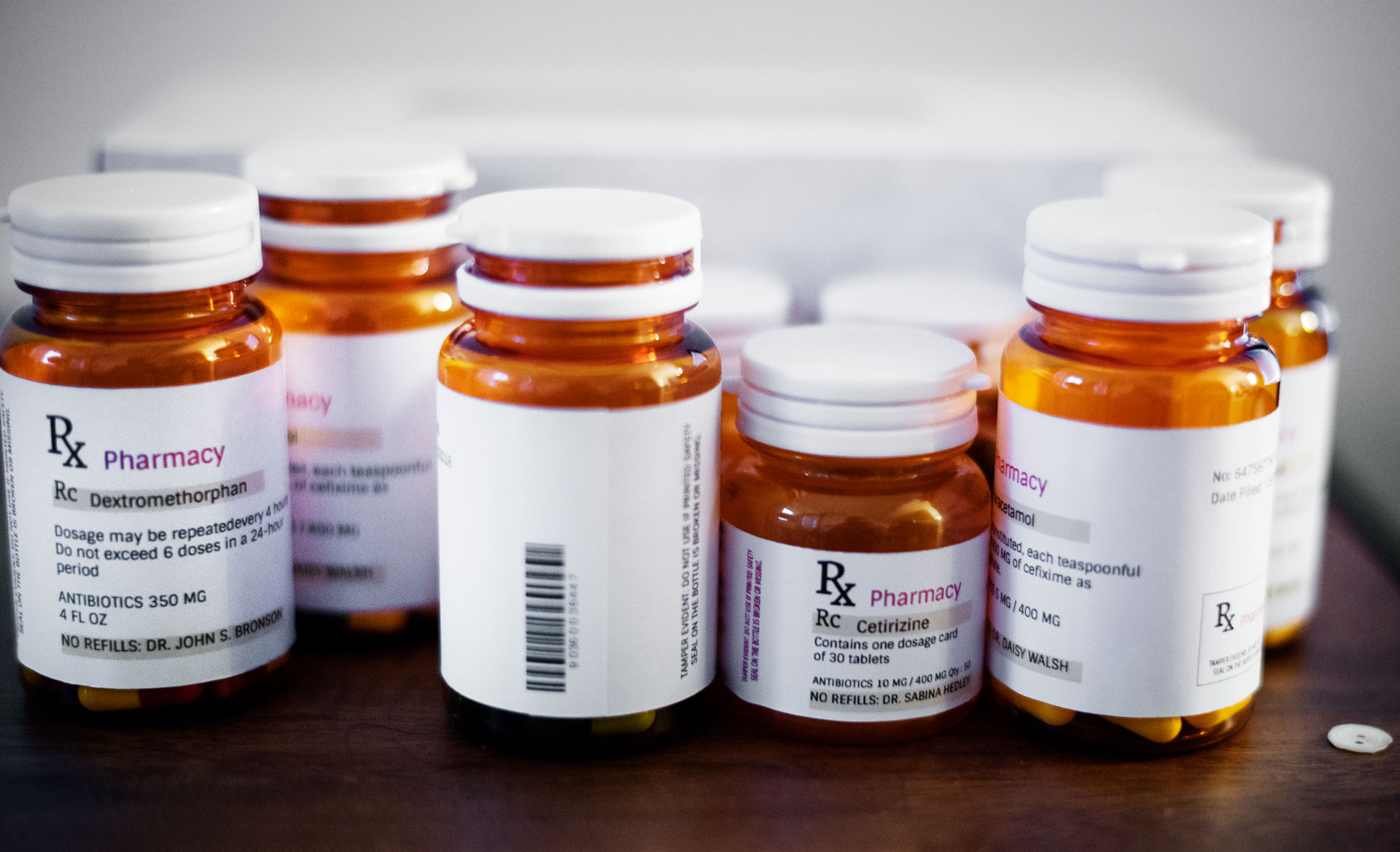 What is Opioid Use disorders, OUD?
Opioids are drugs prescribed to treat pain. Addiction is when a person becomes dependent and develops physical symptoms when they don't continue using opiates. Persons who are taking opiates for pain and who discontinue taking the opiates may experience worsening of their pain when they stop taking the opiates.
Opioid addiction is a chronic disease just the same to diabetes or any other disease affecting the body. Using opiates changes the wiring in the brain.