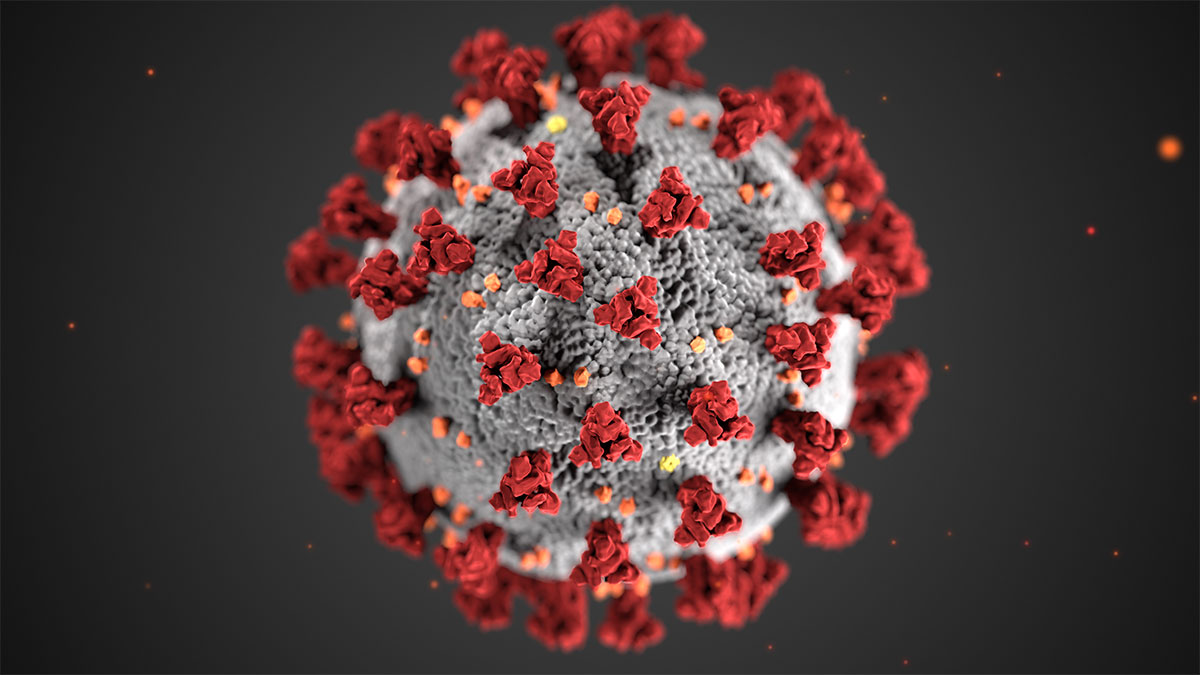 The Life Health Center's Statement about COVID-19
Coronavirus Statement 
The Life Health Center is committed to doing its part to stop the spread of COVID-19 (Coronavirus). In collaboration with the Colonial School District, we are working diligently to ensure that services to our School Based Wellness Center clients are not interrupted as much as possible. 
Effective immediately, we have limited our office hours and non-urgent face-to-face visits. Our medical staff members are still available for consultations via telephone or through our new telehealth options for the following list of services: 
Primary Care

 

Women's Health

 
Pediatric Care

 

Mental/Behavioral Health

 

Medication Assistance Treatment (MAT)

 

Social Services

 (

Medicaid, CHIP, SNAP etc. sign up assistance)

 
We are also here as a devoted partner for those in our community to inform, educate and connect people to appropriate resources during this challenging time.  Referrals can be made to assist with the following: 
Food Pick Up and Delivery 

 

Clothing 

 

Remote/online school age

d

 

Curriculum

  

 
For more information on how The Life Health Center may be of assistance to you, please give us a call at one of our two practice  locations: 
1624 N Jessup Street, Wilmington, DE 19802 – 302-552-2574

 
222 Philadelphia Pike, Suite 13, Wilmington, DE 19809  - 302-407-5316
Live teleconference with our Coronavirus expert, Dr. Herman Ellis
Dr. Herman Ellis, our Coronavirus expert, has a conference call that ALL are welcome to join every Sunday from 4-5pm EST (Eastern Standard Time). You can access the conference call at 605-313-5906 access code #128564. We hope to see you there!
Released Statement by Colonial School District
As you have undoubtedly heard many times over the last 10 days, we are facing an unprecedented challenge in helping to contain the effects of the Coronavirus.  Since this pandemic began, we have been in almost constant contact with other school districts and State officials trying to make difficult decisions with limited and ever changing information.  On Monday evening, the Governor issued updated guidance to schools extending the closure period from March 27th through May 15th.
We understand how frustrating this situation has been and how much anxiety and uncertainty still remain.  We have been providing as much information as possible while trying to limit confusion with changing messages.  We sincerely appreciate everyone's understanding and flexibility as we navigate this new reality.
In order to meet the expectations that have been communicated at various levels, we will begin to bring all nutrition, transportation and custodial employees into our schools to support operations starting March 30th. The details of these operations and your schedule will be communicated through your supervisor.  Instructional staff should look for an email communication from Pete Leida regarding next steps regarding our remote learning plans.  All other employee groups will continue to work remotely from home.  During this unprecedented time, we are committed to keeping all permanent staff paid for their regularly scheduled hours.
Daily Tips: Thursday March 26, 2020
Telehealth
Practicing Social Distancing is just smart to reduce and/or prevent further spread of COVID-19 (Coronavirus). We are all finding unique ways to remain in touch even with our healthcare providers.  Telemedicine is one of those beneficial ways to do just that! Its remote access to your medical, behavioral or other health care specialist in place of a face-to-face visit. Patients can obtain care advice, reminders, education, intervention, monitoring and more.  All that's needed is secure internet connection and a video platform.
Now may be a good time to reach out to your medical team to find out if Telehealth is an option for you and your family.  Ask how you can set up the technology so that when you need to speak to your doctor, access will be just a click away.
Don't have access to the internet? Comcast may be able to help by providing a free, or low cost plan to those who qualify.
"They are so nice," the kindergartner's mom, Ne'kyhzia Gibbs, said. "They're passionate. You can tell they love what they do, and they're easygoing with kids. Bailey loves them."
His friend's parents were splitting up, Billings learned from her son, Alaric. The boy remarked how sorry he felt for his friend and the difficult time she was experiencing. The mother and son began talking about how divorce is normal and the ways he can be a good friend to the girl.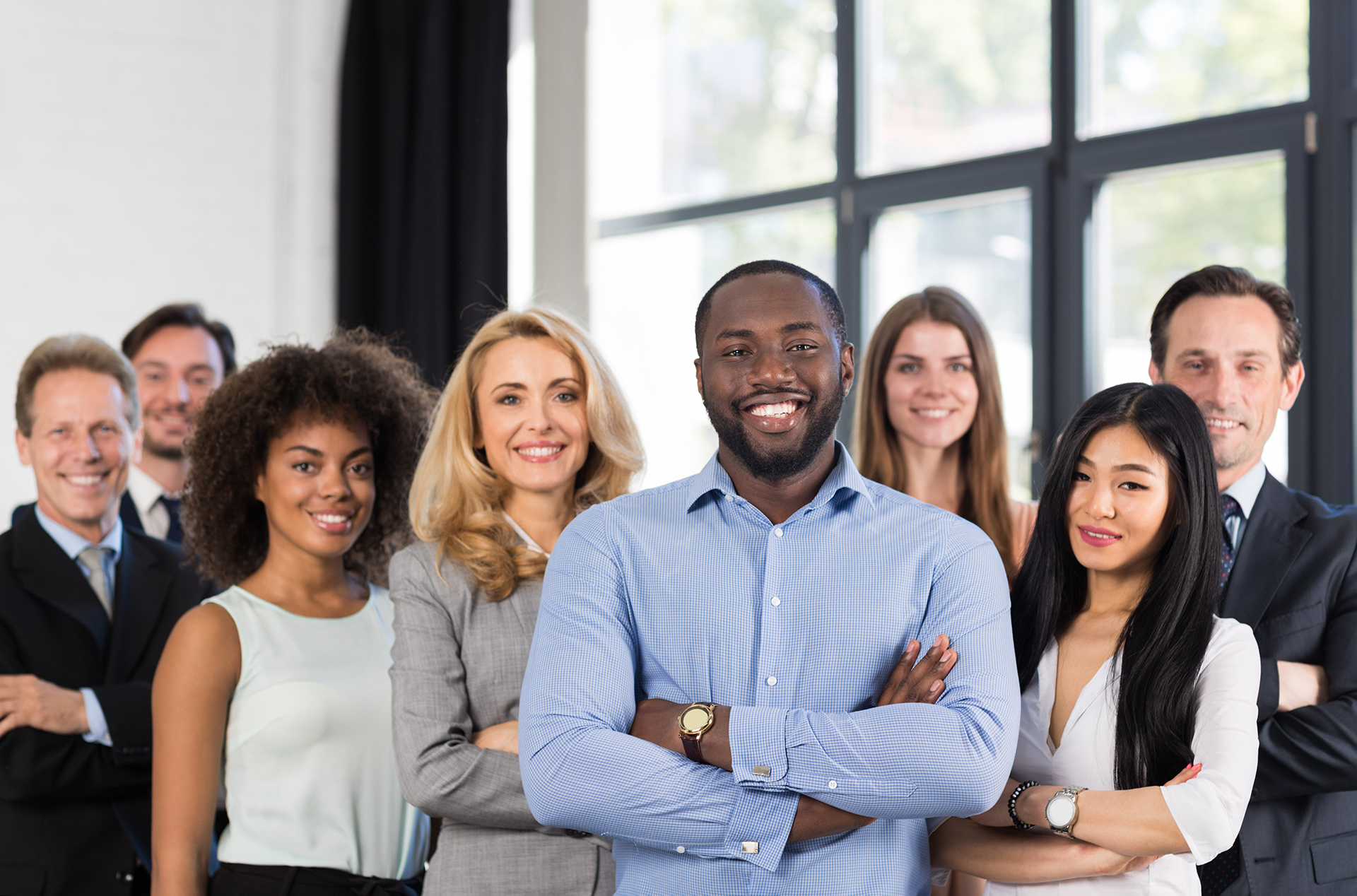 Our Mission
The mission of the Life Health Center (LHC) "is to develop wellness for individuals, families, and communities. Wellness is the conscious, self-directed, evolving process of achieving full health potential. LHC achieves this mission through integrating culturally competent mental, physical, and social health care services and promoting positive self, interpersonal and community relationships." LHC employs Physicians, Family Practice Nurse Practitioners, Psychologists, Licensed Clinical Social Workers, Licensed Professional Counselors, and Case Mangers together with registered nurses, administrators, and other support personnel.
The Life Health Center offers a comprehensive one stop delivery system based on a culturally competent integrated primary care model.
Life Center Complex, Inc.
The Life Center Complex, Inc., dba The Life Health Center (LHC) is a 501 (C) 3 organization located at 1624 N Jessup Street in Wilmington, Delaware provides integrated health services to Delaware communities. These services include mental health counseling, family practice, social services, women's health, community care coordination, school base wellness centers, and more.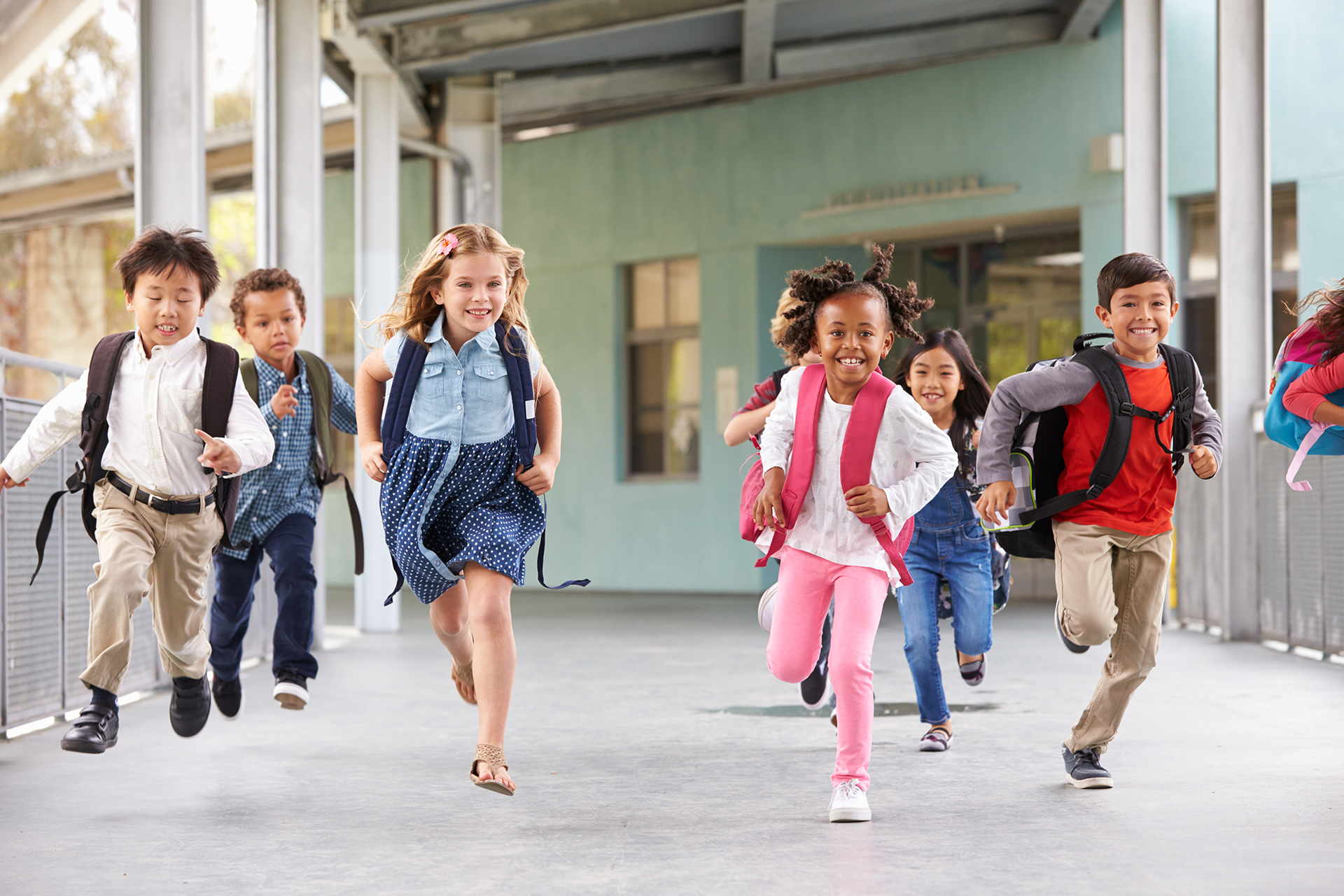 What our clients say
My family was in desperate need and Life Health Center really came through with excellent care and genuine concern for our recovery.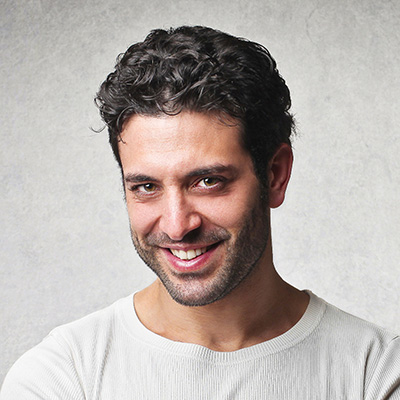 James Stevens
Developer@yahoo.com
My wife had chronic Diabetes and with the help of Life Health Center, her numbers have improved considerably over the last 6 months.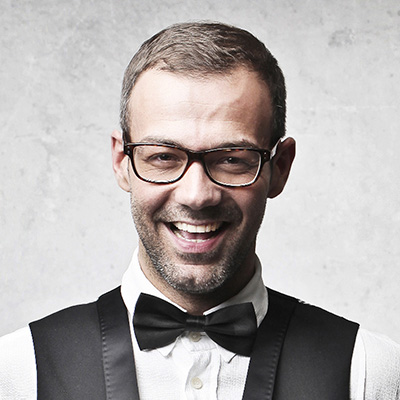 John Delta
CEO@google.com