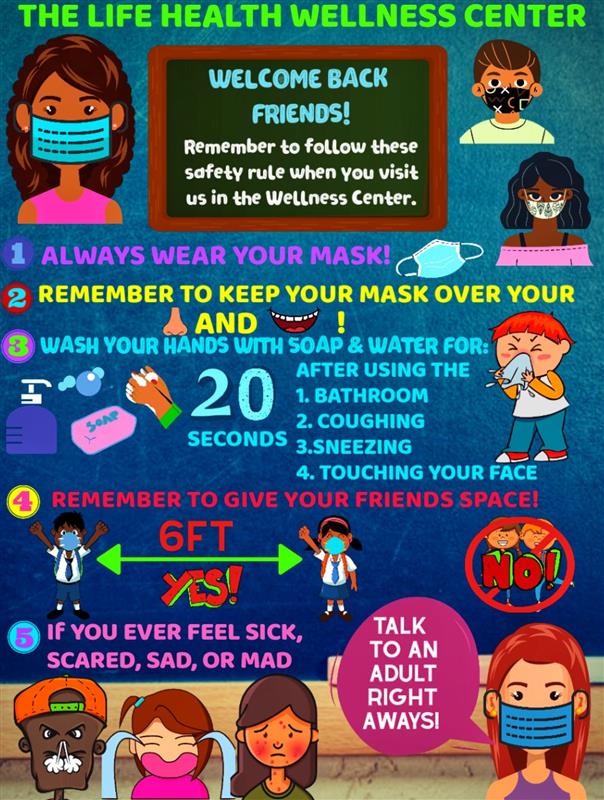 The Life Health Center Offices Are Re-Opening Wednesday, September 16,  2020! 
   To aid in keeping our staff, clients & patients, as well as yourself safe, we have put the following Precautionary Measure in Place: 
 Everyone in our facilities MUST wear a mask.  
Mask must cover the nose and mouth. 
 All visitors and Staff must maintain a 6 feet distance.  
 Wash or sanitize your hands upon entering and after leaving.  
 Wash your hands after using the Restroom. 
 Please DO NOT Enter if you are exhibiting signs of the Coronavirus or any viruses, a cold, or flu, or if you are not feeling well. 
 You will not be permitted in our facility if you have a temperature above 100.4. 
 We will take your temperature at the point of entry into our facility. 
 Outside visitors and vendors will be permitted to enter by appointments only. 
Thanks for understanding! 
Please call for an appointment before coming:  
Corporate Office            

222 Philadelphia Pike  

Wilmington, DE 19809 

302-407-5316 

  

Opening: Tuesday,  

September 16th 

Tuesdays and Wednesdays 

8am – 5pm 

 

 

 

 

Jessup Street Clinic  

1624 N Jessup Street 

Wilmington DE 19802 

302-552-3574 

 

Opening: Wednesday, September 16th 

 

Mondays and Wednesdays  

8am – 5pm  

 

Eisenberg School-Based Wellness Center 

27 Landers Lane 

New Castle, DE 19720 

302-407-5316  

  

Opening: Monday, September 14th 

  

Monday: 8-5pm 

Wednesday: 11-8pm 

Friday: 8-12pm 

 
Weekly Tips
Telehealth
Practicing Social Distancing is just smart to reduce and/or prevent further spread of COVID-19 (Coronavirus). We are all finding unique ways to remain in touch even with our healthcare providers.  Telemedicine is one of those beneficial ways to do just that! Its remote access to your medical, behavioral or other health care specialist in place of a face-to-face visit. Patients can obtain care advice, reminders, education, intervention, monitoring and more.  All that's needed is secure internet connection and a video platform.
Now may be a good time to reach out to your medical team to find out if Telehealth is an option for you and your family.  Ask how you can set up the technology so that when you need to speak to your doctor, access will be just a click away.
Don't have access to the internet? Comcast may be able to help by providing a free, or low cost plan to those who qualify.
His friend's parents were splitting up, Billings learned from her son, Alaric. The boy remarked how sorry he felt for his friend and the difficult time she was experiencing. The mother and son began talking about how divorce is normal and the ways he can be a good friend to the girl.
Life Center Complex, Inc.
The Life Center Complex, Inc., dba The Life Health Center (LHC) is a 501 (C) 3 organization located at 1624 N Jessup Street in Wilmington, Delaware provides integrated health services to Delaware communities. These services include mental health counseling, family practice, social services, women's health, community care coordination, school base wellness centers, and more.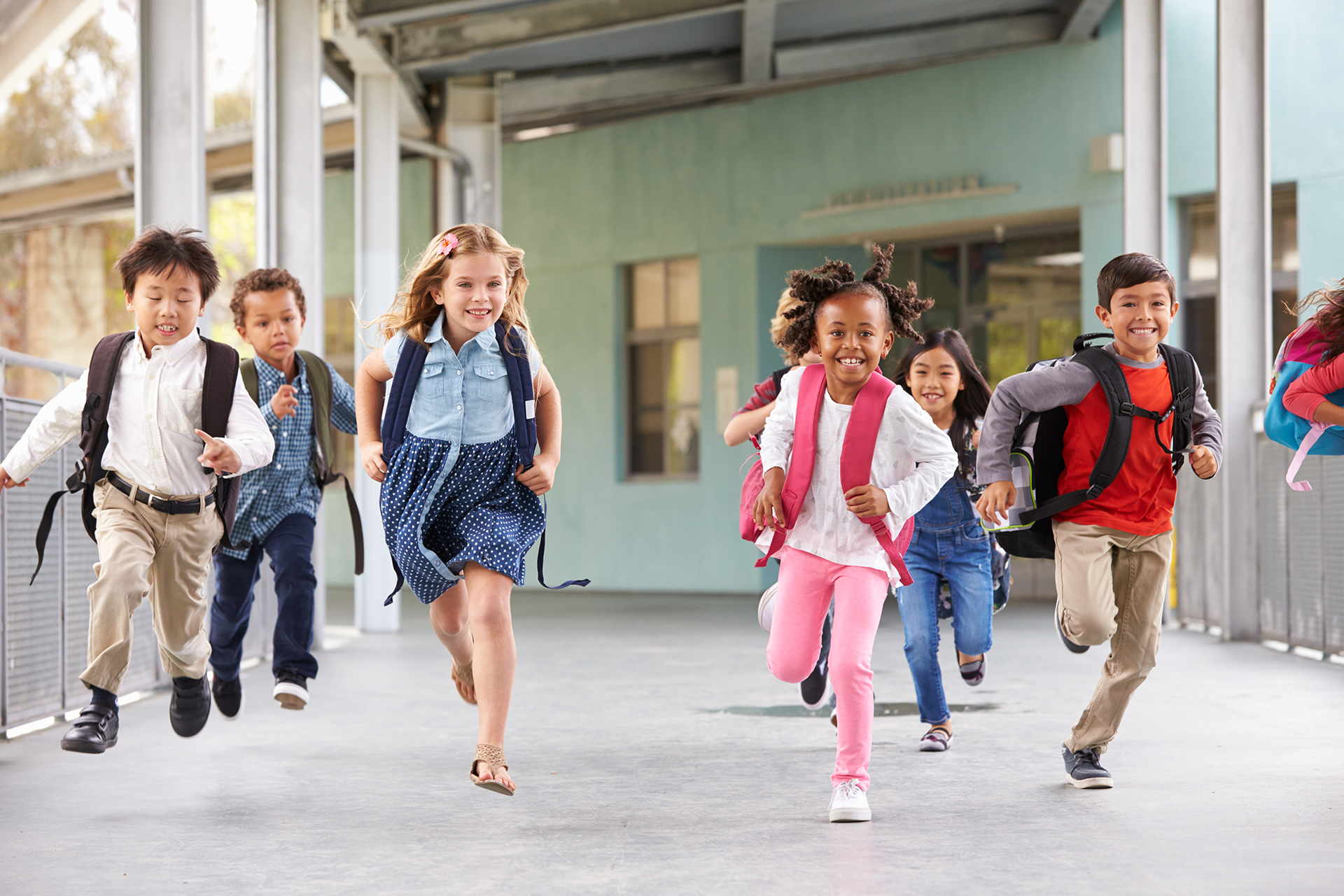 What our clients say
LHC has been a wonderful resource during this time of quarantine.  My 8-year-old son has been participating in the telehealth group sessions and has really enjoyed the interaction.  He looks forward to it and wonders why he can't do it every day! The time provides me as a parent with a nice little break during the day as well. Highly Recommended!
C. Walker
My wife had chronic Diabetes and with the help of Life Health Center, her numbers have improved considerably over the last 6 months.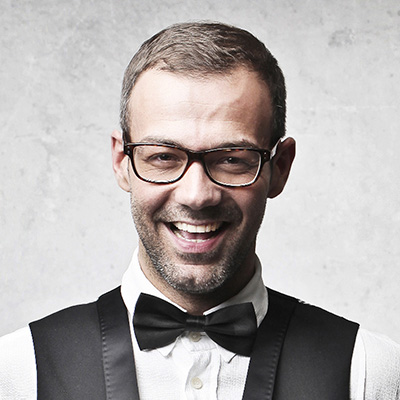 John Delta