"They are so nice," the kindergartner's mom, Ne'kyhzia Gibbs, said. "They're passionate. You can tell they love what they do, and they're easygoing with kids. Bailey loves them."
His friend's parents were splitting up, Billings learned from her son, Alaric. The boy remarked how sorry he felt for his friend and the difficult time she was experiencing. The mother and son began talking about how divorce is normal and the ways he can be a good friend to the girl.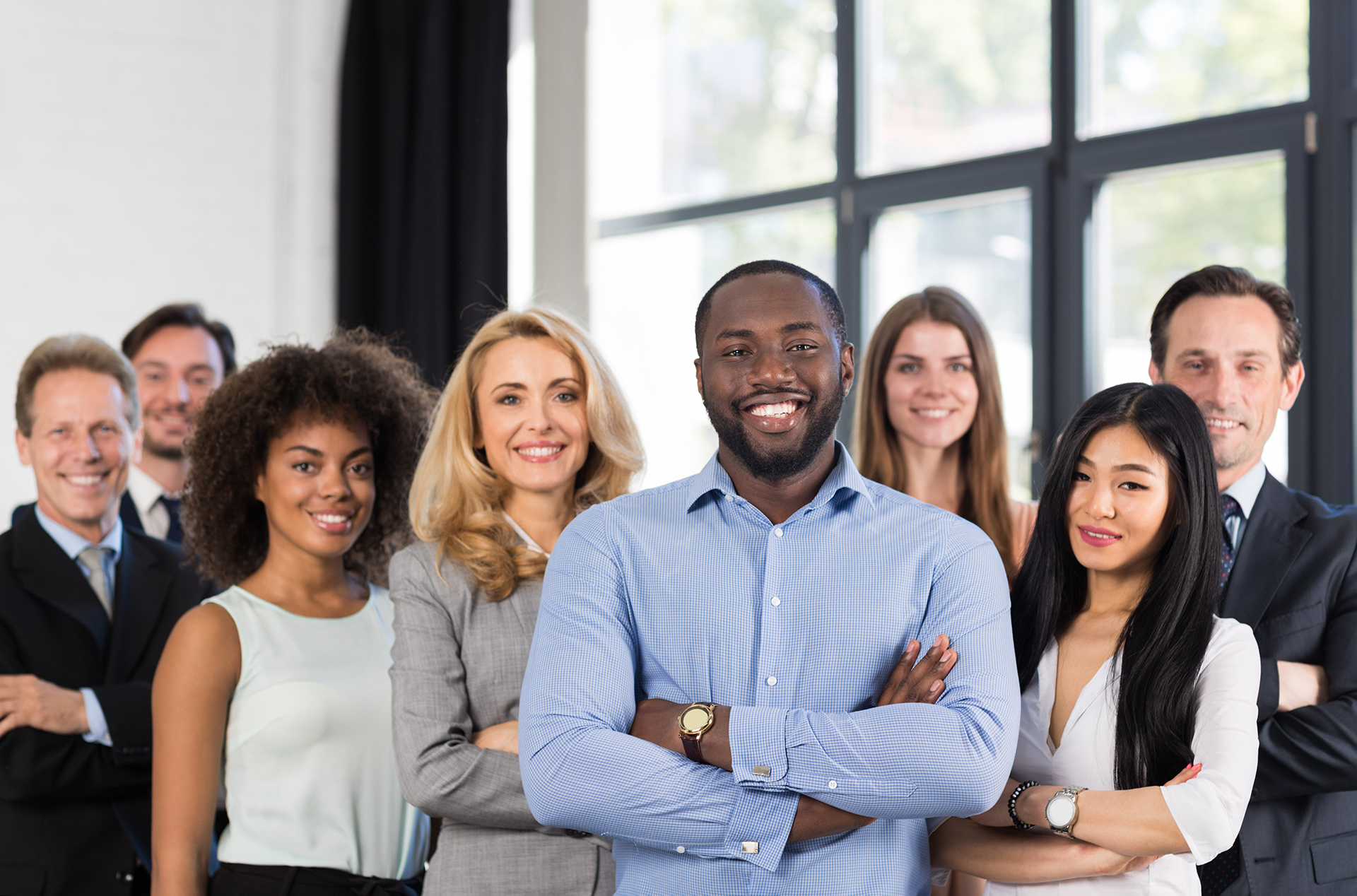 Our Mission
The mission of the Life Health Center (LHC) "is to develop wellness for individuals, families, and communities. Wellness is the conscious, self-directed, evolving process of achieving full health potential. LHC achieves this mission through integrating culturally competent mental, physical, and social health care services and promoting positive self, interpersonal and community relationships." LHC employs Physicians, Family Practice Nurse Practitioners, Psychologists, Licensed Clinical Social Workers, Licensed Professional Counselors, and Case Mangers together with registered nurses, administrators, and other support personnel.
The Life Health Center offers a comprehensive one stop delivery system based on a culturally competent integrated primary care model.
Life Center Complex, Inc.
The Life Center Complex, Inc., dba The Life Health Center (LHC) is a 501 (C) 3 organization located at 1624 N Jessup Street in Wilmington, Delaware provides integrated health services to Delaware communities. These services include mental health counseling, family practice, social services, women's health, community care coordination, school base wellness centers, and more.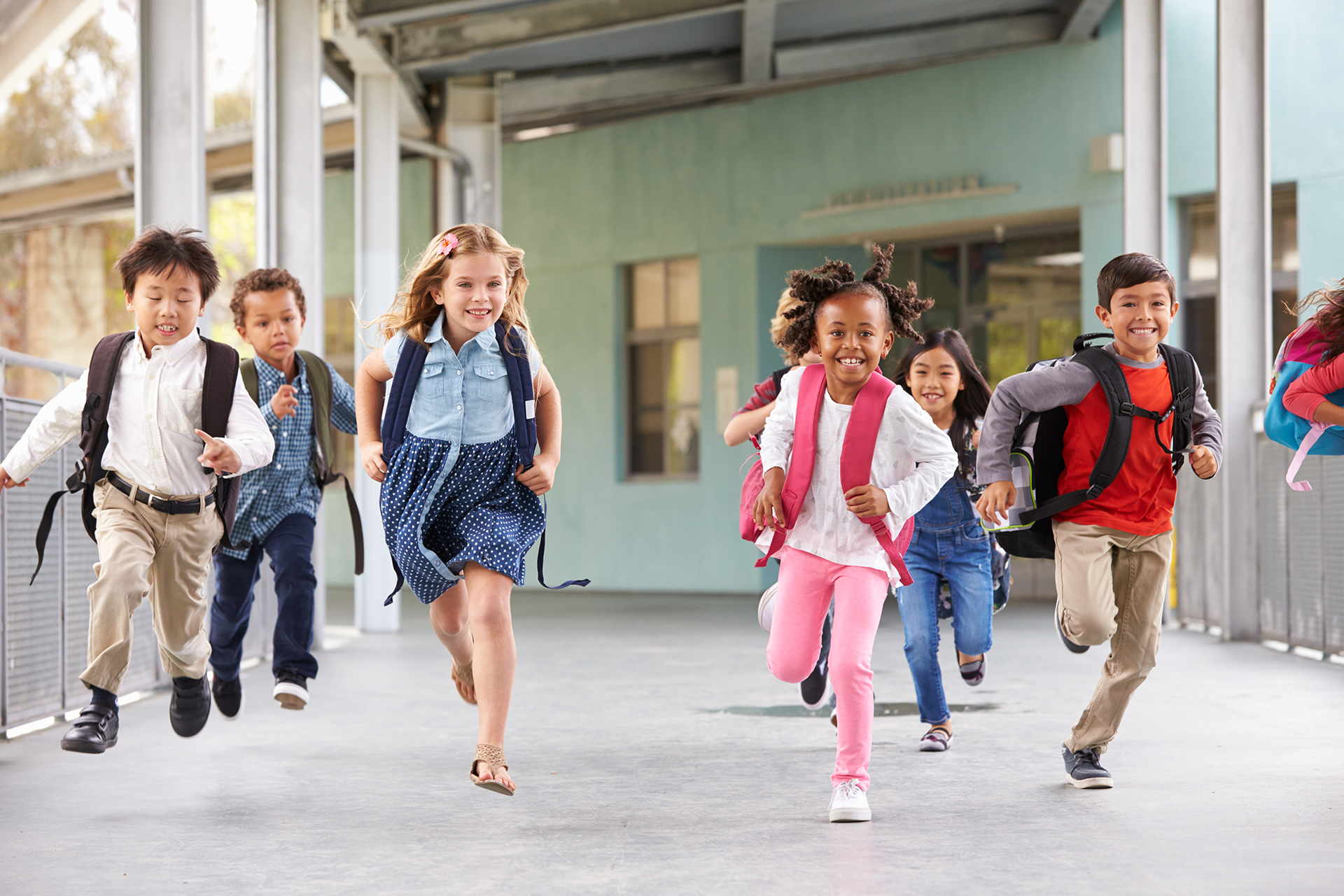 What our clients say
My family was in desperate need and Life Health Center really came through with excellent care and genuine concern for our recovery.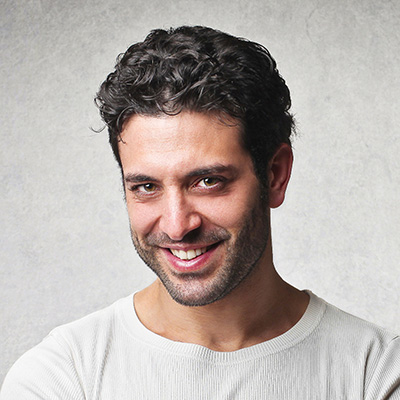 James Stevens
Developer@yahoo.com
My wife had chronic Diabetes and with the help of Life Health Center, her numbers have improved considerably over the last 6 months.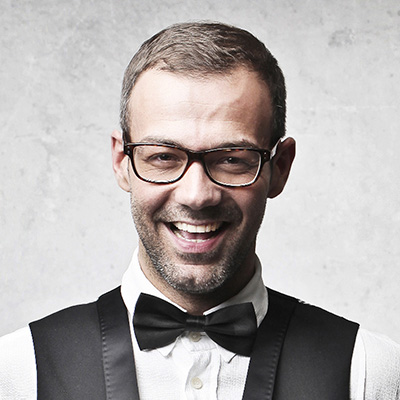 John Delta
CEO@google.com