Family Care
The Life Health Center (LHC) primary Care includes disease prevention, health maintenance, counseling, patient education, diagnosis and treatment of acute and chronic illnesses. Our philosophy is to address all areas of your well-being including physical, mental, emotional social, as well as spiritual as part of your total care.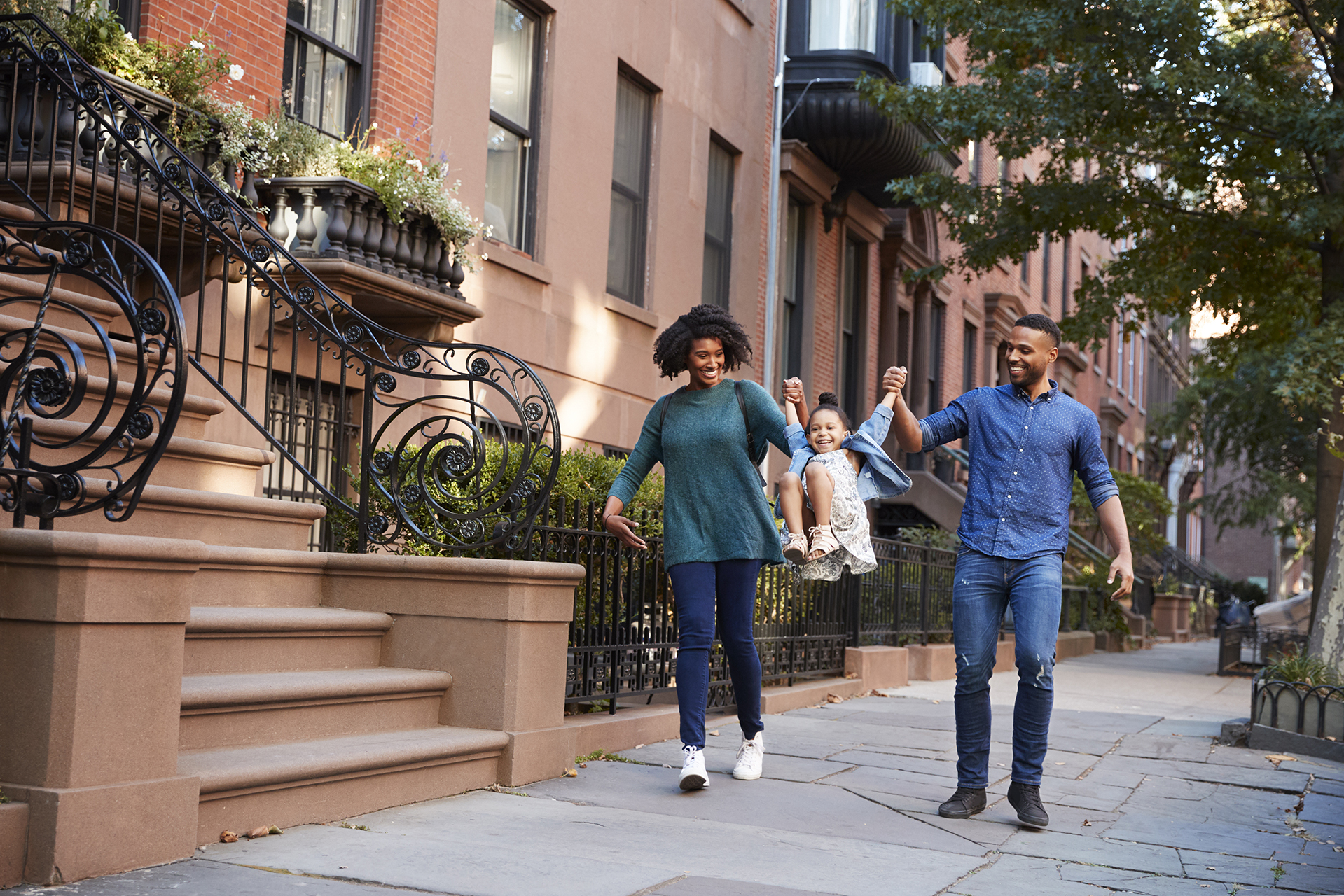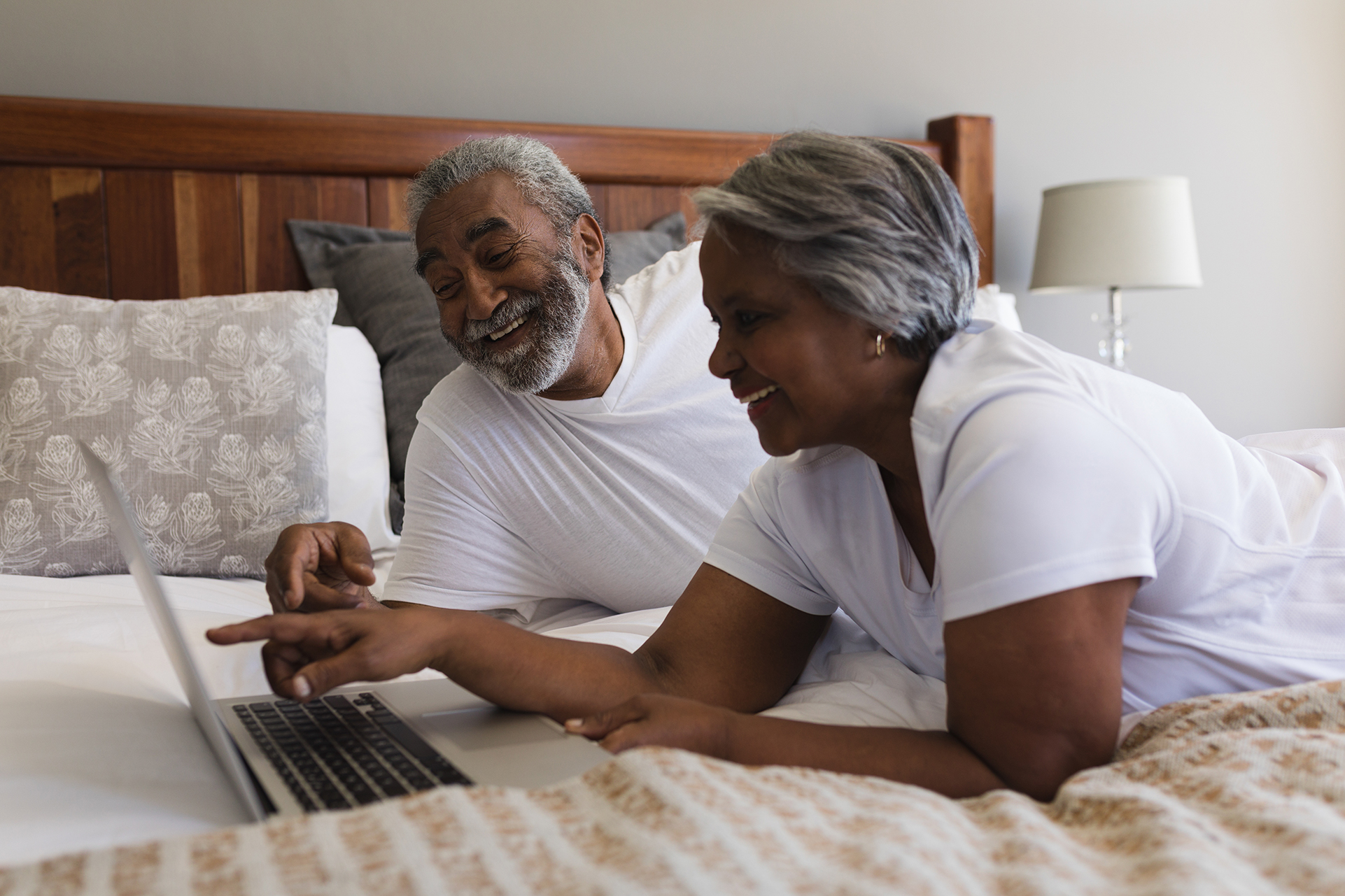 Physical Health
The word "health" refers to a state of complete emotional and physical well-being. Healthcare exists to help people maintain this optimal state of health.
Health can be defined as physical, mental, and social wellbeing, and as a resource for living a full life. At Life Health Center, we integrate mental health and spiritual wellbeing as part of preventive and treatment to promote good health. Other factors we consider are a healthy diet and exercise, environment, genetics, relationships, education, social and community environment. A healthful diet, exercise, screening for diseases, and coping strategies can all enhance a person's health.
Diabetes and Chronic Care
Diabetes is a disease that occurs when your blood glucose, also called blood sugar, is too high. Blood glucose is your main source of energy and comes from the food you eat. Insulin, a hormone made by the pancreas, helps glucose from food get into your cells to be used for energy.
What are the symptoms of diabetes?
Symptoms of diabetes include
increased thirst and urination
increased hunger
feeling tired
blurred vision
numbness or tingling in the feet or hands
sores that do not heal
unexplained weight loss
Symptoms of type 2 diabetes often develop slowly—over the course of several years—and can be so mild that you might not even notice them. Many people have no symptoms. Some people do not find out they have the disease until they have diabetes-related health problems, such as blurred vision or heart disease.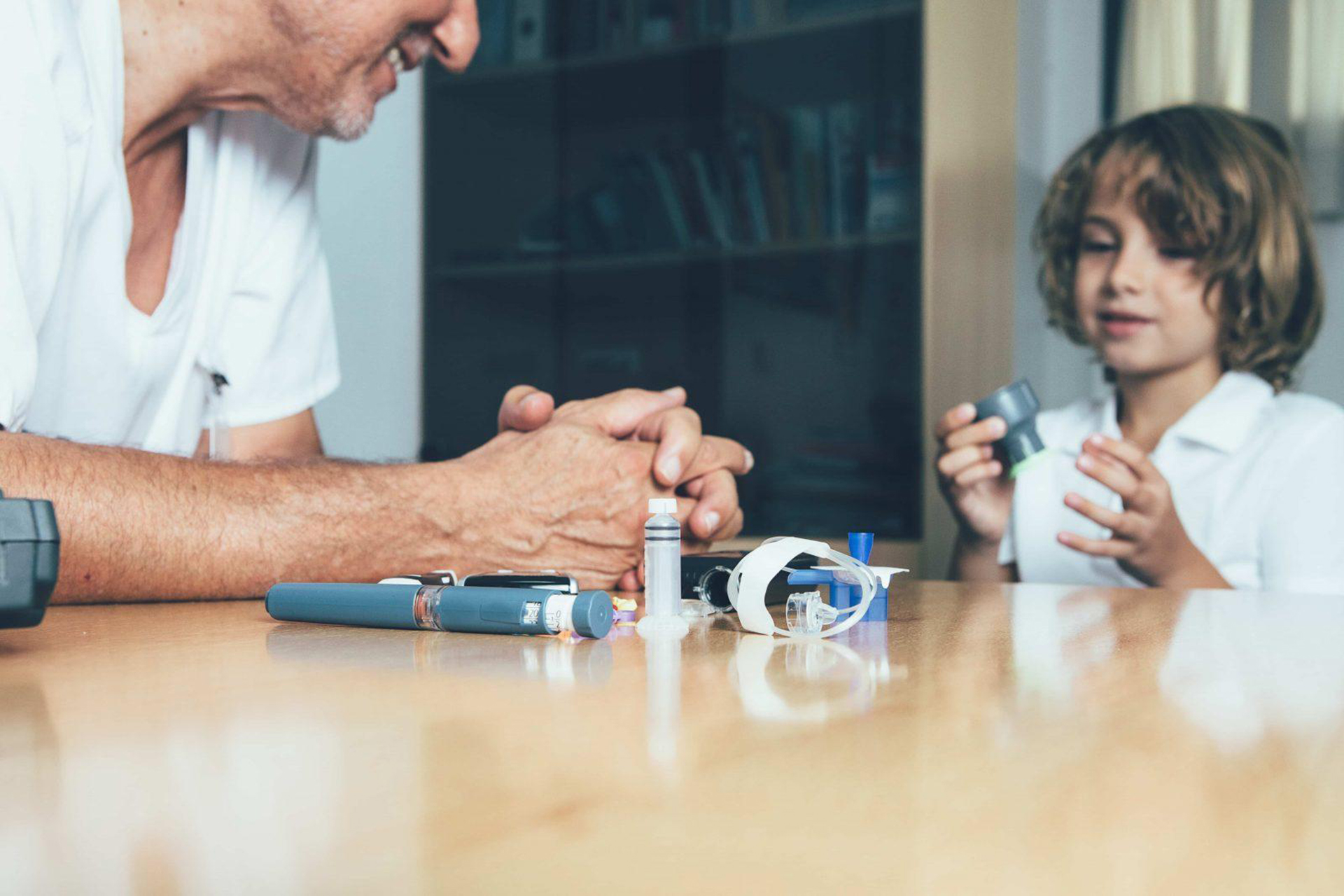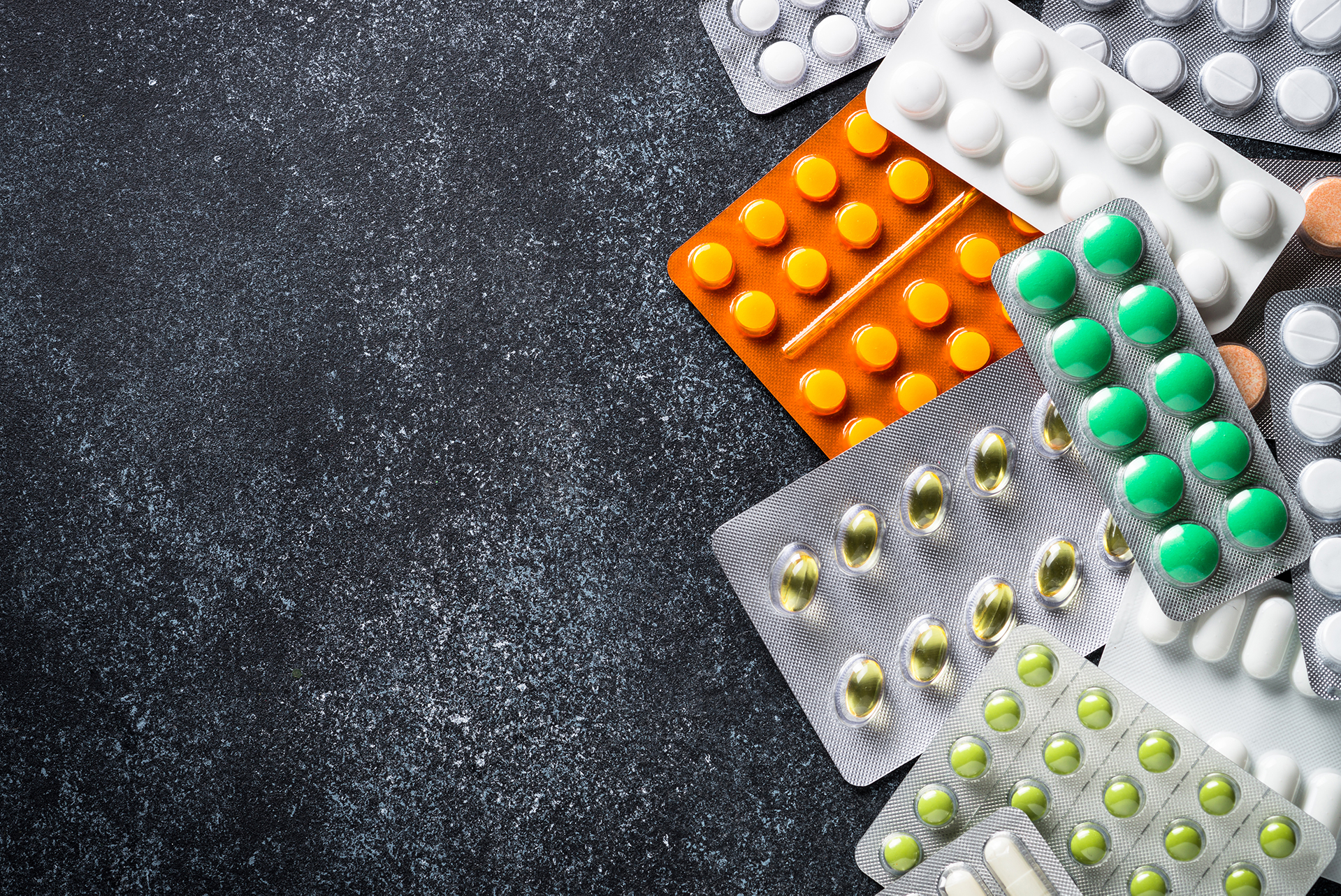 Prescription Drug Assistance
The Life Health Center (LHC) can help you manage your medication dosage and refillment. We can help identify the correct brands and generic options available to you.
Click here to contact us for more information or call today 302-552-3574.