Get Your Rapid COVID-19 Test Results While You Wait!
We do gentle nasal swab tests.
Call today for an appointment at our Wilmington, Delaware,
Jessup Street Medical Office
302-552-3574
Our test appointments days and times are:
Mondays and Wednesdays from 9am to 3:30pm.
Don't have insurance? No worries!
Give us a call and we'll help through the process.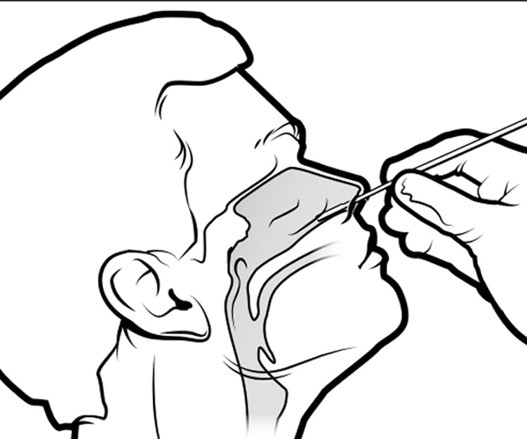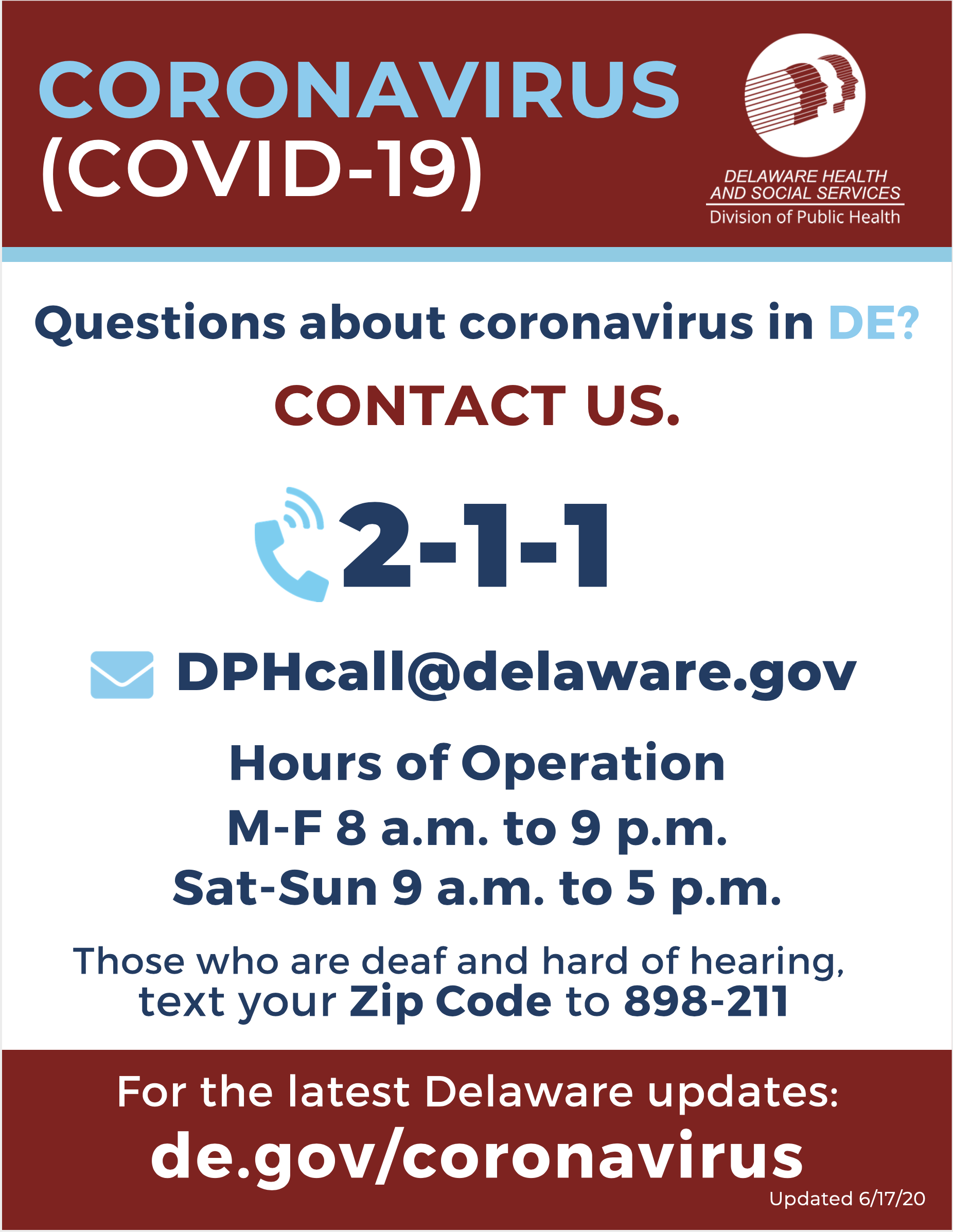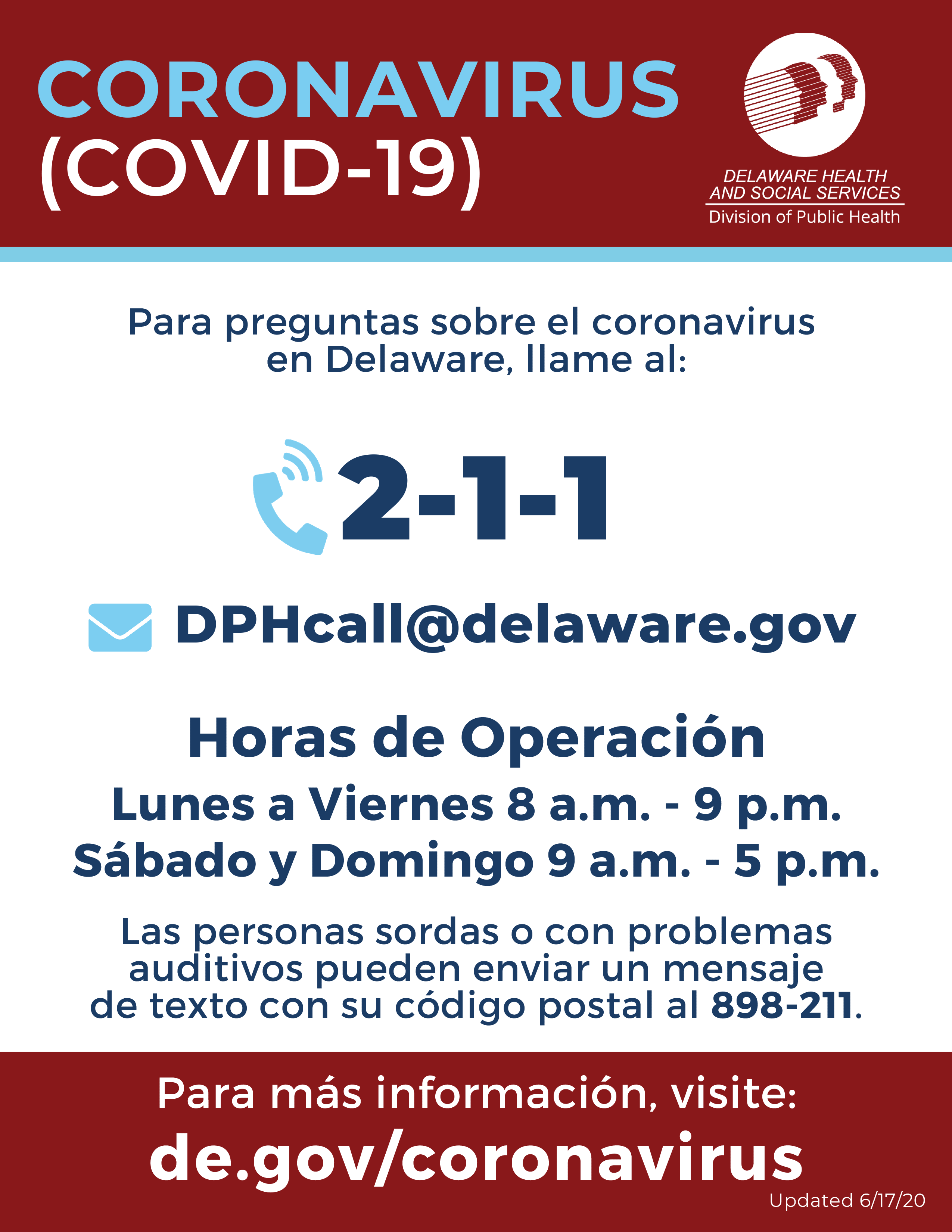 Take steps to avoid contact with others by: 
Limit your exposure by staying at least 6 feet apart from others, and wear a face covering. 
If someone is sick in your household, have them isolate to one room, and ideally have them use a separate bathroom. 
Clean frequently used surfaces regularly. 
Wash your hands for at least 20 seconds with warm water many times a day. 
Cover your cough with a tissue or your elbow. 
Do not touch your face. 
Wipe down frequently used objects like your phone with an alcohol-based wipe. 
When you go to the grocery store, practice social distancing, use a wipe for your cart, and wash your hands when you return.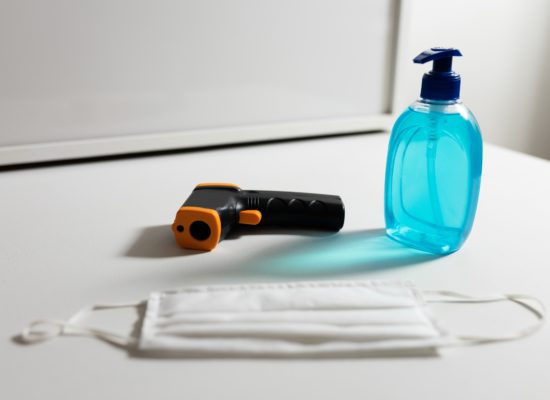 During COVID-19
During COVID-19, 
We're Her
e
 for You!
 At LHC, our staff is continuously working with patients and serving our community to offer the appropriate ways to support and meet your needs.  
 Our medical doctors, mental health therapists, and clinicians are available through Telehealth to assist you. LHC Telehealth 
 We offer assistance in obtaining the social services you need. LHC Social Service
 Our School Based Wellness Centers are here to help meet the needs of families and students through Telehealth. SBW Telehealth Signup 
 Or, call us to make an appoint to enroll your child in our School Based Wellness at 302–407–5316. 
Practicing social distancing is a safe and smart practice. But it doesn't mean social "isolation." It's okay to reach out to your family and friends to talk, play games, tell or read stories, even watch a movie or favorite show while you're on the phone or by FaceTime.  
 Being anxious or fearful in times as this is normal and understandable. We're here to help! Click here to schedule an appointment with one of our therapist. LHC Telehealth Appointments 
However, if you are having a medical or psychiatric emergency,  please call 9-1-1 immediately or go to your nearest emergency room facility. 
  LHC hours of operation 9am – 4:30pm, Monday through Friday.  
Phone: 302–407–5316 
eMail: [email protected] 
 If you or someone you know needs immediate help, please call the National Suicide Prevention Lifeline at 800-273-TALK(8255) or contact the Crisis Text Line by texting BC2M to 741741 
  (Hours of operation should be changed on the bottom of each page as noted in the black area bottom feed)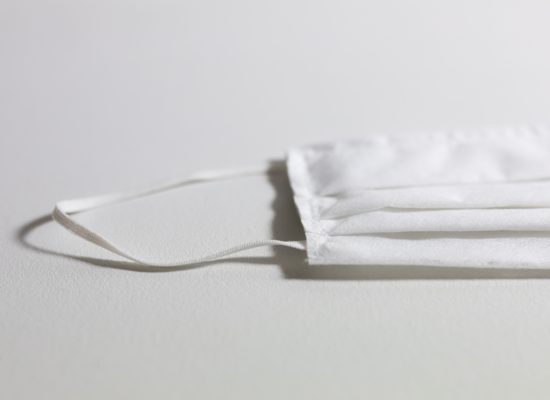 COVID-19 Update
According to the CDC, everyone is at risk of getting COVID-19 if they are exposed to the virus. Some people are more likely than others to become severely ill, which means that they may require hospitalization, intensive care, or a ventilator to help them breathe, or they may even die. We learn more about COVID-19 every day, and as more information becomes available, CDC will continue to update and share information about risk for severe illness.
Chronic kidney disease
COPD (chronic obstructive pulmonary disease)
Immunocompromised state (weakened immune system) from solid organ transplant
Obesity (body mass index [BMI] of 30 or higher)
Serious heart conditions, such as heart failure, coronary artery disease, or cardiomyopathies
Sickle cell disease
Type 2 diabetes mellitus
Children who are medically complex, who have neurologic, genetic, metabolic conditions, or who have congenital heart disease are at higher risk for severe illness from COVID-19 than other children.
This information has been updated by the CDC. To read the information in full detail, please check the link here to go to their website. Click here