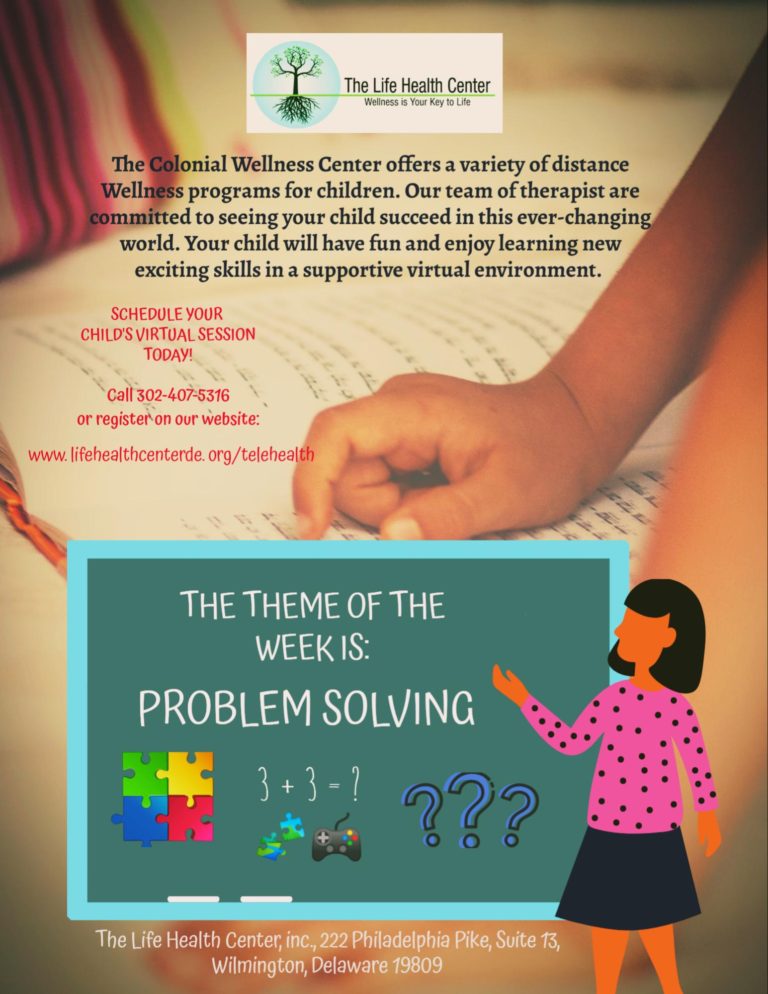 Telehealth Consent
Telehealth will allow patients to obtain medical/mental health care despite their location. This is a billable service to your insurance company. Applicable copays, deductibles, and co-insurances may apply unless you are a consented school based wellness client. Please speak to your insurance carrier for further information
Setting up to Receive TeleHealth
There are two steps to setting an appointment via Telehealth.
Step 1:
Below you would need to complete the consent form. Please make sure to fill out all required sections in the form and submit.
Step 2:
Click the calendar to select a preferred date and time. Once your date and time is confirmed you will receive an email to the room you will be joining.
Group Sessions (30 minutes)
Adult Sessions with Shariyfa Rose (30 mins)