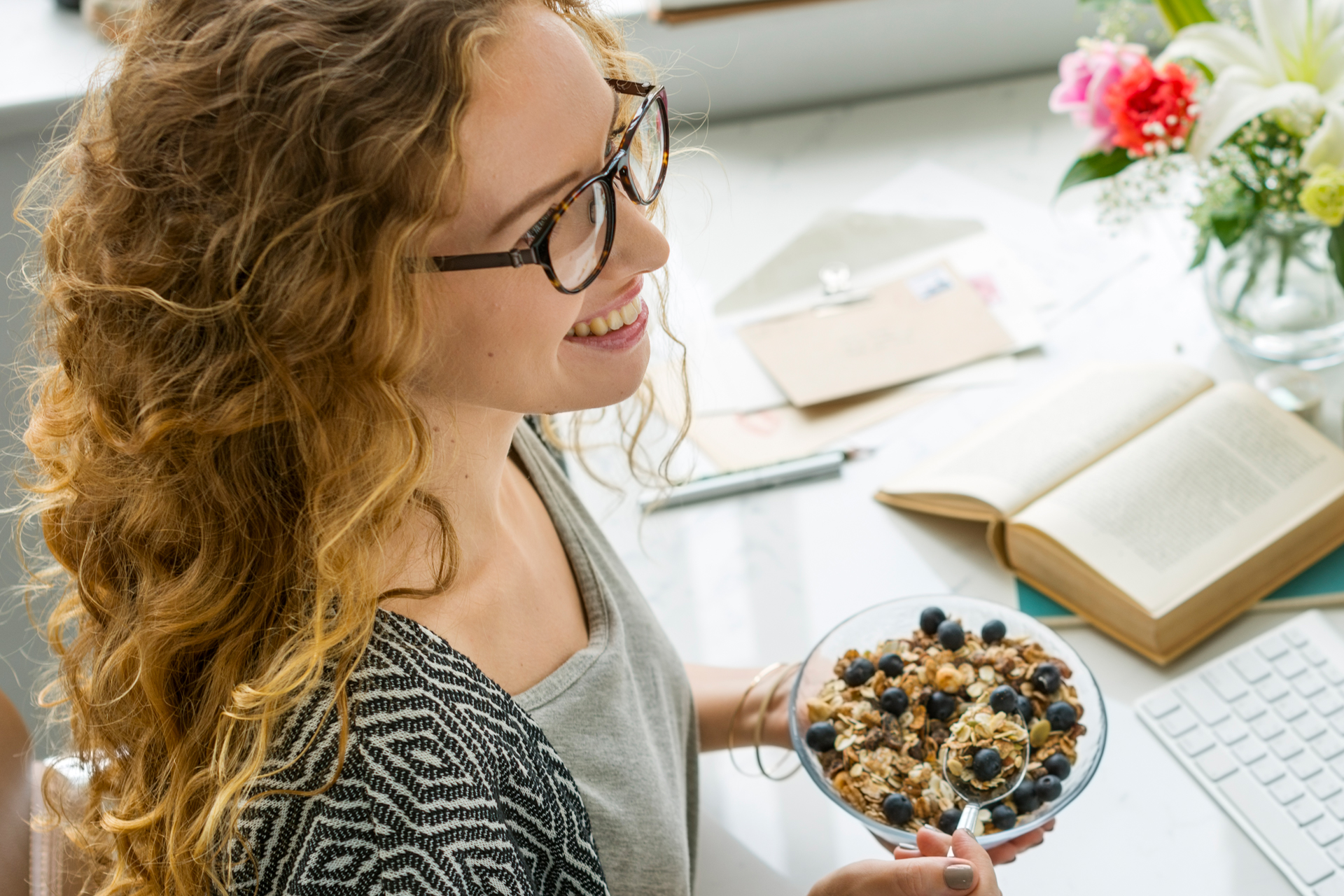 Nutritional Counseling / Health Education
The Life Health Center uses a total approach which includes nutrition and health education tailored specifically for your optimum health and well-being. Nutritional counseling and health education is a part of our preventive and treatment plan to achieve and/or maintain total health and wellbeing.
Our nutritional and health educational strategies take in consideration your physical, emotional, mental, spiritual, and social health. We believe in providing you with the tools, support, and access to resources that will help you to improve and maintain your health to prevent disease as well as lead to a happier you!
Spiritual Wellness
Spiritual Wellness is having a total sense of well-being in connecting with who you are, your purpose in life, and awareness of the Creator.
Being comfortable to reflect on what you believe and why you believe.
The Life Health Center (LHC) approaches Spiritual Wellness in a manner to help you find meaning in life and your life events. We'll help you to define a way to demonstrate your individual purpose in order to define your life that reflects your values. We'll help you strive to achieve a healthy balance between your values, beliefs, feelings and actions. Being spiritually well also means knowing which resources to use to cope with issues that come up in everyday life, such as relaxation, meditation, and exercising your spiritual beliefs.
Signs of spiritual wellness
Development of a purpose in life
Ability to spend reflective time alone
Taking time to reflect on the meaning of events in life
Having a clear sense of right and wrong, and act accordingly
Ability to explain why you believe what you believe
Caring and acting for the welfare of others and the environment
Being able to practice forgiveness and compassion in life