COVID Surveillance Testing & Immunization Mobile Medical Unit
LHC Surveillance and Mobile Unit Team Provides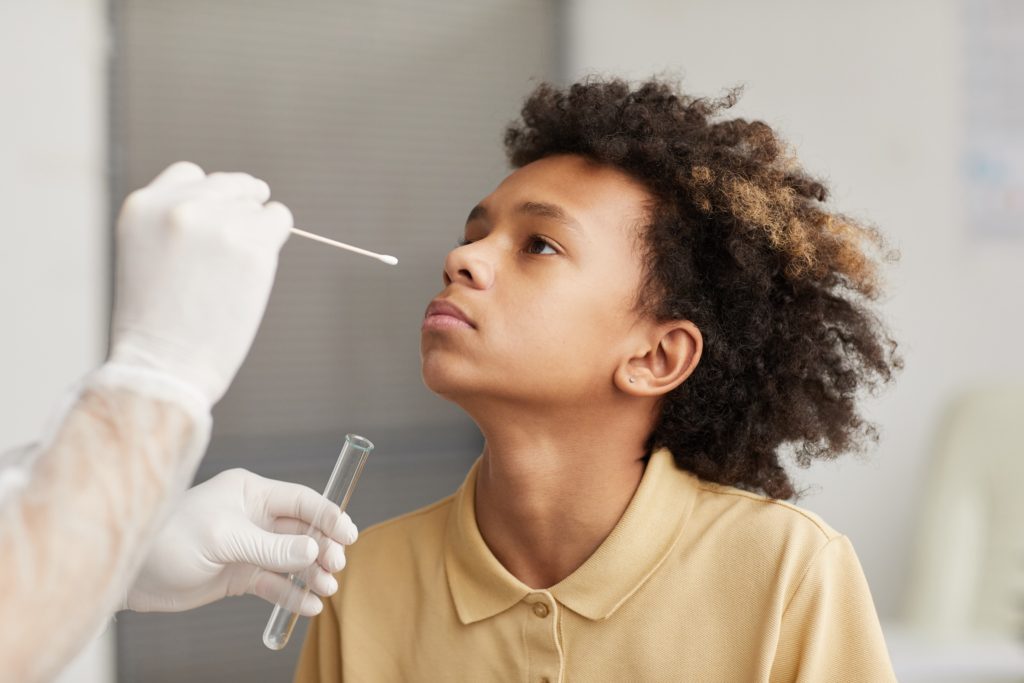 Surveillance COVID Testing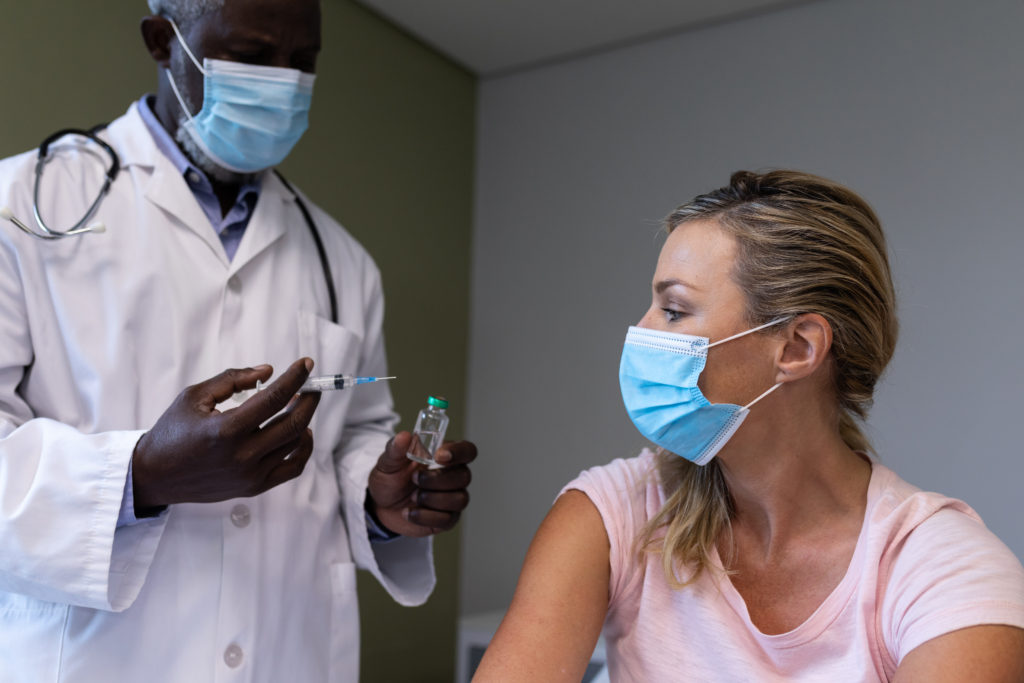 Community COVID Vaccination Drives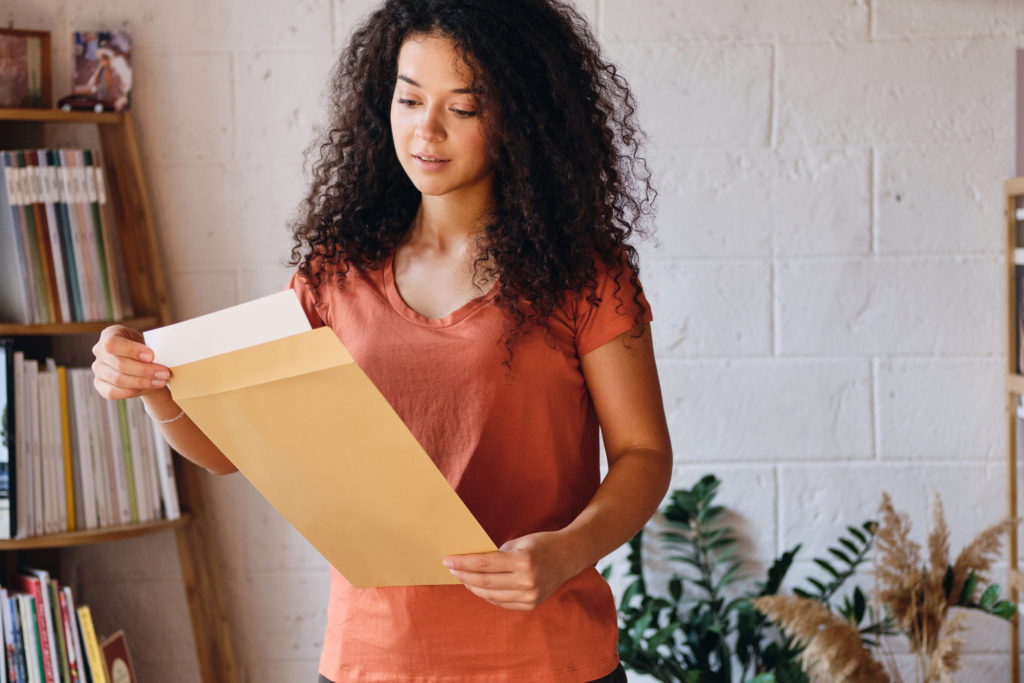 Rapid COVID Test results within 15 minutes
We provide these services to those insured and uninsured.
COVID-19's Disproportionate Effect on the African American and Latino-Hispanic Communities
In some cities in America, Latinos and Black Americans are dying of COVID-19 at higher rates than other Americans. Data analyzed by many researchers have confirmed that the African American and Latino-Hispanic populations have disproportionately higher rates of hospitalizations and deaths due to the disease.
As of June 2021, the CDC's latest report states that 23% of recent vaccines were administered to Hispanics, 10% to Blacks, and 8% to Asians. We at LHC are pleased about this fact to see that our efforts are making a difference in these communities.
Community Driven
We care for all communities. Unfortunately, the Black and Brown populations have the lowest rate of being immunized against COVID. LHC focuses on educating this population about the disease and effective preventative measures to stay healthy.
Our Surveillance and Mobile Teams strive to reach beyond the barriers in targeting populations within area codes 19801, 19802, 19805, 19720.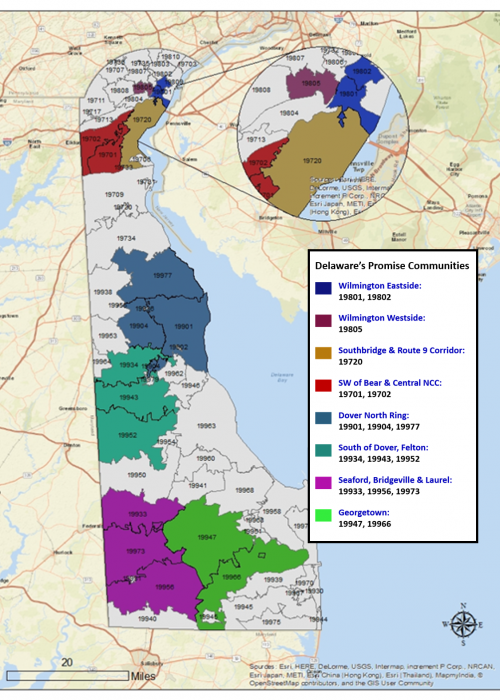 Courtesy of Delaware's Promise Communities - uwde.org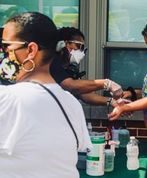 Denise Watson II is pictured in the background checking the patient's vitals before receiving a COVID vaccine. Denise heads up LHC's surveillance team. The team travels to various elementary schools within the Colonial School District and local communities to provide COVID testing and vaccinations.
LHC's Compassionate Medical Team Serving in the Community Vaccination Drive
Dr. Herman M. Ellis, MD, MPH, FACPM LHC Medical Director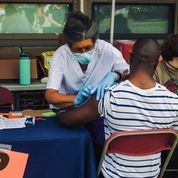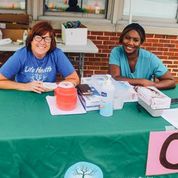 Nurse Sharon Ferrell, CRNP, MSN, PPCNP-BC Pediatric Nurse Practitioner (left)

Nurse Kenisha Delgado, LPN (right) Motivational Life & Wellness Coach
Lead Staff of LHC Proficient Mental & Behavioral Health Observes Patients After Being Vaccinated at a Community Vaccine Drive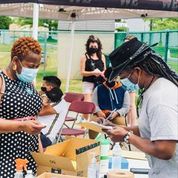 Norwood Coleman LCSW-S, ACSW
Clinical Manager and Coordinator of Training Activities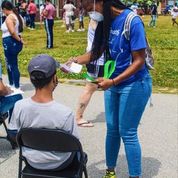 Shariyfa Rose, LCSW
Licensed Therapist
LHC Staff's Team Effort to Serve Our Community at a Vaccination Drive
Providing Our Community with Information About COVID
and Preventive Measures How to Stay Healthy
We keep our patients informed with updated information about health and wellness from local and federal government sites and health departments.
We collaborate with other community organizations and school districts to serve our communities.
LHC Medical Mobile Unit is Coming Soon!
Our mobility will help us to reach people who have difficulties getting to one of our medical centers. We'll offer the same confidential and comprehensive services as we do in our medical facilities. We're committed to serving our communities.
Convenient * Flexible *Personable* Affordable