School Based Wellness Center Enrollment
The Life Health Center (LHC) offers professional services through our school-based wellness center. These services include, Pediatric, Behavioral and Mental Health which includes Prevention, and Social Services. LHC has been providing a high caliber care to anyone in Wilmington, New Castle, Newark and surrounding area since its inception. Services have been provided at outpatient locations to whole families in an integrated health delivery system that focuses on the whole person and outcomes.
The goal of providing Behavioral Health and Preventive services through LHC directly at your child's school is to ensure that support services are in place to assist in the reduction of:
Classroom disruptions/off task behaviors
Suspensions/non-compliance
Low self-esteem/poor self-image
You or your child's school staff may refer your student for services at any time and if you consent to these support services for your child, you simply need to complete the attached forms and return them to the main office at your child's school. Services through LHC are provided at no out of pocket expense to you as services are covered through accepted insurance plans.
Our mission at LHC-SBWC is to educate, uplift, and empower youth with the tools necessary to set, develop, and achieve goals towards attaining brighter futures. We look forward to receiving your signed and completed forms and to joining your family's success team for your student. We understand that it is a parent's job to raise their children, but if we work together we can raise our future!
Health services that will be provided through LHC at various times throughout your student's school week include but are not limited to:
Behavioral Health and prevention services
Individual and group counseling services
Assist and develop prevention strategies
Referral for assessments / evaluations as appropriate
Pediatric Services
Nurse practitioner to support the school nurse
To stabilize and assess acute cases
Connect to a Primary Provider
Social Services
Health insurance enrollment assistance
Make referral for emergency services
Overall social benefits
Poor health outcomes from heart disease, diabetes, cancer, obesity and other disease areas can be conquered by paying attention to whole person health. LHC goes beyond physical conditions and promotes good emotional and mental health as a very important part to overall better health. Behavioral Health Counseling services are geared towards identifying barriers to success and providing tools to reduce and eliminate health issues.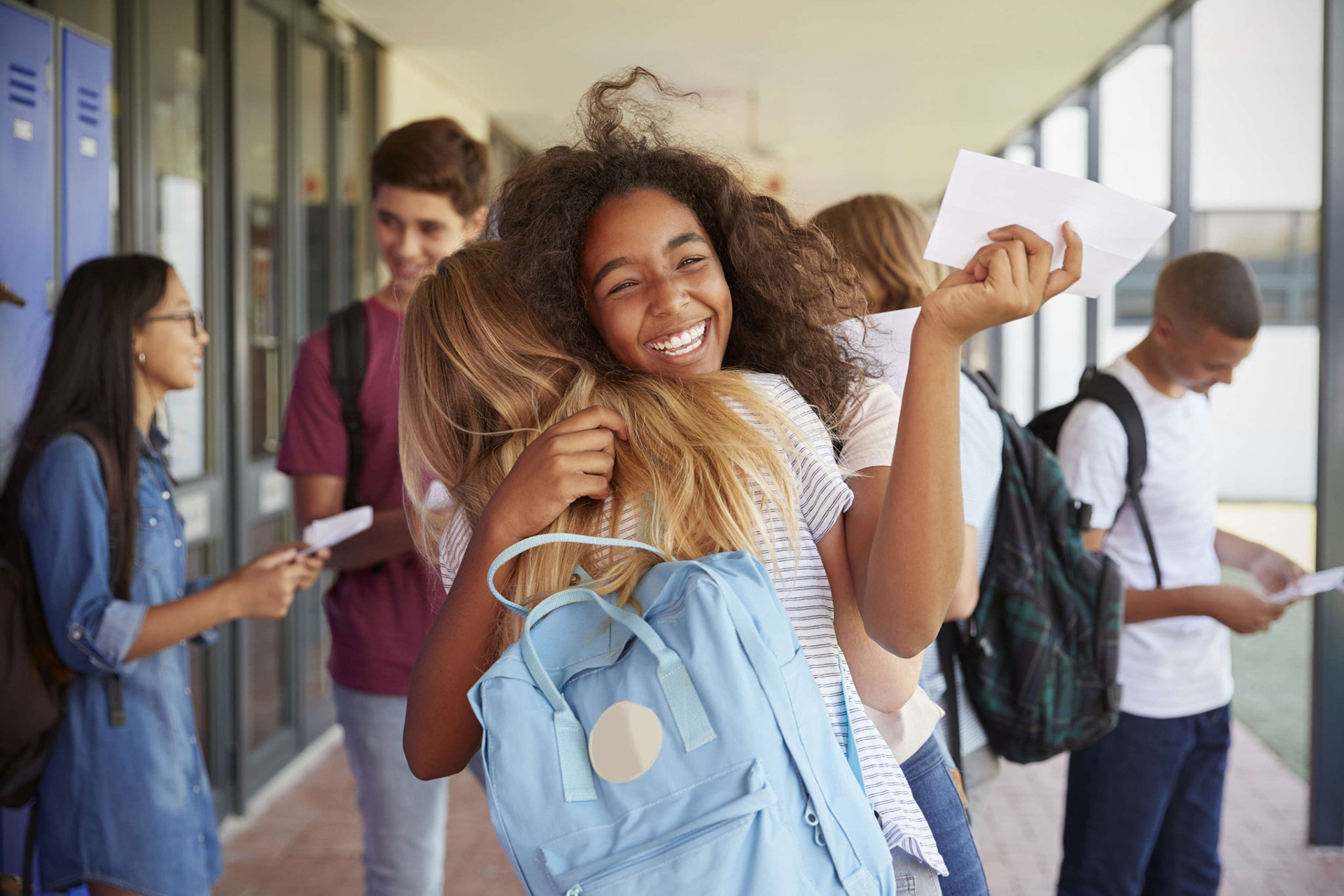 Please fill out the consent form below
Carrie Downie Elementary School
1201 Delaware St
New Castle, DE 19720
Phone: 302-323-2926
Fax: 302-429-4078
Eisenberg Elementary School
27 Landers Lane
New Castle, DE 19720
Phone: 302-429-4074
Fax: 302-429-4078
New Castle Elementary School
903 Delaware Ave
New Castle, De 19720
Phone: 302-323-2880
Fax: 302-429-4078
Pleasantville Elementary School
16 Pleasant PL
New Castle, De 19720
Phone: 302-323-2935
Fax: 302-429-4078
Wilmington Manor Elementary School
200 East Roosevelt Ave
New Castle, De 19720
Phone: 302-323-2901
Fax: 302-429-4078