Comprehensive Gynecology
At Life Health Center, we take pride in providing gentle and passionate care in our Women's Health services through our Nurse Practitioners (NP). As with all of our services, we offer an integrated and comprehensive line of services for prevention and treatment to promote good health and wellness.
Our list of services includes:
Health care services for women from menarche (first period) beyond Menopause
Primary Care
Gynecologic and Family Planning Services
Preconception Care
Postpartum Care
STD Testing and Treatment Treatment of Male Partners for Sexually Transmitted Infections
A Nurse Practitioner (NP) is an Advanced Practice Registered Nurse who has additional responsibilities for administering patient care than RNs.
A nurse practitioner can:
Conduct initial and ongoing comprehensive assessment
Diagnosis and treat illnesses
Conduct Physical Examinations
Prescribe Medications including Contraceptive Methods
Order and Interpret Laboratory and Diagnostic Tests
Health Promotion, Disease Prevention, and Individualized Wellness Education and Counseling
NP can do much of what physicians can do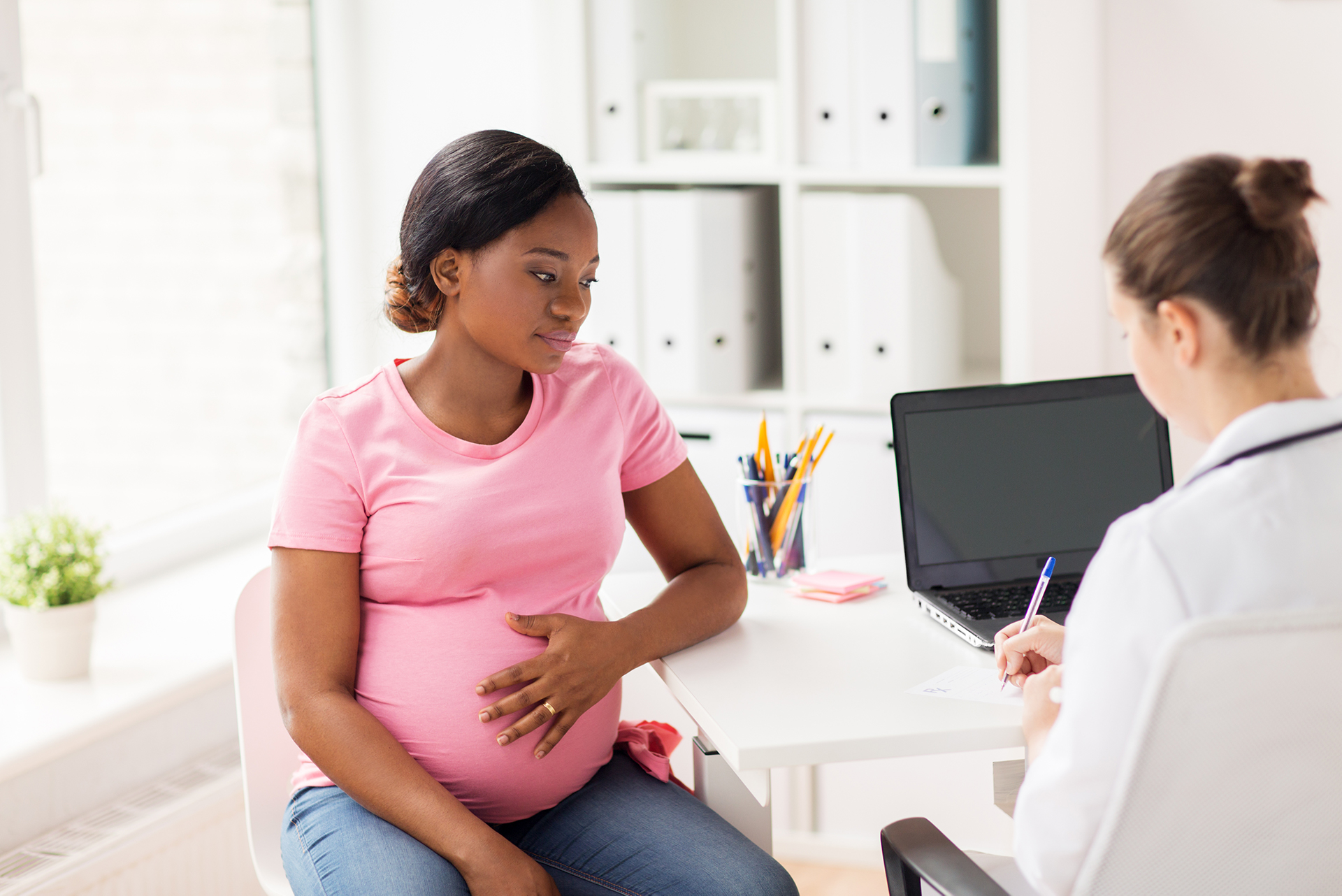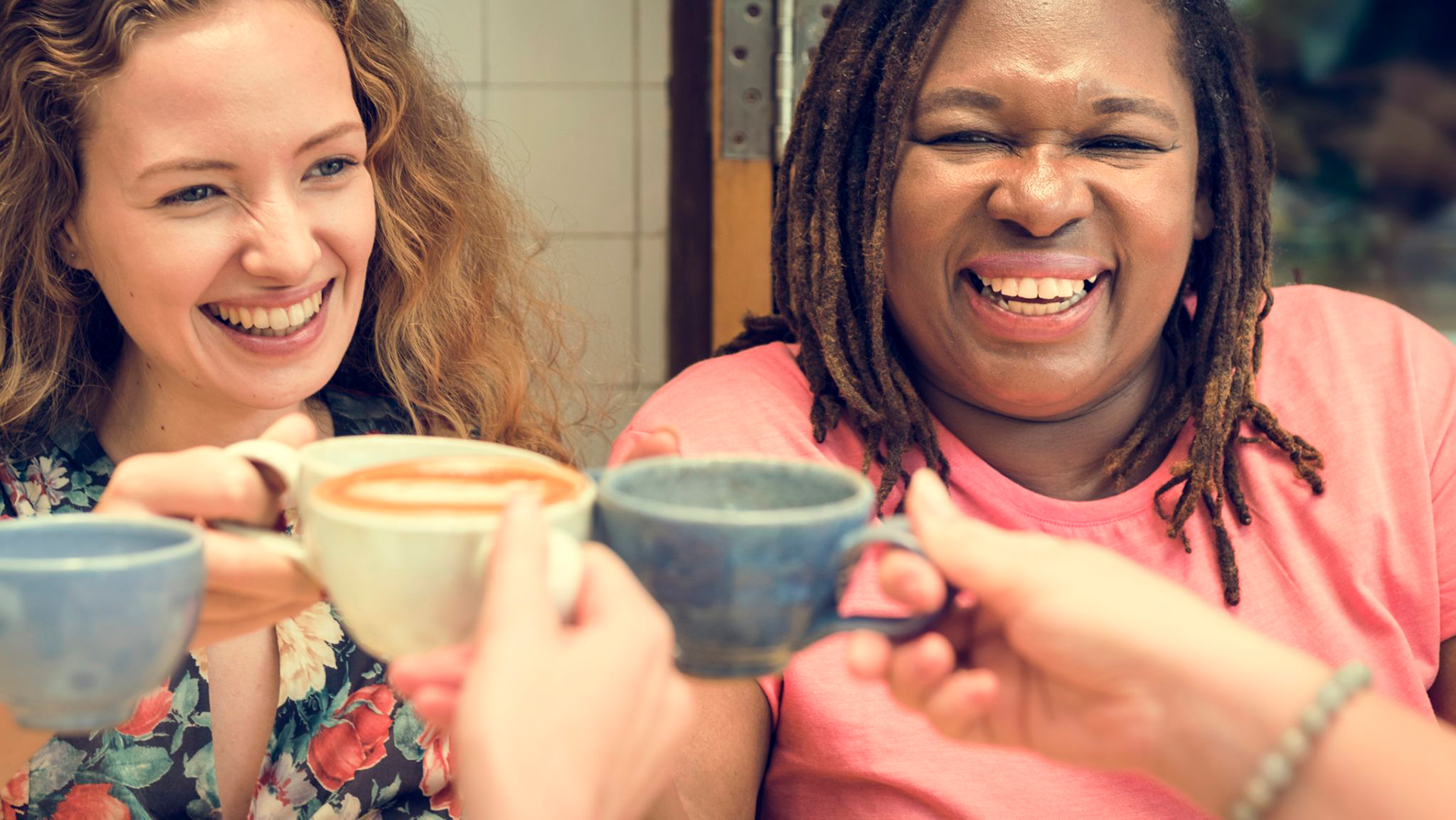 Menarche (First Period) Beyond Menopause
Menarche is the first menstrual cycle, aka a period, in females. The body will go through this hormonal cycle every month preparing the body for pregnancy.
According to the Office On Women's Health, menopause is when your period stops permanently. Menopause is a normal part of a woman's life. It is sometimes called "the change of life." Menopause does not happen all at once. As your body transitions to menopause over several years, you may have menopause symptoms and irregular periods. The average age for menopause in the United States is 52.
Primary Care
LHC offers a "One Stop Health Care for your convenience. Contact us to inquire about scheduling a Women's Wellness visit.
Wellness visits are all about preventive health. Click Here to learn more about our other Primary Health Care services.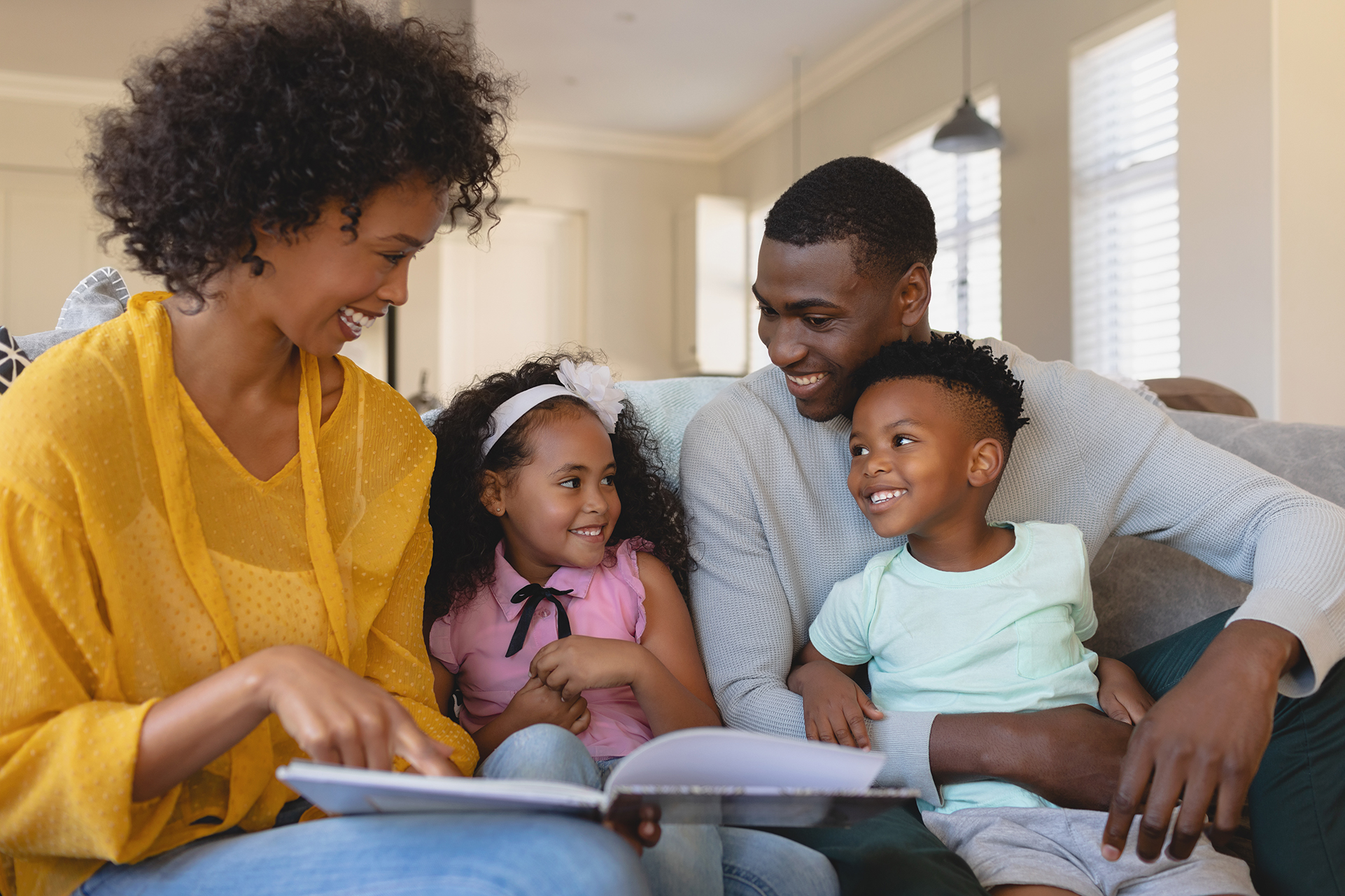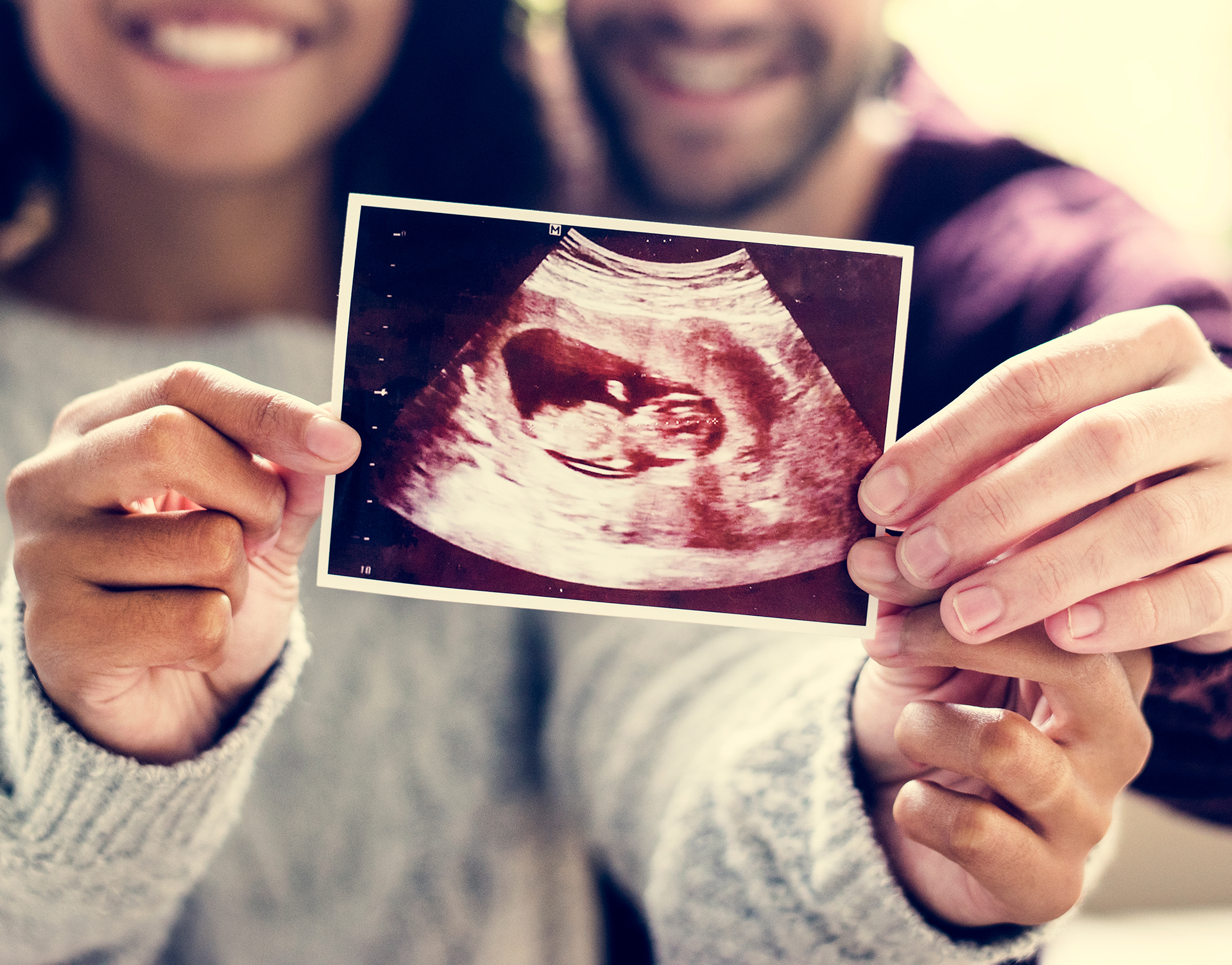 Gynecologic and Family Planning Services
LHC provides comprehensive services and care specific to women's reproductive health. We offer Family Planning Services specific to women's needs as well as educational resources for various contraception choices.
Preconception Care
LHC provides health care and education before you get pregnant. Our Preconception Care includes identifying potential problems and treatment of existing problems that might affect you and your baby later.
The American College of Obstetricians and Gynecologists recommend that all health encounters during a woman's reproductive years, particularly those that are a part of preconception care, should include counseling on appropriate health behaviors to optimize pregnancy outcomes and prevent maternal mortality.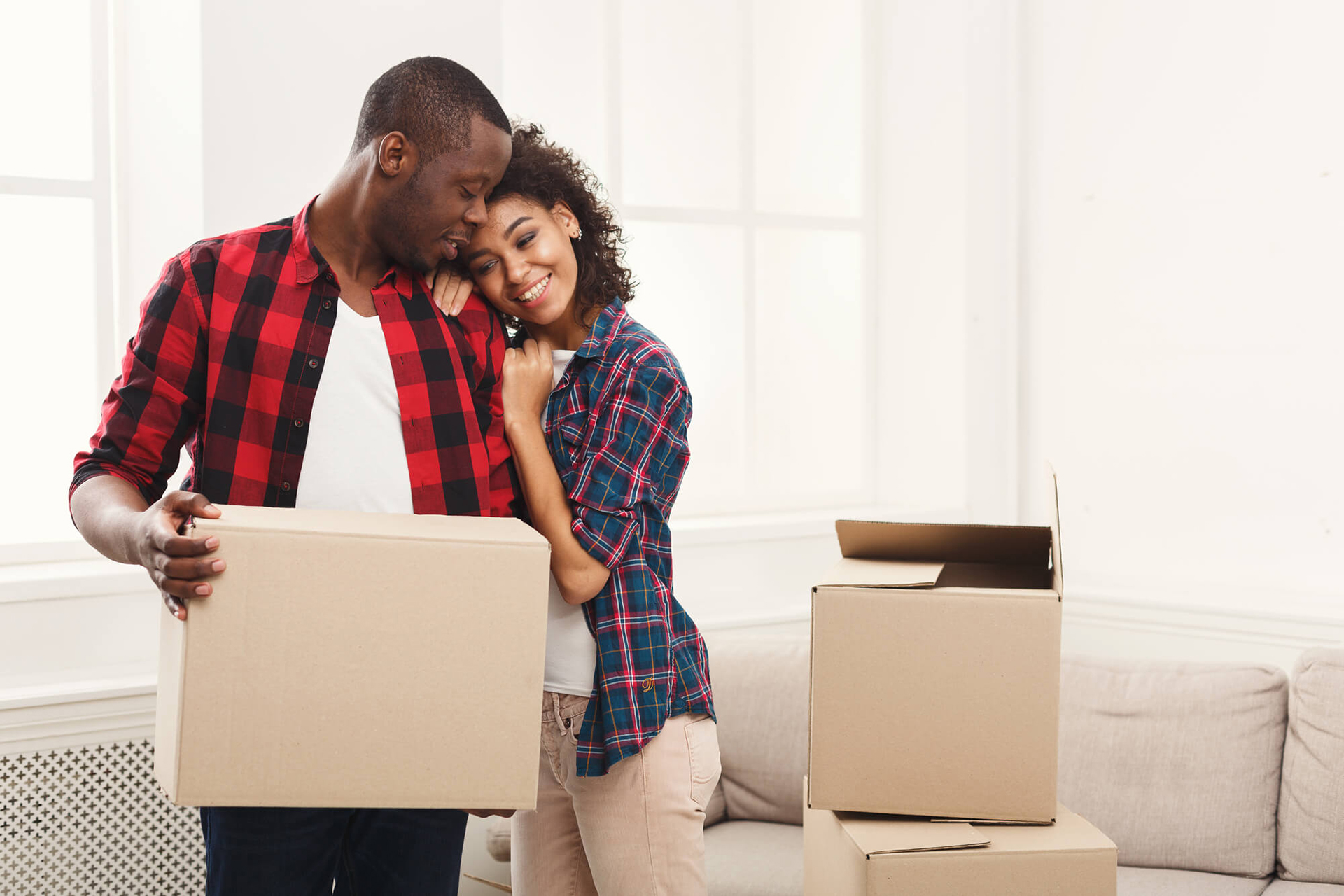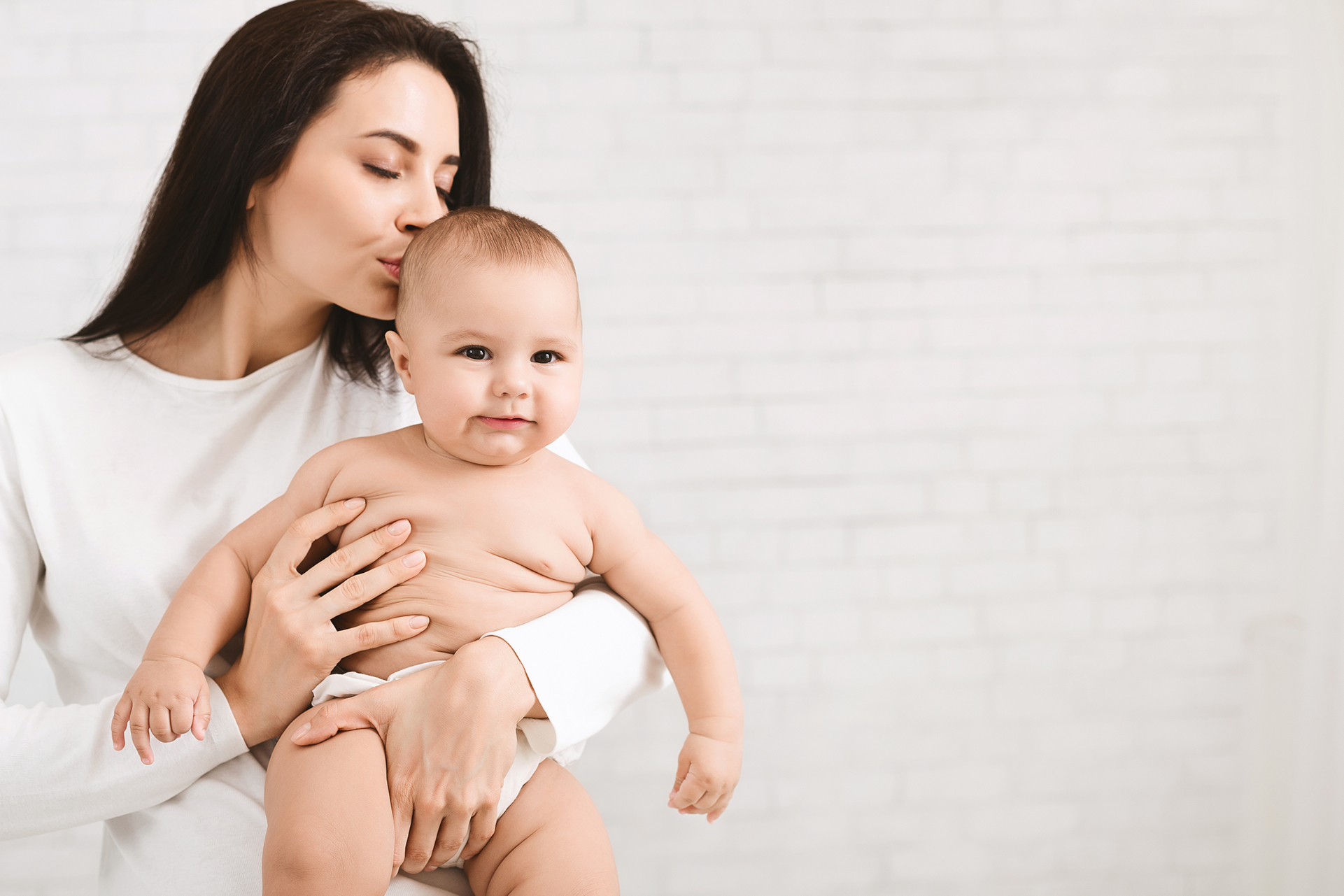 Postpartum Care
Bringing a new baby home is a happy time in a woman's life. However, it is important to take care of yourself post-pregnancy. LHC offers counseling and postpartum care which includes helping you to manage both physical as well as emotional challenges after your baby is born.
STD Testing and Treatment
STDs are sexually transmitted diseases and are mostly spread through sexual contact. LHC provides testing, treatment, and counseling for STDs. Please contact our office or visit our Jessup St location. Walk-ins are welcome.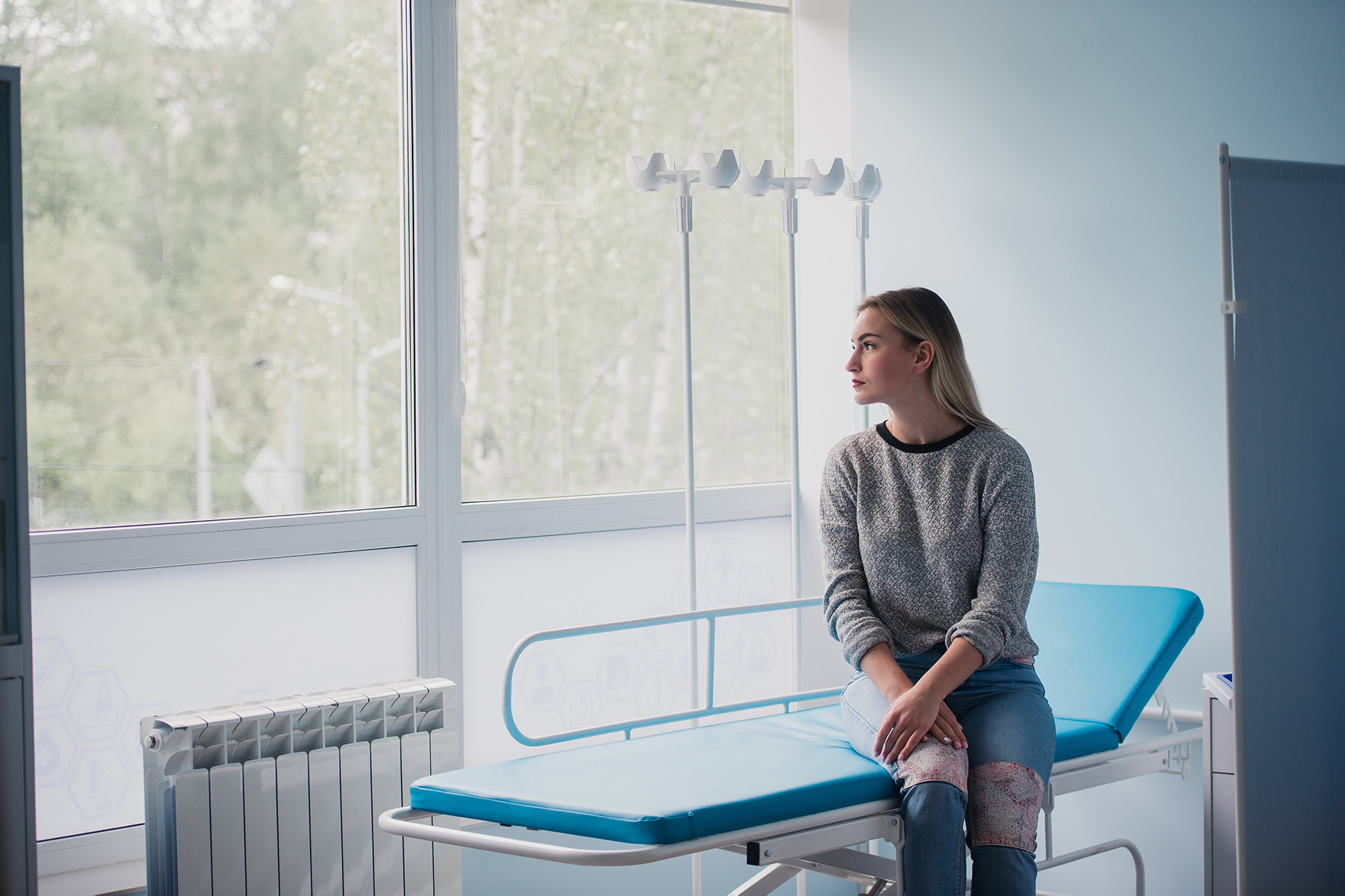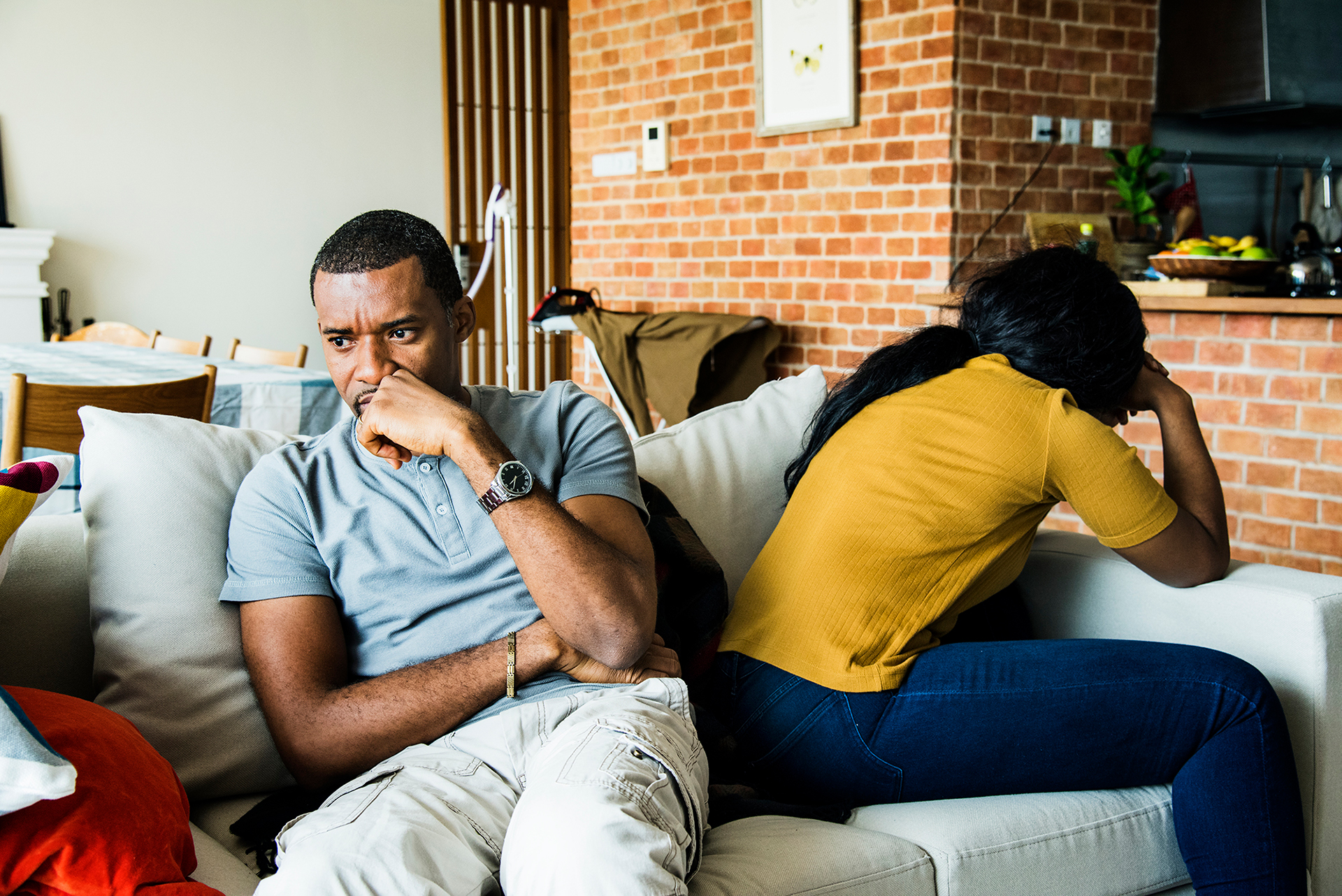 Treatment of Male Partners for Sexually Transmitted Infections
LHC offers treatment and counseling to the male sex partners of patients diagnosed with STI. STI is a sexually transmitted infection. Although not all sexually transmitted infections turn into a disease, the patient must be properly diagnosed and treated if infected.