If you or someone you know would like to speak with the LHC regarding mental health or any other life challenges you may be facing regarding your well-being, please don't hesitate to reach out to get the help you need.  
  Call us to schedule a confidential appointment with one of our qualified, licensed, and experienced therapists. We are here for you because we hear you and we care!  
 302- 407-5316 
 If you are facing a life-threatening situation, please dial 9-1-1.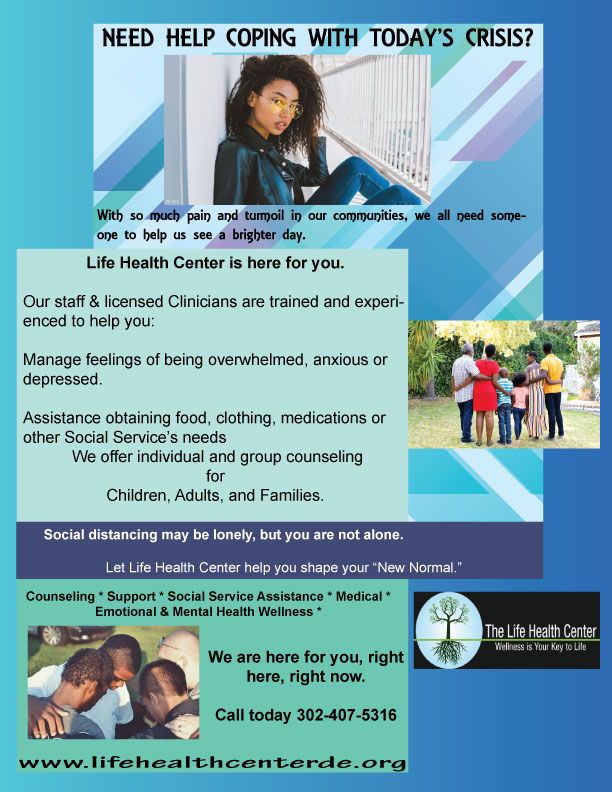 Mental Health
We provide counseling to help you along your life's Journey.
The Life Health Center (LHC) believes mental health is vital at every stage of life, from childhood, adolescence, through adulthood. A healthy mental state of being is important because it can help promote a total state of wellbeing.
LHC provides diagnoses and treatment to help you achieve as well as maintain mental health and total wellness.
According to the National Library of Medicine, mental health includes our emotional, psychological, and social wellbeing. It affects how we think, feel, and act as we cope with life. Mental health also helps determine how we handle stress, relate to others, and make choices.
People with a balanced mental health normally are able to:
Handle the various stresses of life from a balanced viewpoint
Proactively strive to achieve and sustain physical health
Achieve work productivity
Be a productive member of society
Develop and maintain healthy relationships
Strive to reach full potential
You can improve mental health by taking certain measures:
Being and thinking positive
Being physically active
Connecting with others
Developing a sense of purpose in life
Taking good care of yourself such as healthy diet, lifestyle, and getting enough sleep
Reflective thinking and connecting with your spiritual self, the core of who you are
Developing and maintaining a healthy social life
Developing good coping skills and emotional wellbeing
Seeking the medical, physiological, and spiritual help needed is key in your journey to achieving or maintaining total wellbeing. We at LHC, not only help you to determine where you are in your journey toward optimum health, but we also provide you with the tools to help you achieve it. We offer preventative measures to help you reach and sustain a healthy balanced lifestyle and relationships.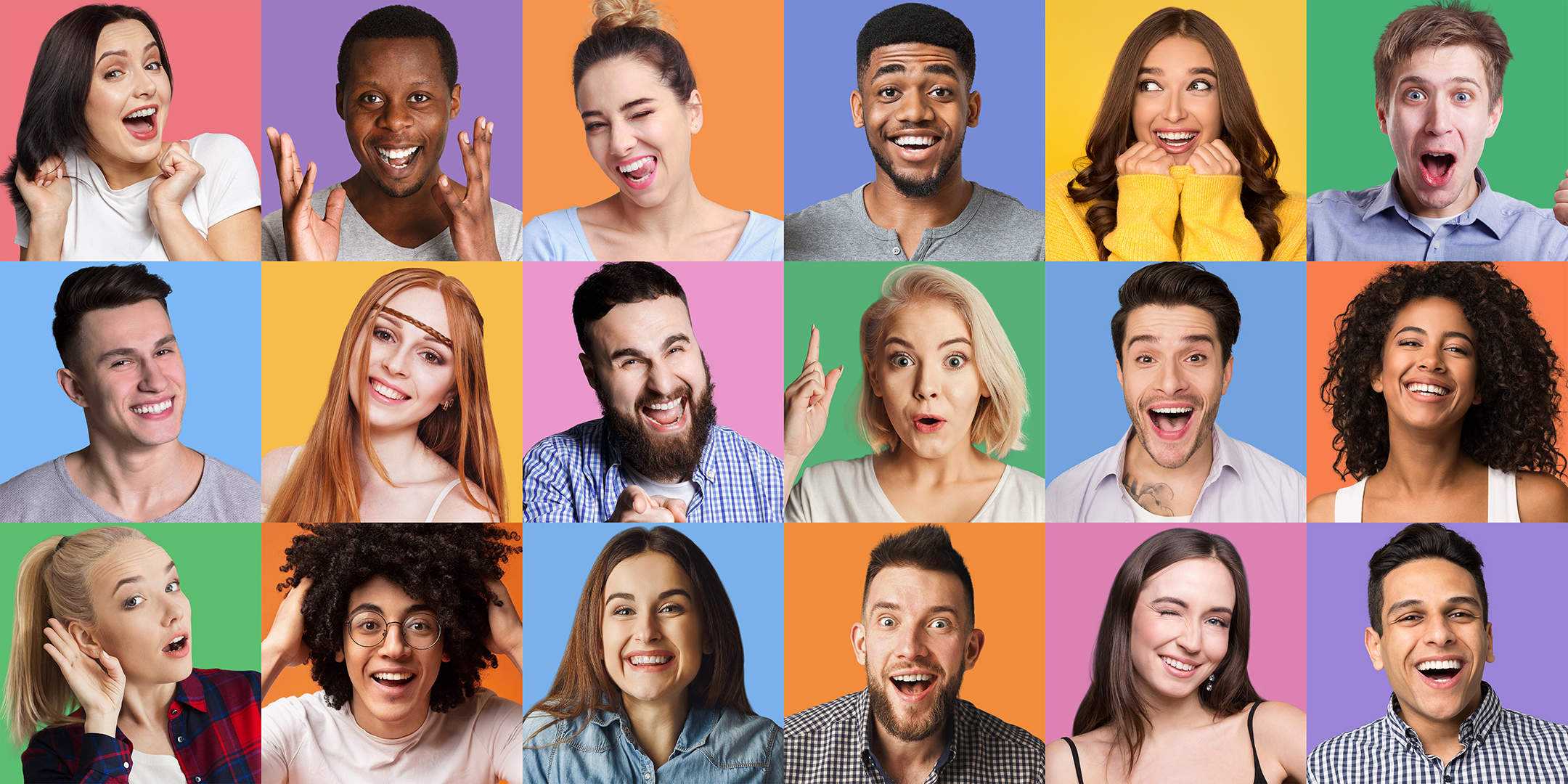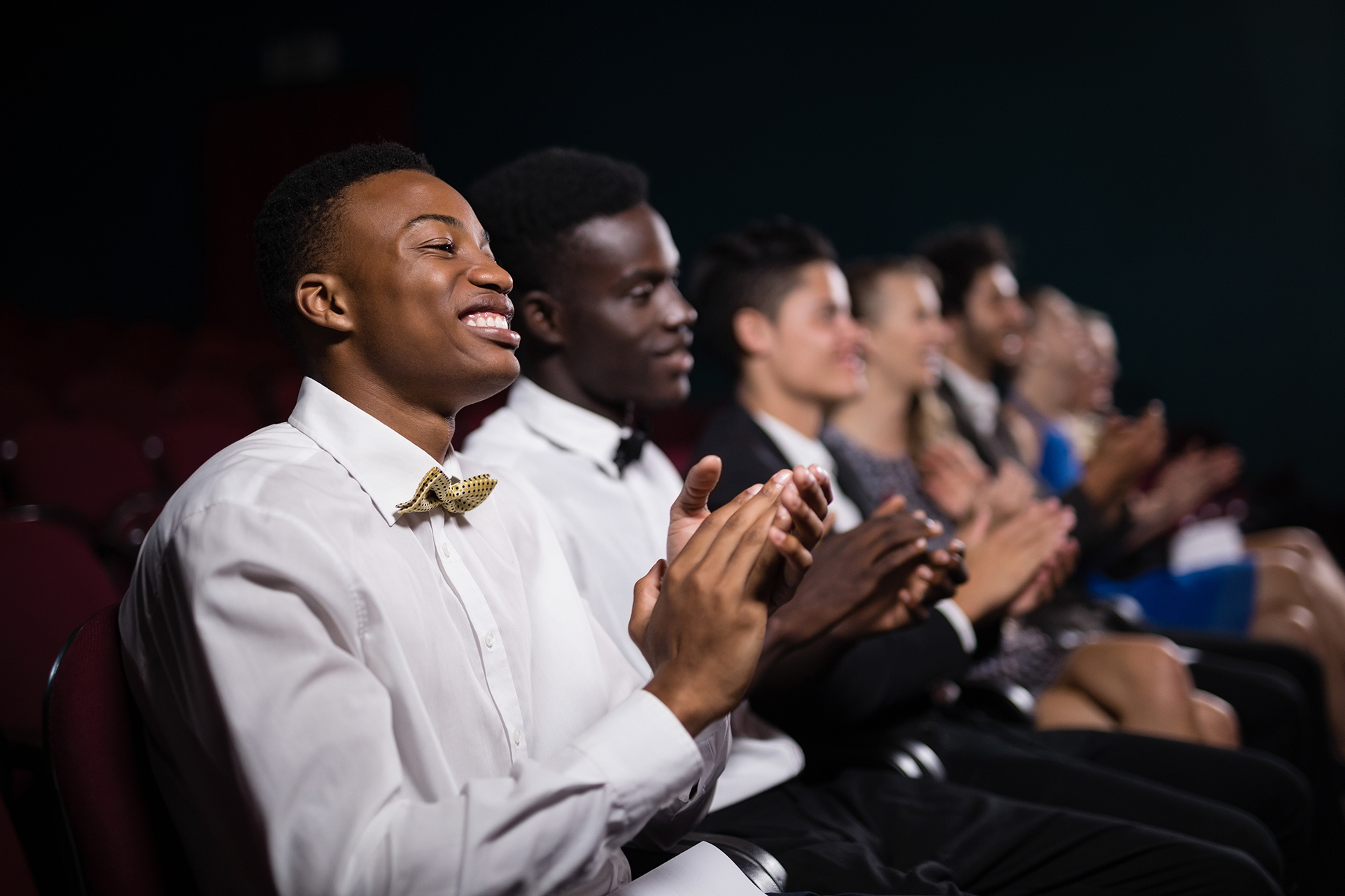 Emotional Health
Emotional health, a concept synonymous with wellbeing, is vital to living a life of wholeness, balance, and contentment.