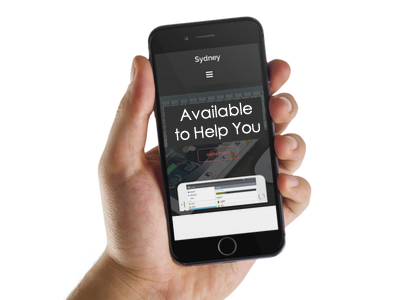 Help is just a call away
We partner with other organizations in Wilmington to provide education, treatment, counseling and guidance to youth and young adults. We work hard to supply the resources needed to assist those in need of mental and physical aid.
Medical Doctors through Organization A
Family Counseling through Organization B
Outpatient treatment through Organization C
Education for youth through Organization D
Additional Resources in Wilmington, DE
Get more resources on our Facebook page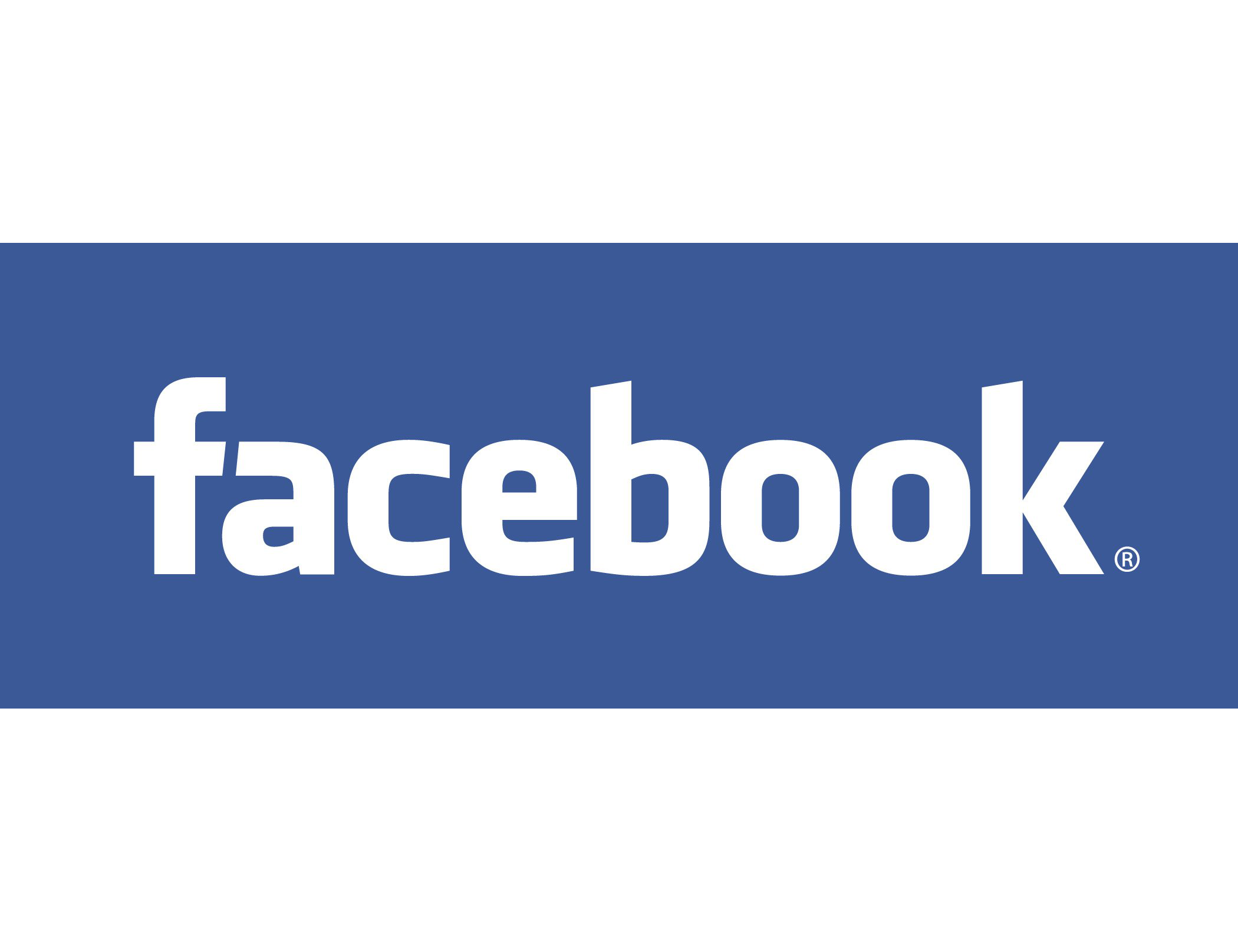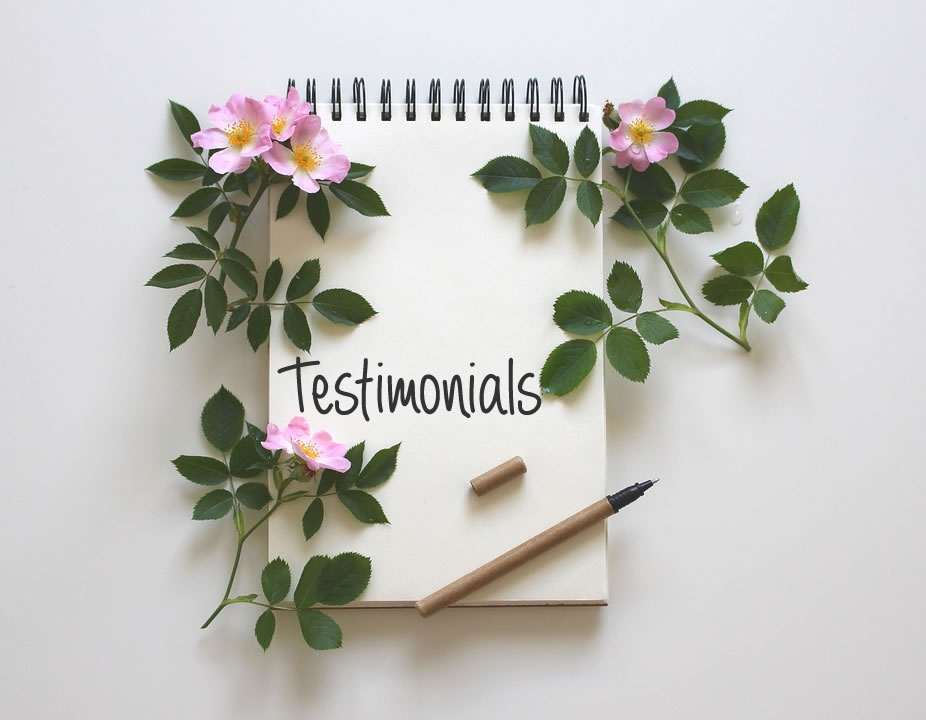 What our users say
My family was in desperate need and Life Health Center really came through with excellent care and genuine concern for our recovery.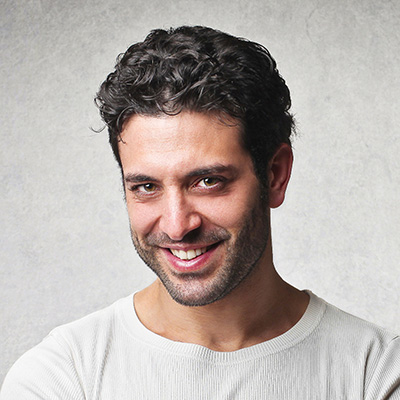 James Stevens
Developer@yahoo.com
My wife had chronic Diabetes and with the help of Life Health Center, her numbers have improved considerably over the last 6 months.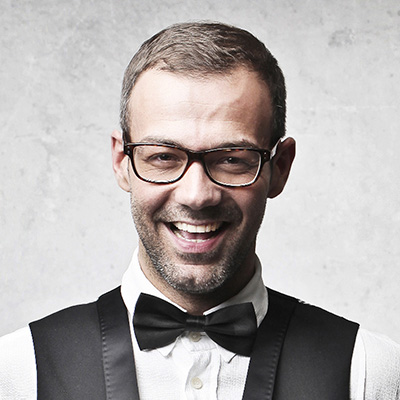 John Delta
CEO@google.com