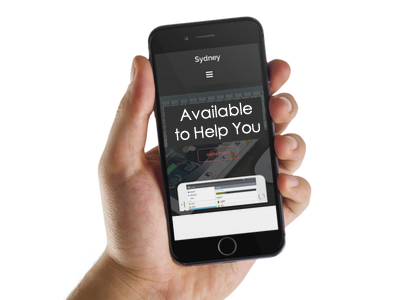 Help is just a call away
We partner with other organizations in Wilmington to provide education, treatment, counseling and guidance to youth and young adults. We work hard to supply the resources needed to assist those in need of mental and physical aid.
Medical Doctors through Organization A
Family Counseling through Organization B
Outpatient treatment through Organization C
Education for youth through Organization D
Additional Resources in Wilmington, DE
Get more resources on our Facebook page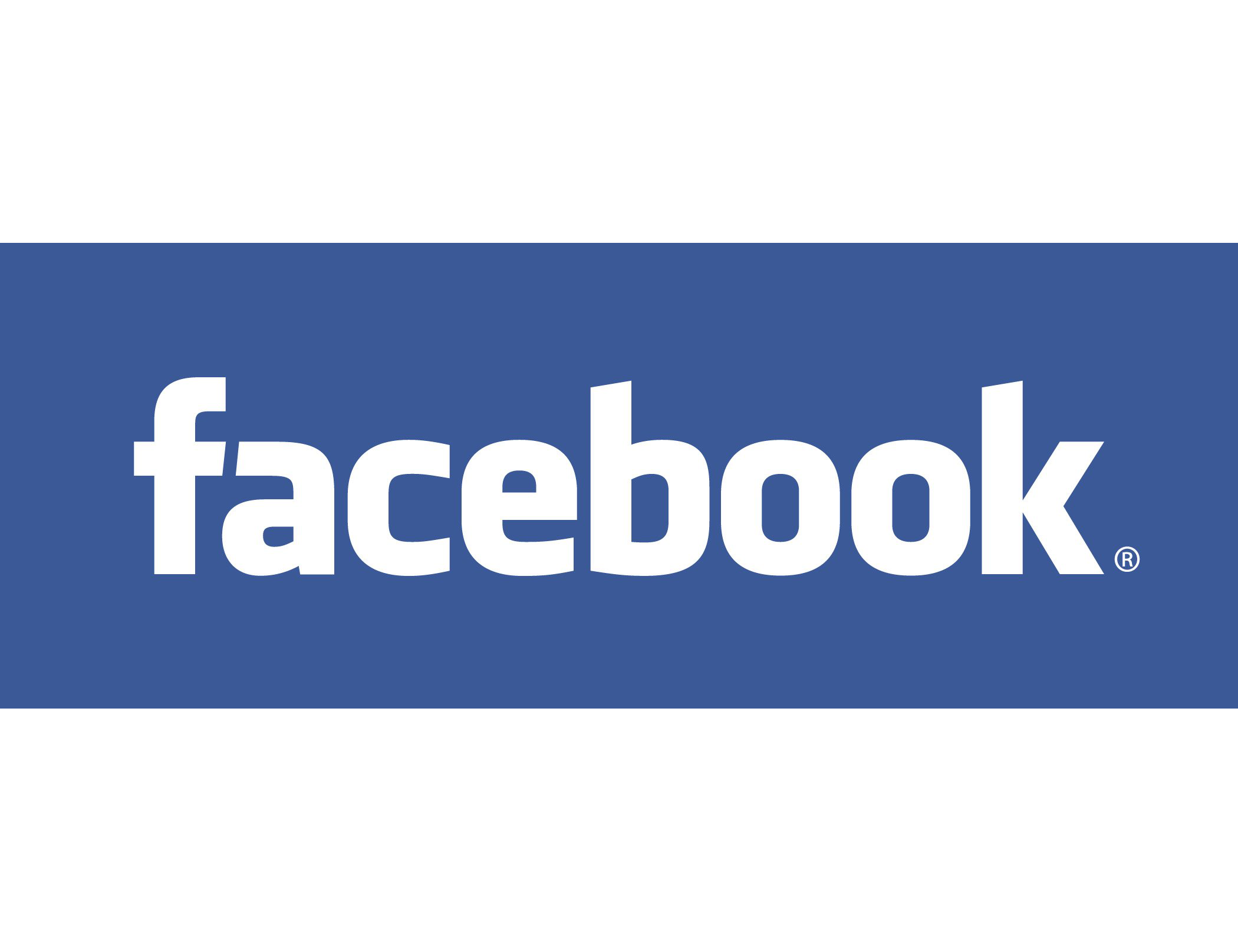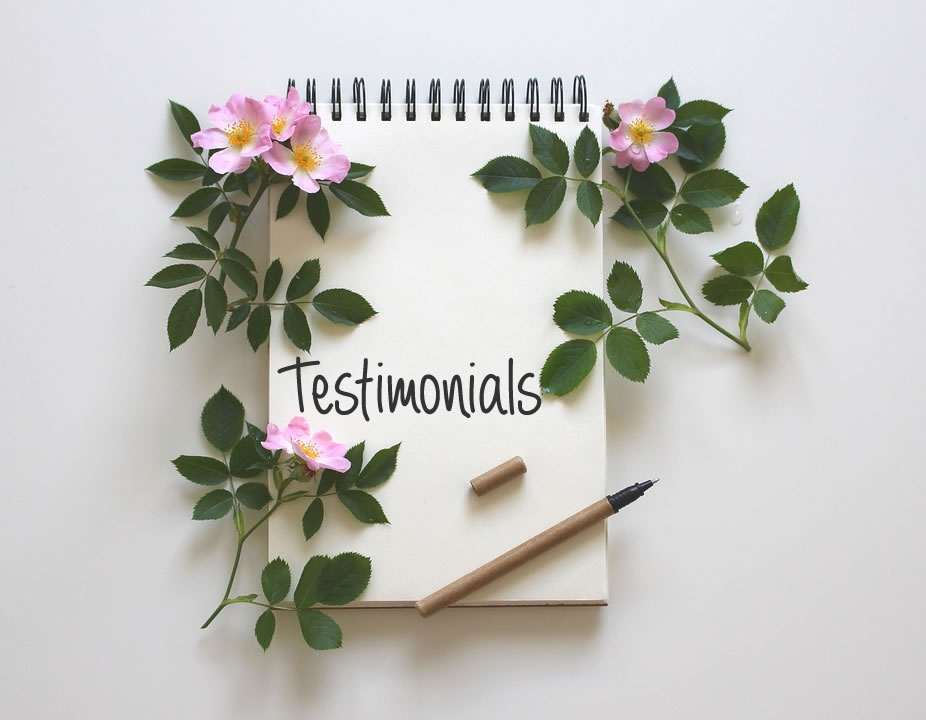 What our users say
LHC has been a wonderful resource during this time of quarantine.  My 8-year-old son has been participating in the telehealth group sessions and has really enjoyed the interaction.  He looks forward to it and wonders why he can't do it every day! The time provides me as a parent with a nice little break during the day as well. Highly Recommended!
C. Walker
My wife had chronic Diabetes and with the help of Life Health Center, her numbers have improved considerably over the last 6 months.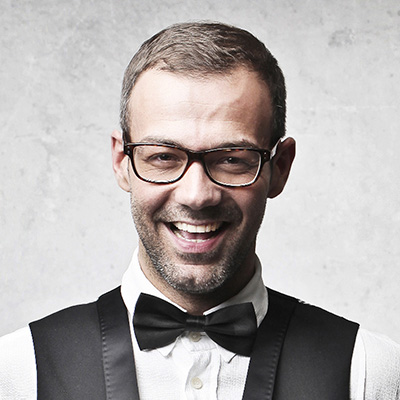 John Delta