Treatment
The Life Health Center offers Medication Assisted Treatment, MAT for Opioid Use Disorders, OUD. We treat from a holistic and integrated approach through primary care, education, mental health counseling, with medication tailored specifically to an individual's needs to help sustain recovery.
We screen all of our patients for risk to opioids and alcohol.
We offer primary care, mental health, and all services you need all under one roof.
In our waiting room, you cannot tell who has OUD. The people sitting next to you come from all walks of life and income level.
We treat all of our patients with dignity, respect, in a confidential manner.
Our Philosophy in our Treatment Program
We treat with the drug, Suboxone which is dissolved under the tongue for treatment.
We prescribe a seven-day supply to take home. Suboxone does not cause euphoria like opiates.
We seek to work with other health providers to treat opiate addiction.
This medication is used in conjunction with Suboxone which is combined with Naloxone so that the patient is not subtitle to abuse the medication in becoming addicted to this medication
Not euphoric
We seek to work with r health providers to help monitor what they're prescribing to reduce Delaware form being the top prescriber of addictive medication for pain. This includes both low and high doses.
Help the providers to prescribe different forms of non-addictive medications for pain.
[embedyt] https://www.youtube.com/watch?v=Agjuqd0_sjE[/embedyt]
What Is Opioid Addiction
[embedyt] https://www.youtube.com/watch?v=JXX3-hbfbN0&autoplay=0[/embedyt]
The Treatment Process
[embedyt] https://www.youtube.com/watch?v=evwg1PnoRbU&autoplay=0[/embedyt]
Statistics of Delaware Opioid Addiction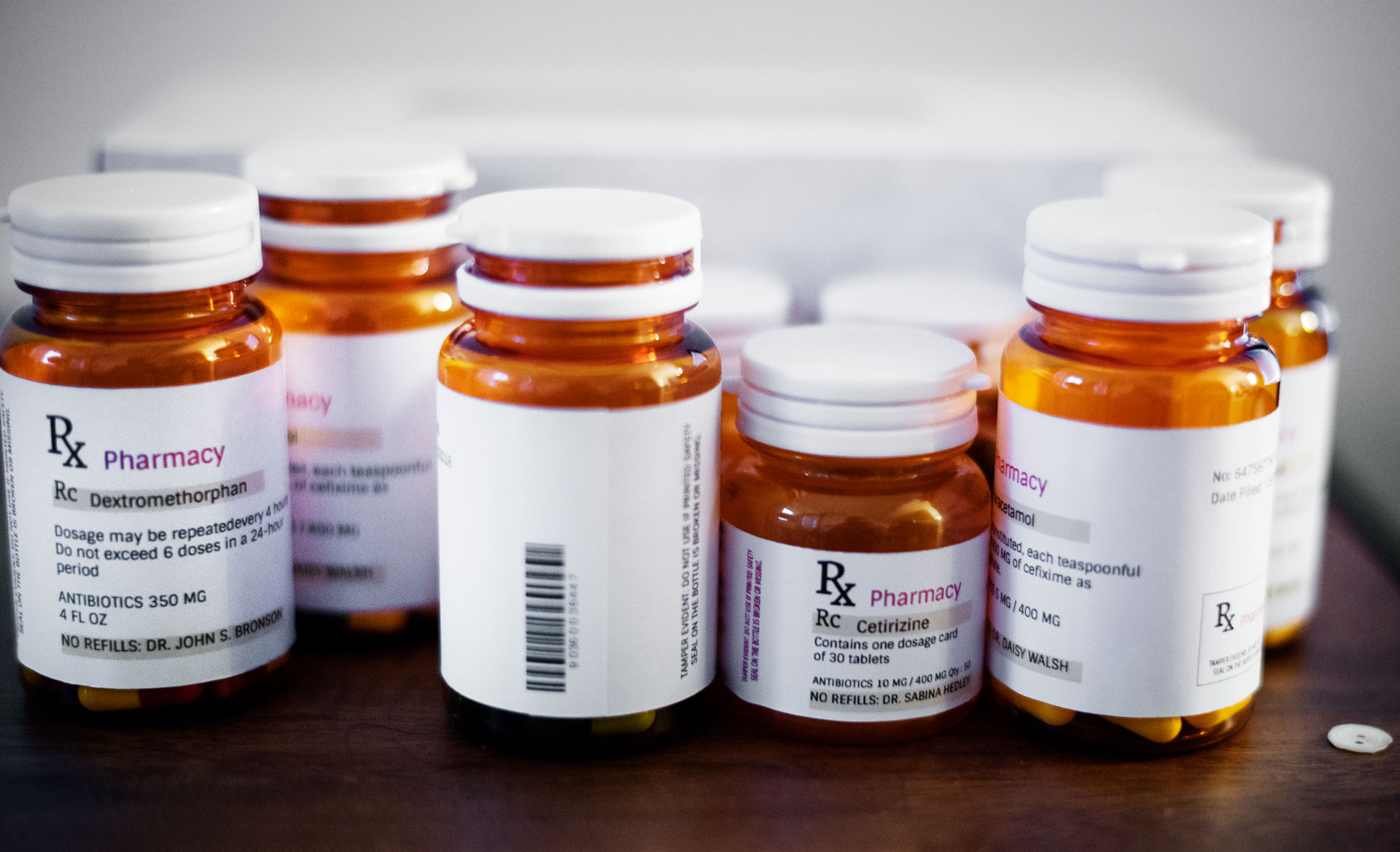 What is Opioid Use disorders, OUD?
Opioids are drugs prescribed to treat pain. Addiction is when a person becomes dependent and develops physical symptoms when they don't continue using the opiates. Persons who are taking opiates for pain who discontinue taking the opiates may experience worsening of their pain when they stop taking the opiates.
Opioid addiction is a chronic disease just the same as diabetes or any other disease effecting the body. Using opiates changes the wiring in the brain.
The Effects of Opioid Addiction
Taking or illegal opioids interferes with one's daily routine. Death can result from using prescribed or illegal opiates.
Addiction to opioids causes withdrawal symptoms when a patient stops taking them.
It effects your judgement
It changes the wiring in your brain
It effects your memory
It effects all aspect of your executive functions
Need mental health counseling as well to help avoid relapse
Withdrawal Symptoms from Opiates May Include
Severe muscle aches
Chills
Insomnia (Unable to sleep)
Diarrhea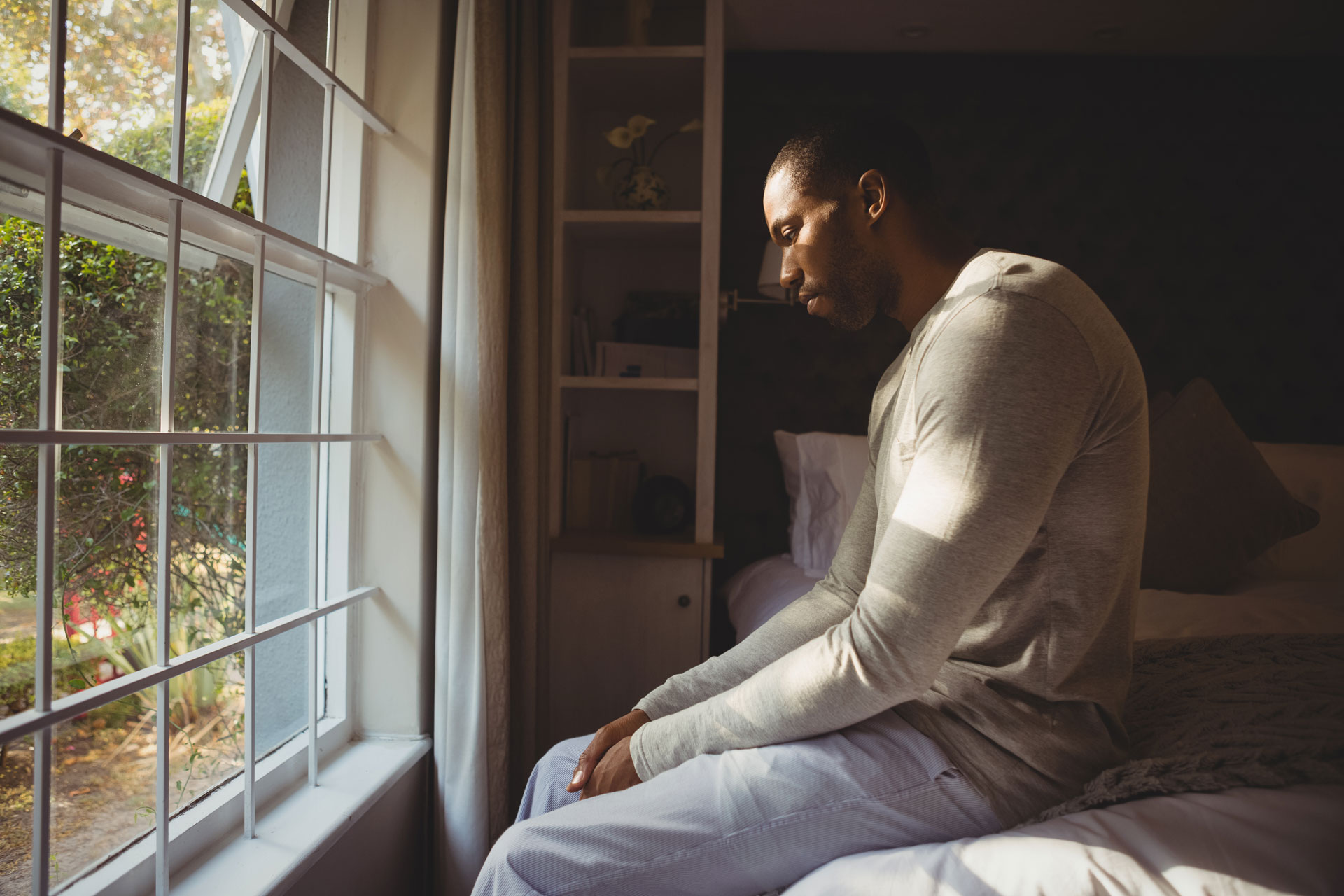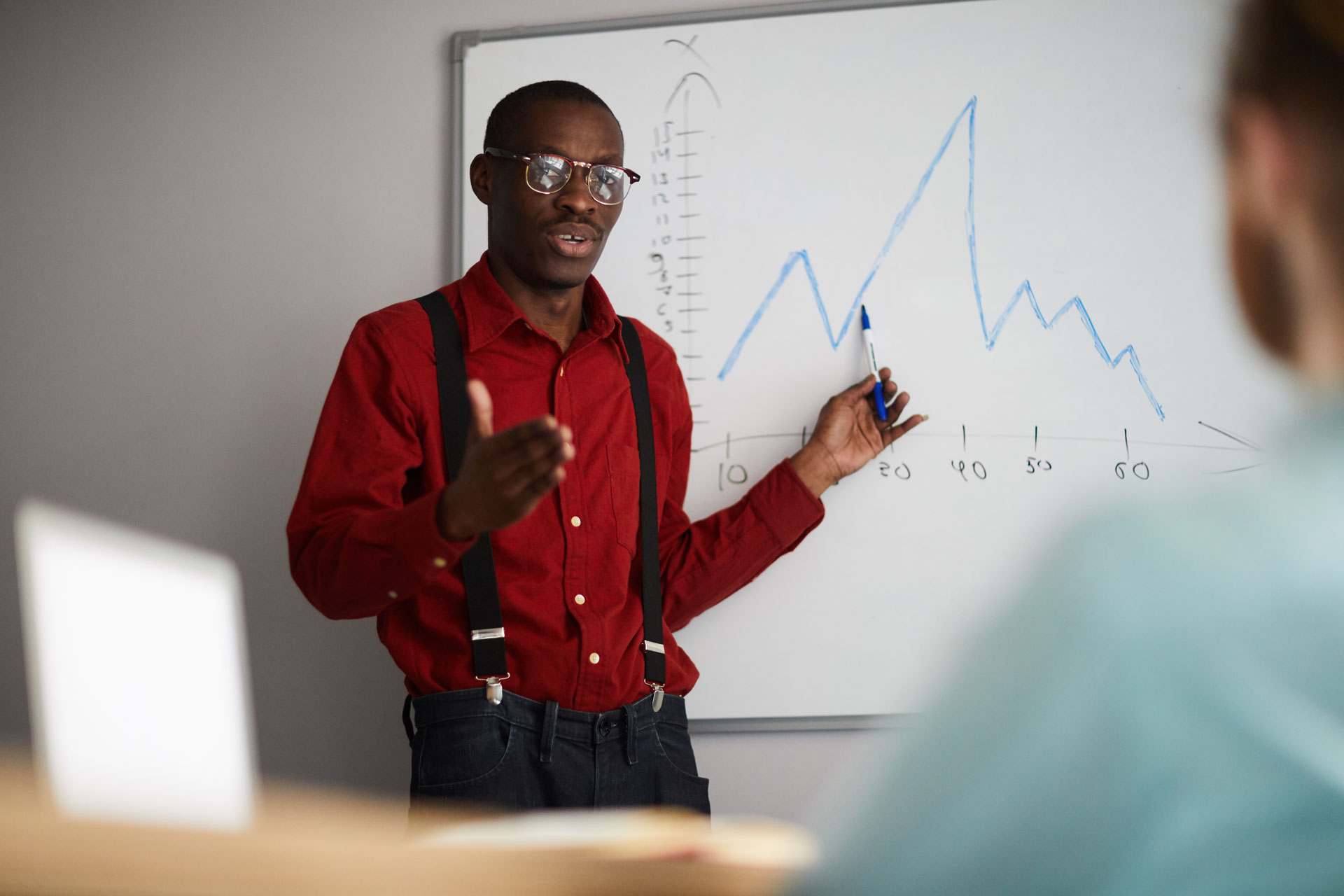 Statistics in Delaware
Delaware is ranked 6th per capita in regards to overdose deaths in the US.
Delaware ranked 1st in health providers writing prescriptions for low and high dose opioids (to treat pain will be id in what an opioid is.)
Important fact: Our providers have to be more vigilant in making sure prescriptions for pain are really needed and ask what is going on in a person's life.
WHY LHC is Addressing this Epidemic Problem
Not enough treatment programs in the state of Delaware to treat patients to help beat this destructive disease
We want to help you function better at work and at home.
Help to decrease the 400 deaths such as that occurred in Delaware 2018 from opioid overdose, which was an 17% increase of deaths from the previous year from opioid overdose.
We want to impact our community to decrease our statistics from being 6th in the United States, per capita, in opioid deaths.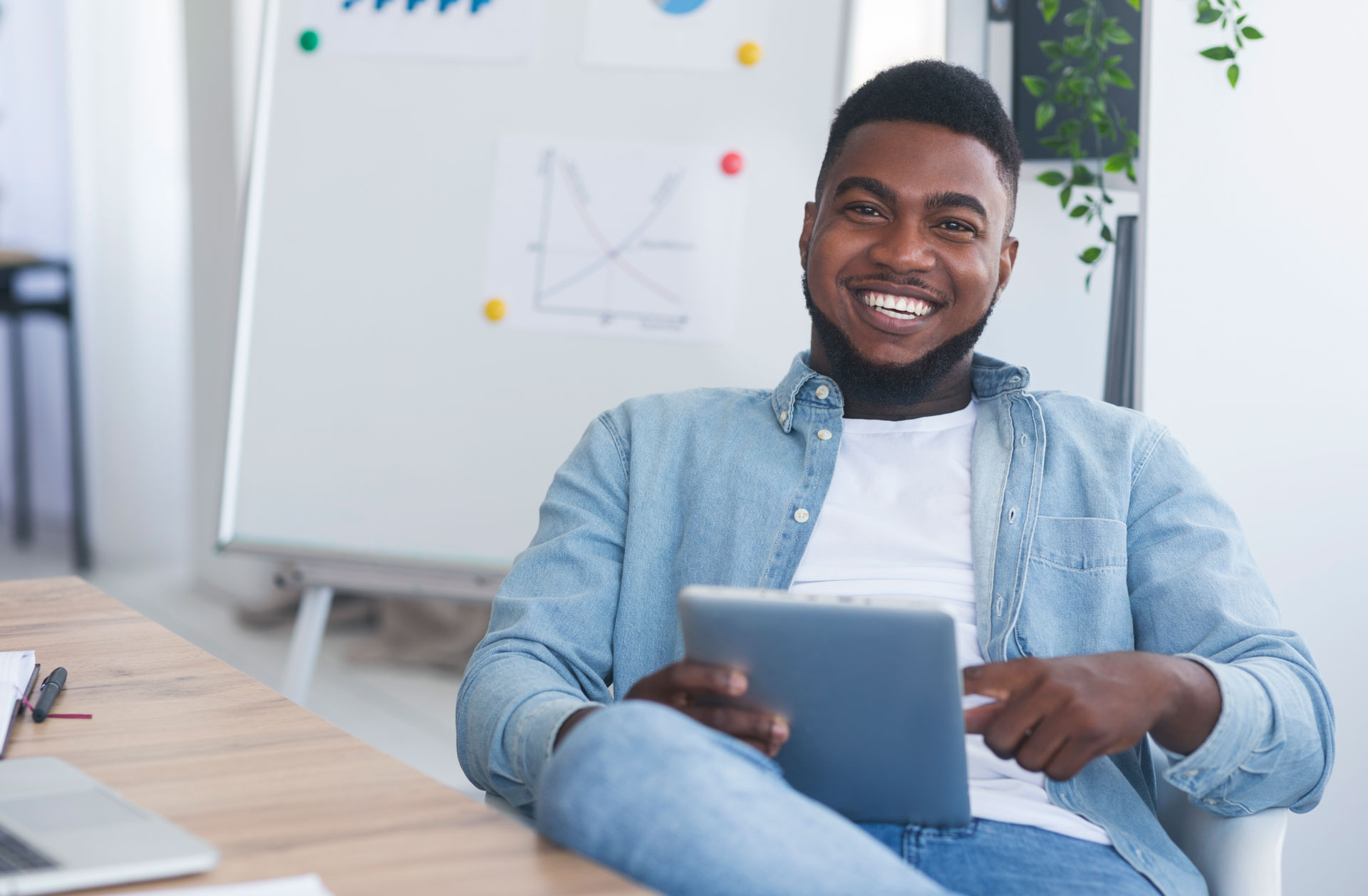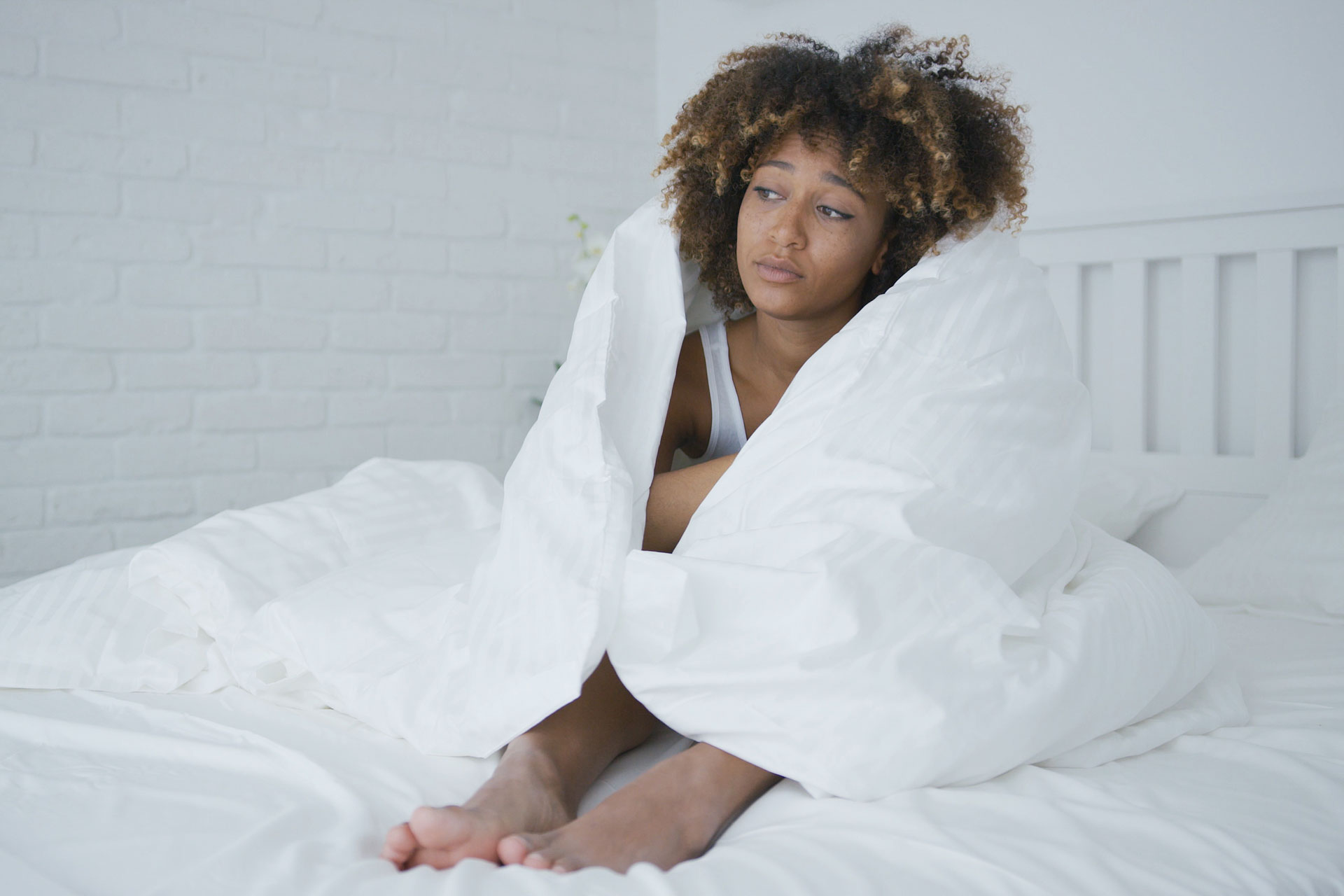 Other important facts:
At LHC
You are not alone.
We do not judge you.
We are not a methadone maintenance program with people lined up around the block.
We use a holistic and integrated approach.
Parents, family, and friends are encouraged to help in our patient's recovery.
Other known Facts about Opioid Addiction, or OUD
It is not a family failure, but a family disease.
It is not a moral failure.
It is a chronic disease just like diabetes.
A person with an opioid addiction cannot stop when they want to on their own will.
Family is very important in helping people recover.
The first step is to realize that you or your love one has this disease.
The second is to seek help.
If you or someone you know needs help, effective treatment is available and can save lives. Please call us, we can help! 302-552-3574 or sign up to the right.
Steps of Signing Up
Signing up is done is 2 quick steps!
Step 1:
Fill out this COVID-19 Questionnaire below
Step 2:
Clicking the button below to finish signing up.