Another weekend has gone by, yet another week is in front of you. Take time to think about what you need to get accomplished throughout the week. Write them down and plot out how you can do them as efficiently as possible. Perhaps you may need to pay someone to do some of your menial tasks to save you time? Whether you elect to pay a neighborhood kid to mow your lawn; hire a babysitter to free up some uninterrupted time; do your grocery shopping online and have them delivered to you; drop off your laundry at a service to wash and fold them for you. Consider what you could hire someone else to do to free up some time for you and your family. Just do it!
If you still don't get any relief from experiencing unusual tiredness, please seek professional help. Call your doctor as well as a mental health professional. Please don't go it alone!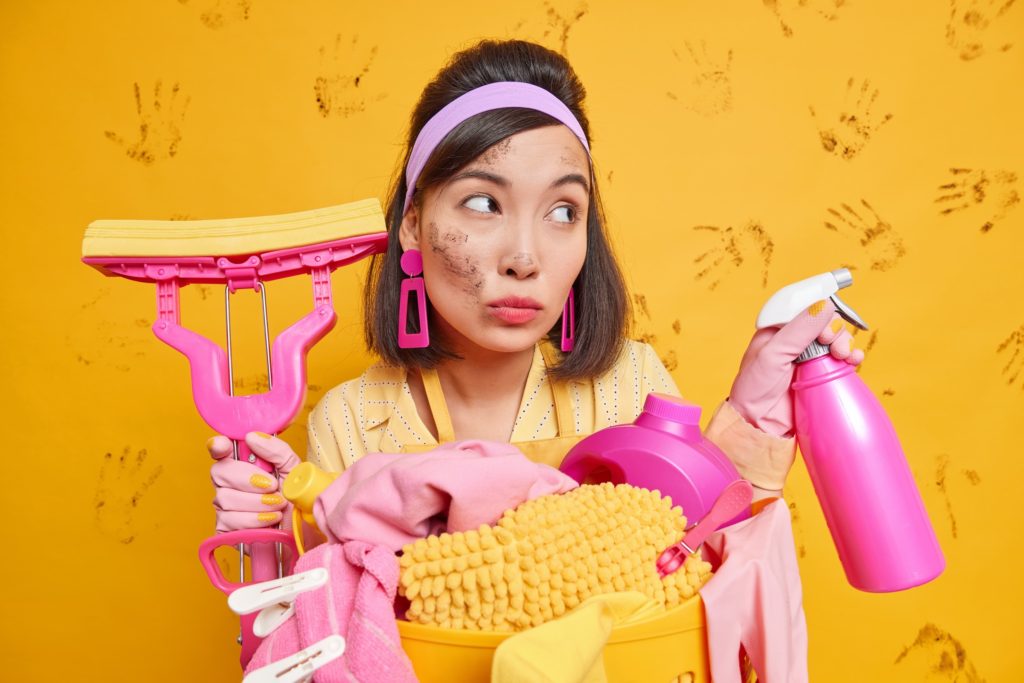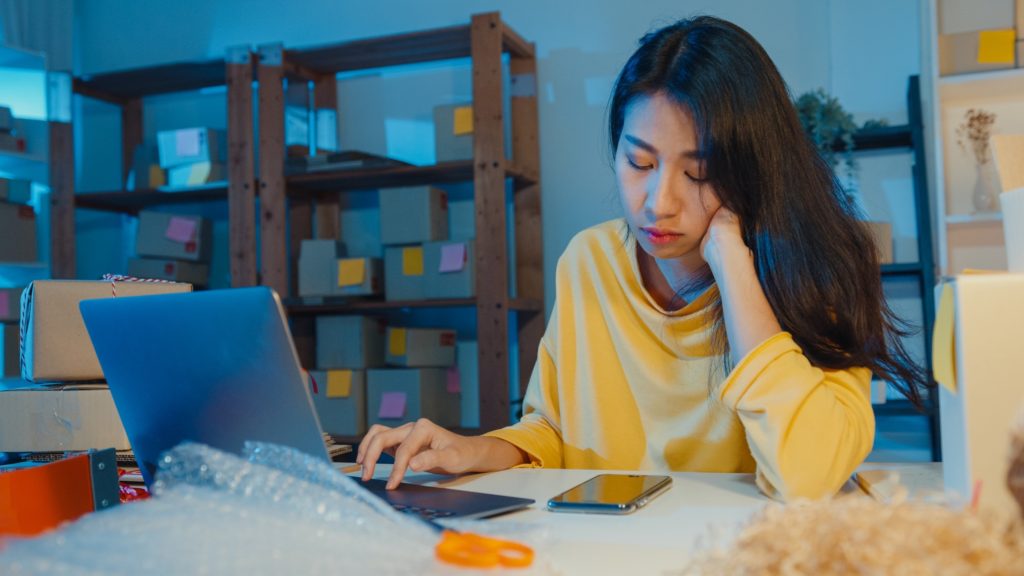 Are issues in your life or business getting out of hand or overwhelming? STOP! Get a notebook and pen and write out the situation. What are your possible solutions? Let them sit as you meditate on your options. Research online, or talk to someone who's been down a similar avenue for solutions. List the pros and cons of each option. Consider how they will affect our desired outcome and be confident in the solution you choose. Even if it turns out differently than you've hoped, be convinced you'd made the best choice. Take time to examine what you could do differently in the future. If you're learning, you're growing, and that's being in charge of your life!
WINNING ATTITUDE WEDNESDAYS
It all starts with your thinking! You can stand and stare at the mountain, find a way of climbing it, or getting around it. But, most effectively, speak to it because mountains are erected as barriers in our minds first before it becomes our reality. If you tell the situation you're facing that this too shall pass and remind yourself how you've overcome other obstacles, you'll be able to take a deep breath and see your way through it. You can always call up a friend or someone to talk your process through with. It's always good to get sound and trusted advice. It'll be up to you how you'll use it. It'll work out as you see yourself overcoming the situation because you're a winner!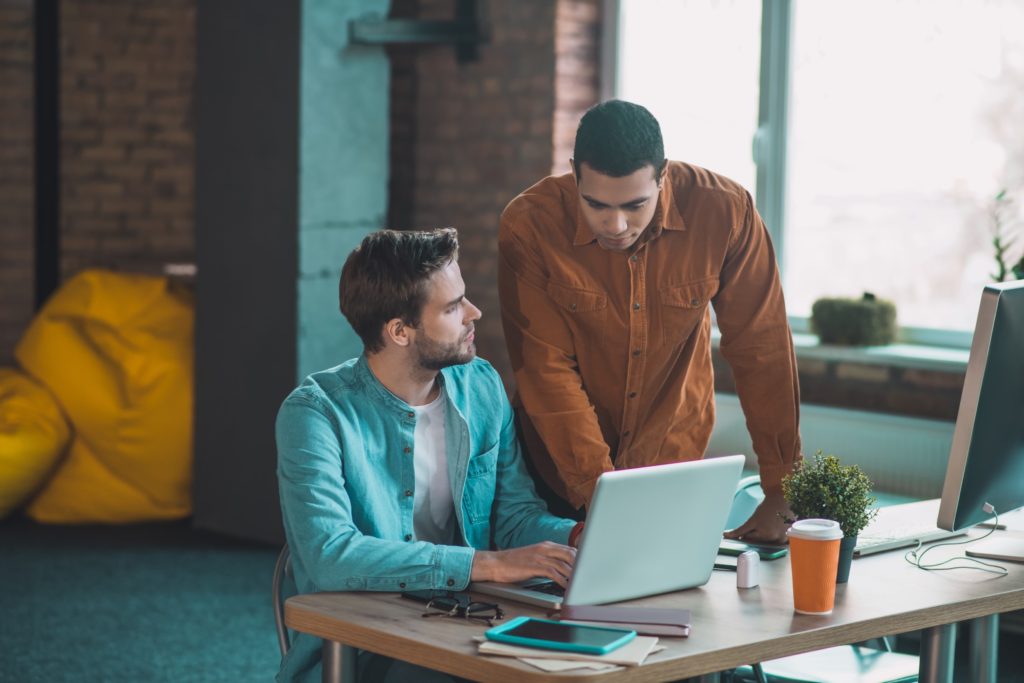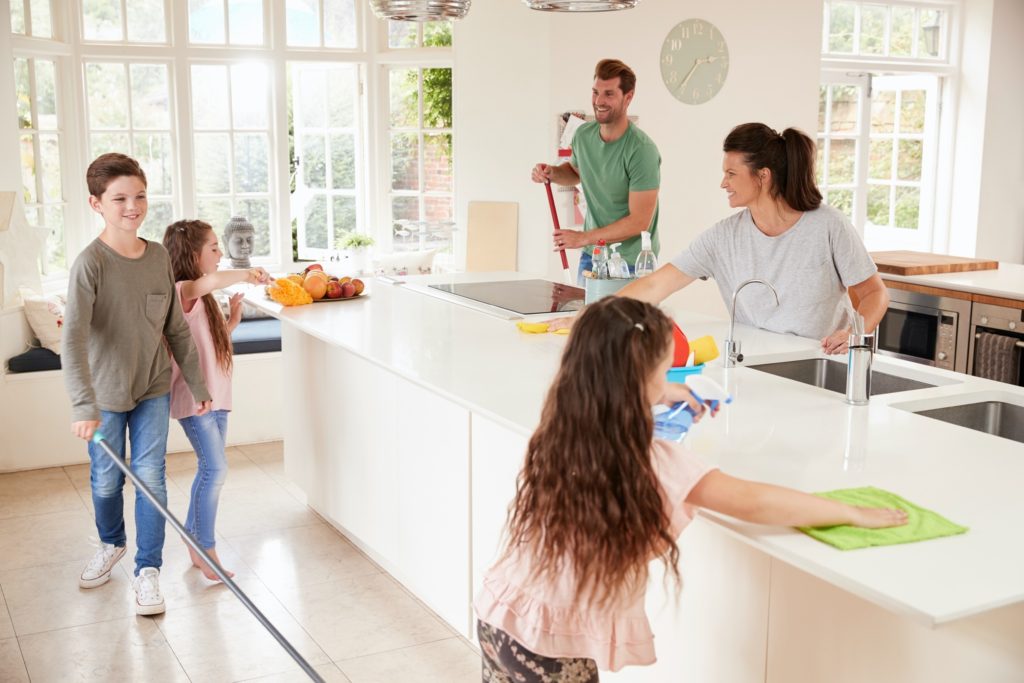 With all you've accomplished over the past several days, surely there is something you can celebrate that you have done well! No matter how big or small, you pushed through to complete a difficult task or even a menial one you just didn't feel like doing, but you did it anyway! So, take a moment to reflect and feel good about what you've accomplished. It'll help motivate you as you reach to achieve your next task! Your triumph could be as significant or straightforward as pulling the family together to get the chores done!
Plan a relaxing weekend for self-care or spending time with family and friends. Put your work aside, hire a babysitter and just be free. If you have a heavy schedule this weekend, plot out several hours to have fun or to just relax. Go ahead, close your laptop, refresh your computer. Be sure to make yourself a note where you stopped on your work so you can easily pick up where you left off. Although it may not always be easy, being free from any cares or worries is a choice!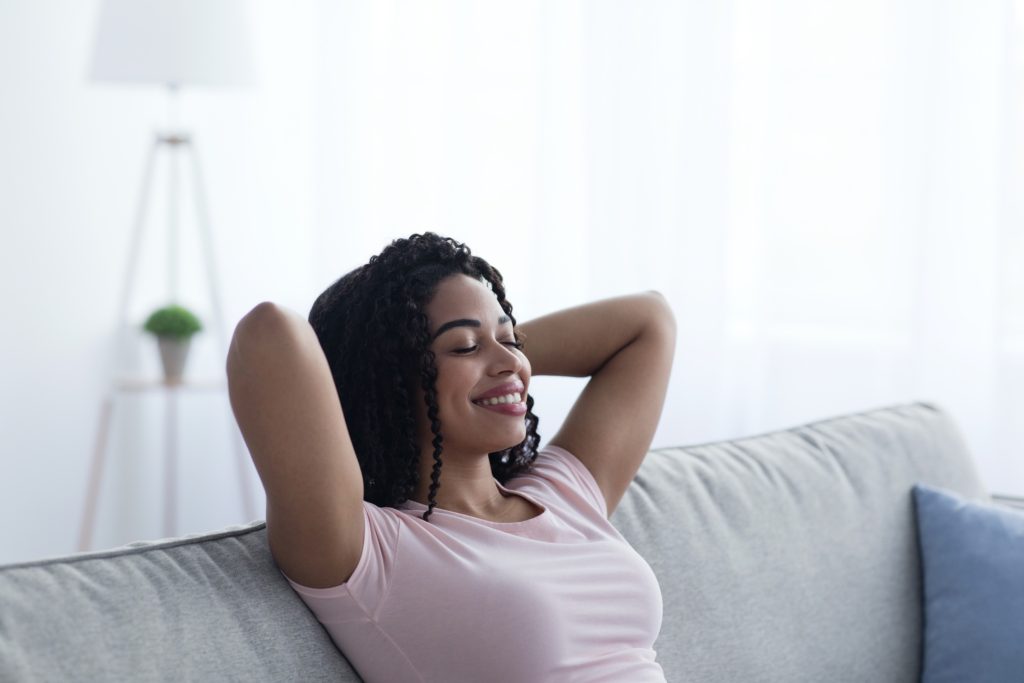 We may find ourselves stressed for various reasons. With so much going on in our life and the world, it can be challenging to manage. But you don't have to go at it alone! At LHC, we're here to help you navigate to find the right balance for you and your family. Please, contact us to ask about our integrated care to help you work through ways to be your best self in health and wellness. Be encouraged. We're here to give you the help you need. So go ahead and give us a call: 302-552-3574 or 302-407-5316.