Summer is winding down, and fall is ushering us into a new season. It is a season of yet another change. Oh, we've seen our share of summer and fall seasons, but nothing as unpredictable as this past one of being quarantine and isolation, and for some, even the loss of loved ones.
To so many, it is a special time of the year. It's a season of shedding the old and preparing for the next. But, let us not begrudge the winter that's also peeking around the corner. Embrace the splendors of autumn! The leaves will change into colors and line our streets, mountainsides, lakes, parks and so many other places with glorious splendor. Perhaps we'll continue to be resilient and embrace the change with the color and splendor of our own uniqueness of growth and change.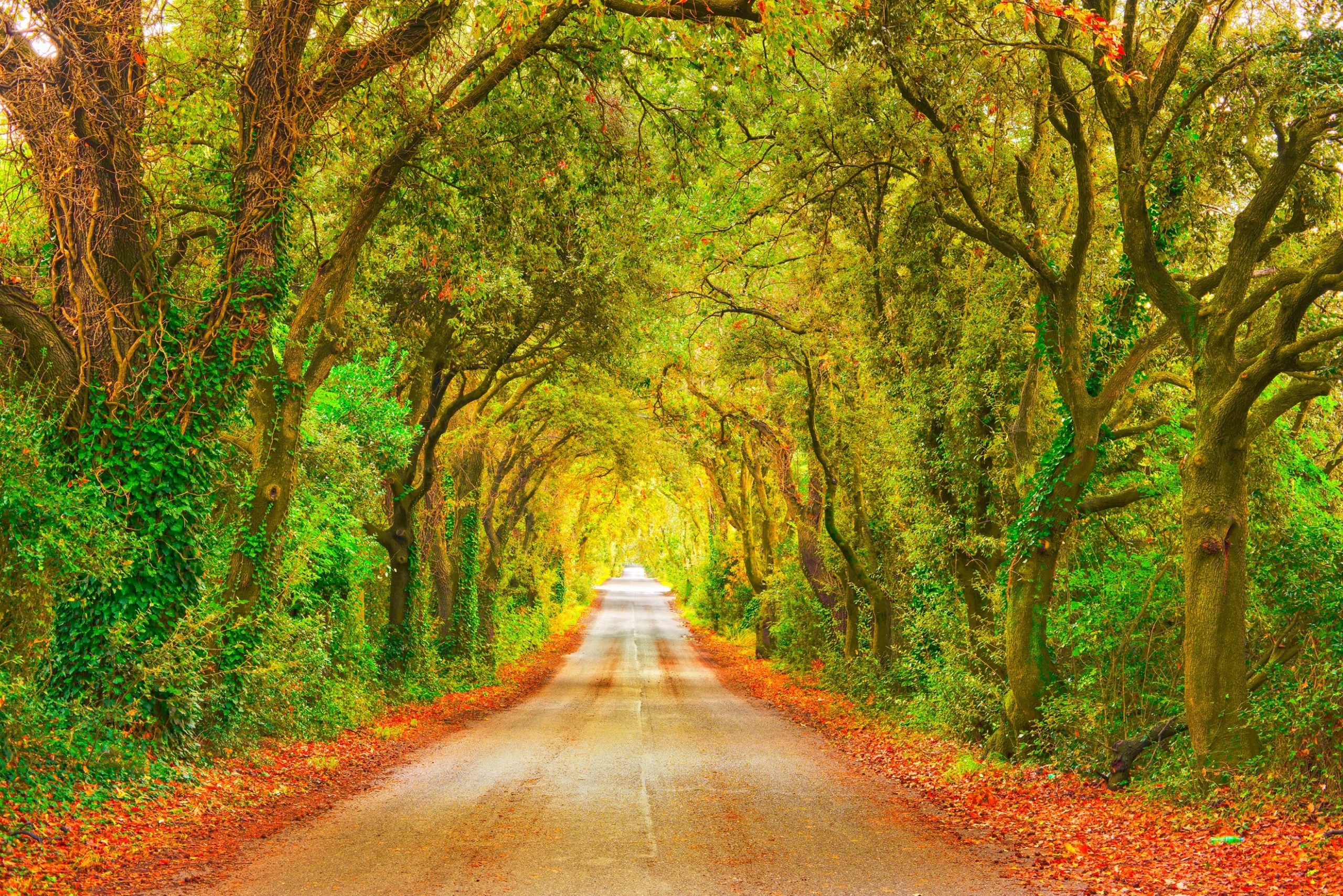 MONDAY
Walk down different paths in the park or walking trails. Notice how the trees are standing tall even as they prepare to go through their seasonal changes. Notice how the trees in your neighborhoods and parks are embracing this new season of change. Discuss what are your favorite colors of fall.
TUESDAY
Choose a not so perfect leaf and name it. If you or someone in your family is a poet or storyteller, gather around and talk about how this leaf has made a difference in the earth even in its seemingly not-so-perfect state.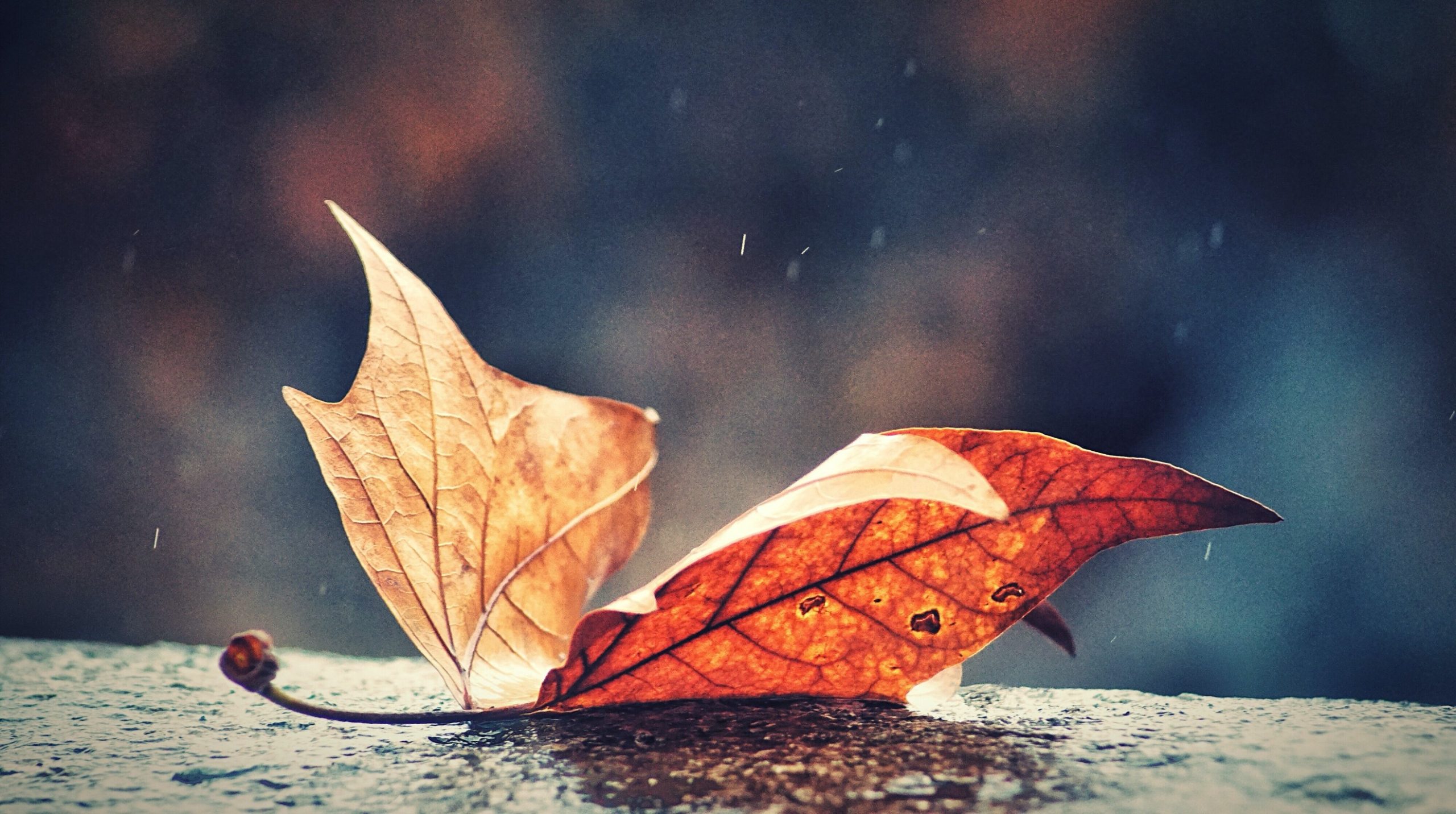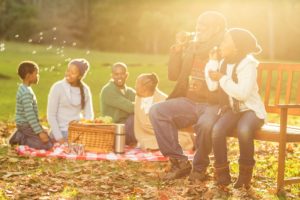 WEDNESDAY
Have an evening picnic in the park with your family.
Let the wonder of this new season bring the beauty fall will bring! Sometimes, it's the simplest things in life that bring us joy.
THURSDAY
Explore the wooded areas. Notice which trees are changing the fastest and those who don't seem to be changing at all.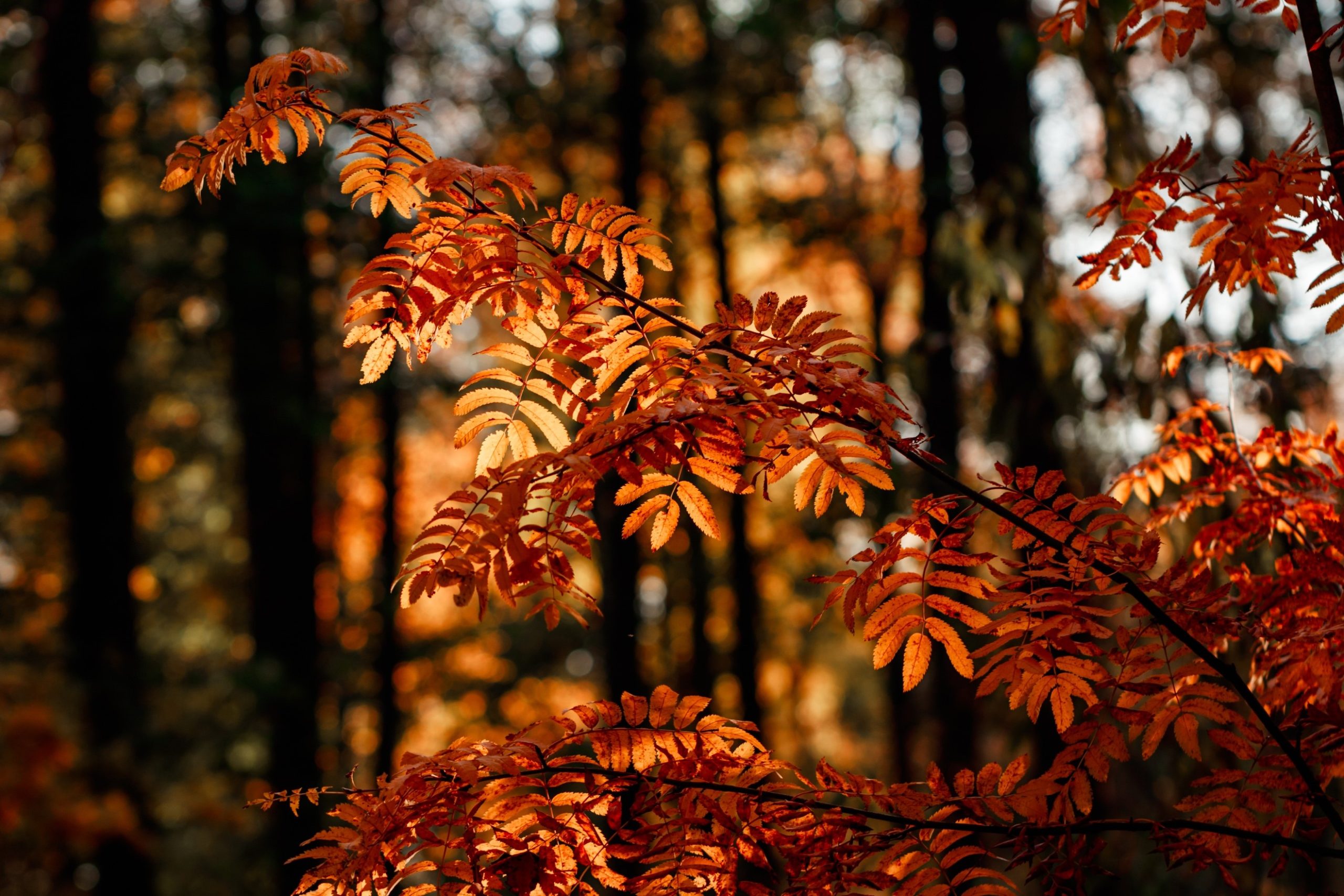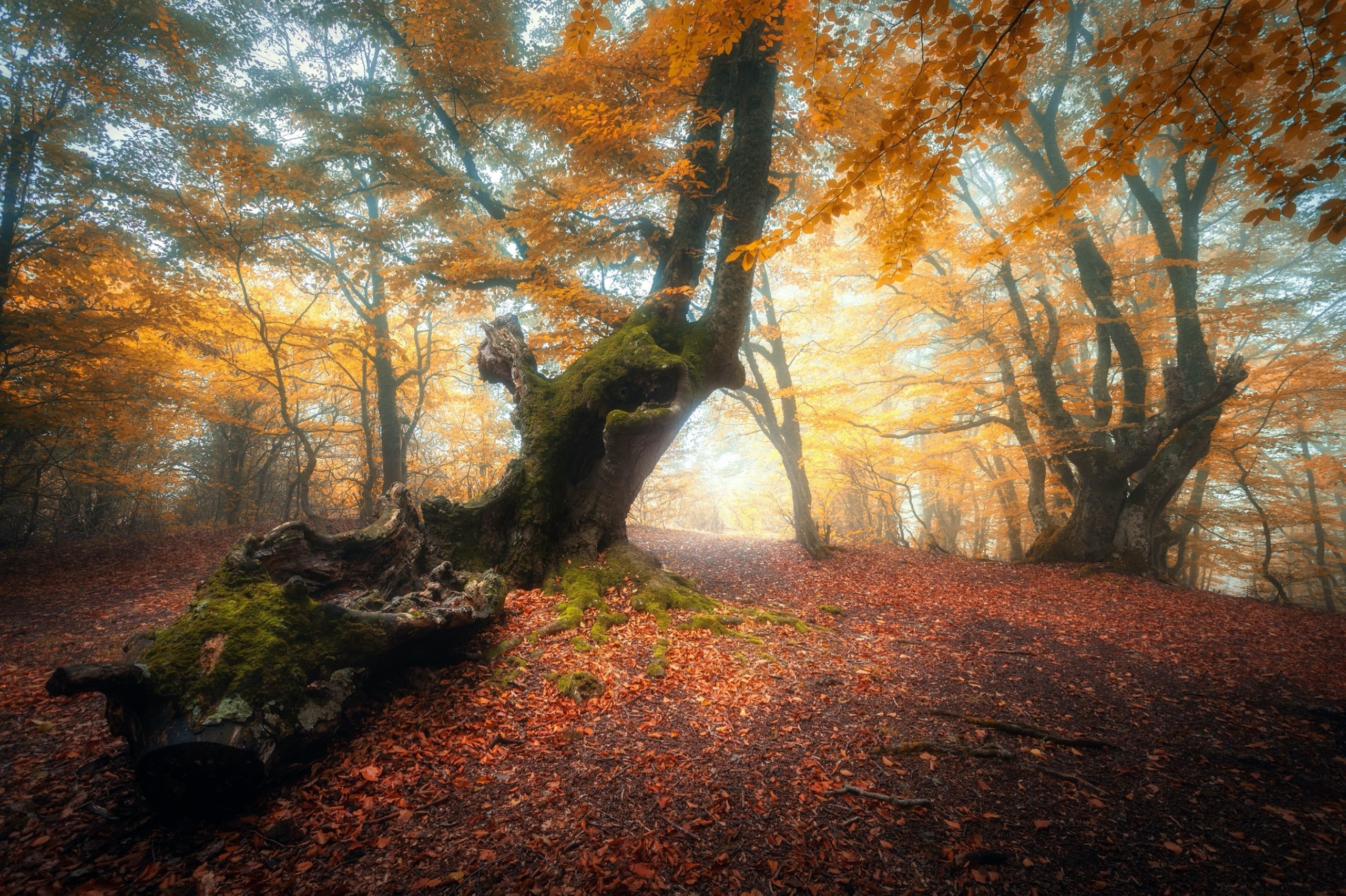 FRIDAY
Take your family on evening and weekend day trips to see some of the spectaculars of autumn, and enjoy!
Final note:
If you or someone you know is in a crisis or an emergency, call The National Suicide Prevention Lifeline at 800-273-TALK (8255) or call 911 immediately.
Visit our site for more information on mental & behavioral health.
Visit our site for more information on mental & behavioral health. https://wp.me/PaWiAb-jC
We all have a lot of adapting to do. Be encouraged, it will get better. Get the help you need. Call your family, friends, even your friends here at the Life Health Center. Don't try to go it alone!
As always, we're here for you. Give us a call: 302-552-3574 or 302-407-5316.
Copyright © 2020 Life Health Center
All Rights Reserved.