Life is Happening, Make Meaningful Memories. We Can Help!
September is National Suicide Prevention Month.
Mental illness has no prejudice. Anyone, anywhere, at any time could be dealing with unhealthy thoughts of hurting him or herself. You can make a difference. If you or someone you know is in a crisis or an emergency, call The National Suicide Prevention Lifeline at 800-273-TALK (8255) or call 911 immediately.
Visit our mental & behavioral health webpage for more information.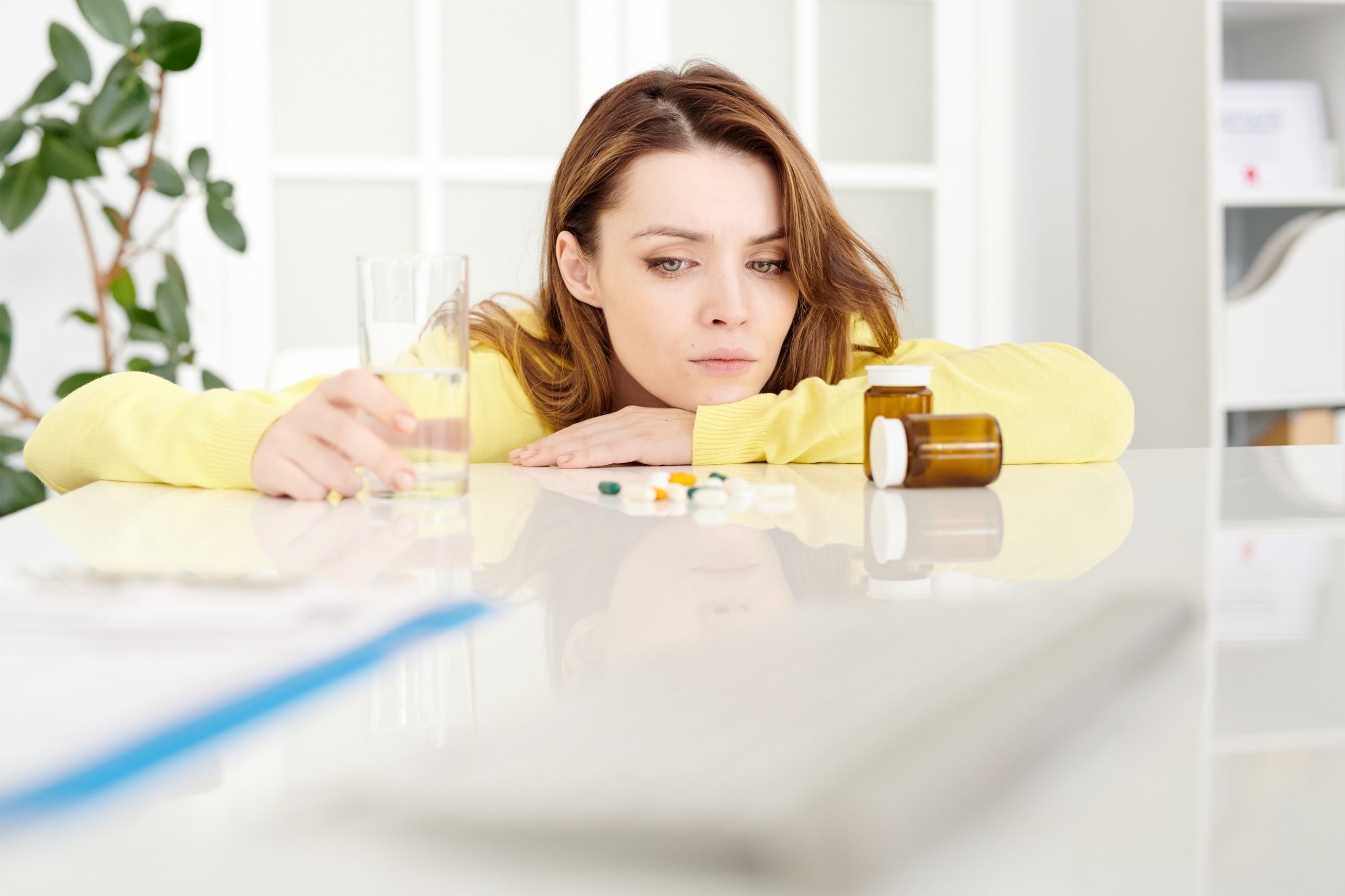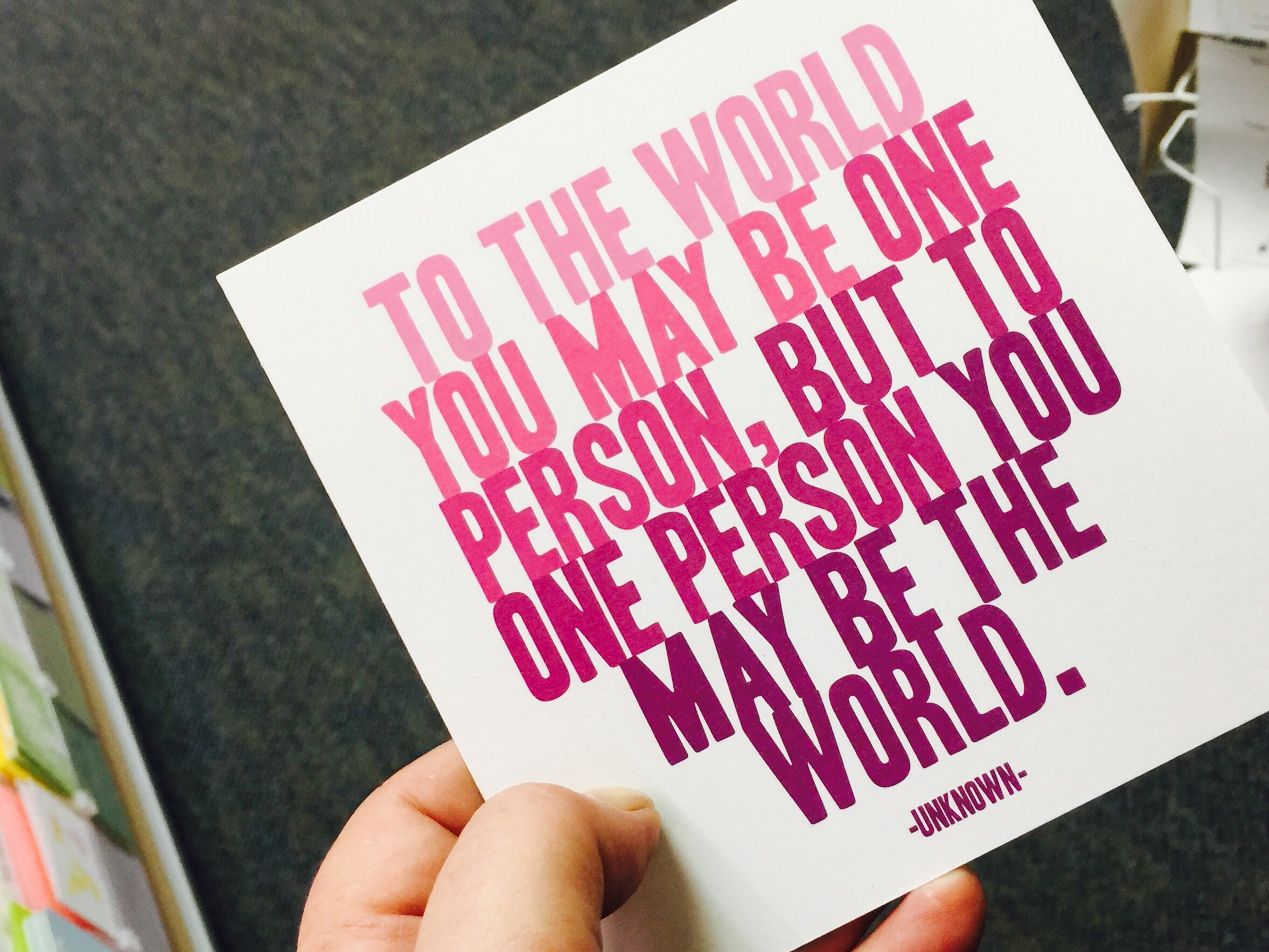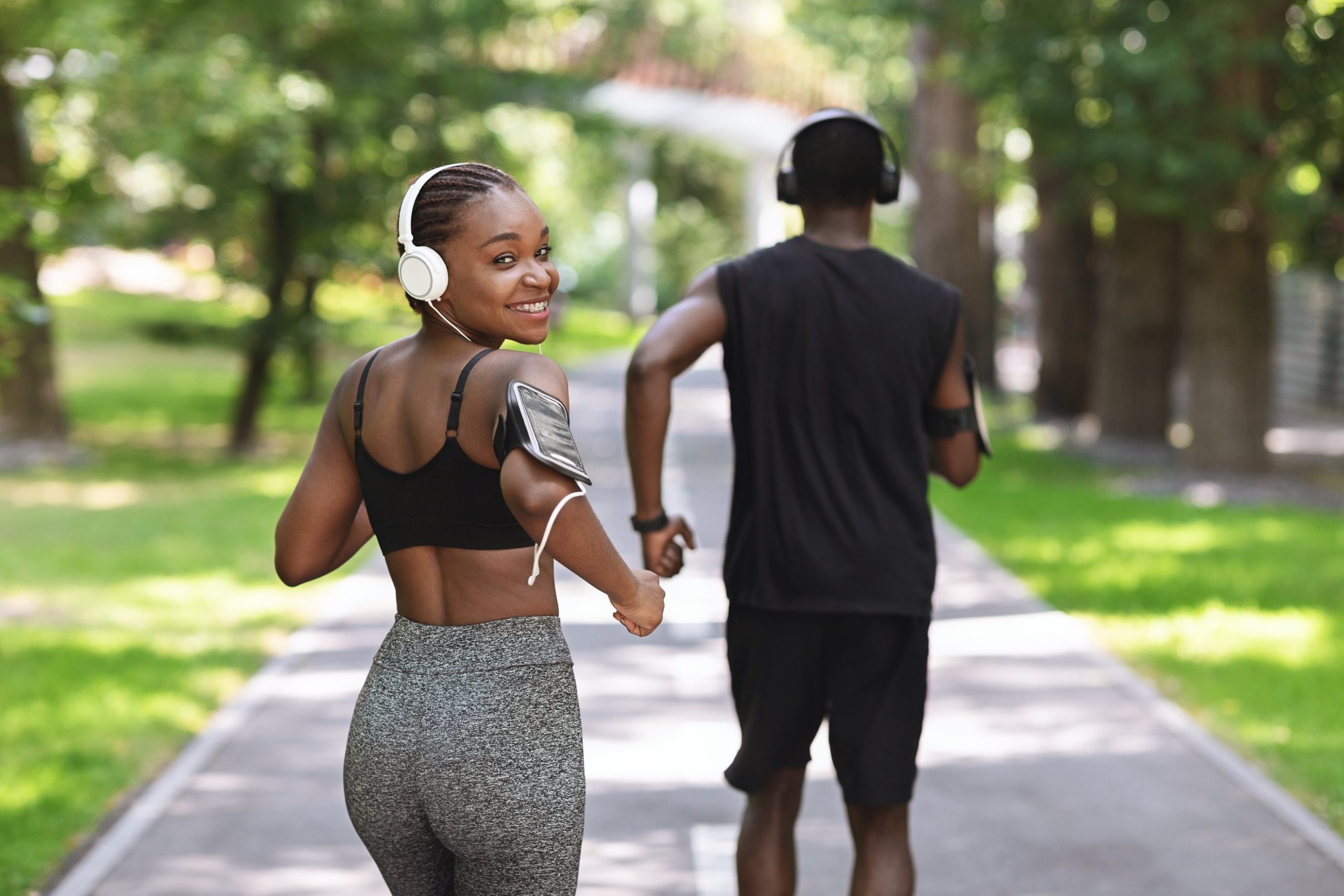 MONDAY
No More Mundane Mondays
Use Mondays to review your prior week's schedule and set routine. See what worked well and locate your stress factors. Are there things you can eliminate or reduce time and energy in order to make time for other productive things? What about a healthy activity to reduce the stress from the day? Are you taking the opportunity to fit into your daily and weekly routine to take time for you? Taking care of yourself first will make it more effective in caring for others! Seek counseling by qualified counselors. Call the LHC, we can help you in your journey toward wellness.
TUESDAY
Talk About It Tuesdays
What if you and your family set an on-going date to sit down and talk about the things that are on your mind? Set this time up like a mini family business, meeting.
Allow each the freedom to express in a respectful manner what's on his or her mind. Because a person expresses themselves in a highly emotional manner doesn't mean they're not respectful as long as it's not name-calling, blaming, or saying mean and hurtful things.
Lead them into a healthy way of starting their conversation. They could start them off by saying something like, "When you do/say  _____, it makes me feel   ____." What about a fun game of charades to express feelings? Take time to address and talk about what the other is feeling.
Although this is intended to be a healthy and open engagement, please, know when to seek help. As always, the LHC is always here to help! Call us to part of your discovery. No problems too big or small.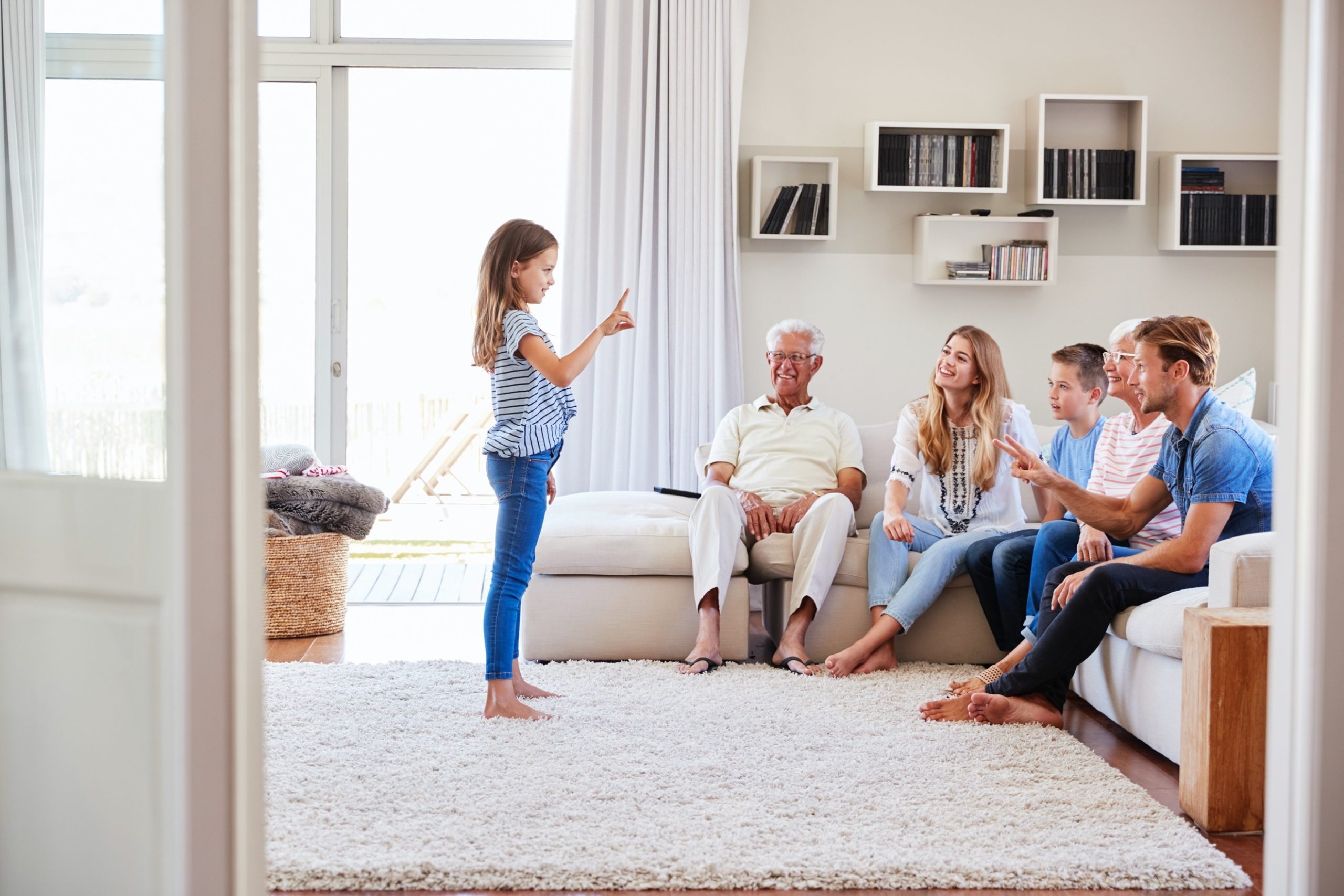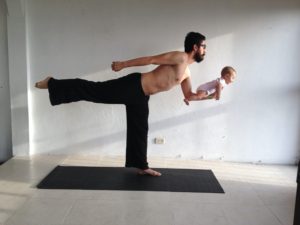 WEDNESDAY
Work It Out Wellness Wednesdays
Use Wednesdays as a unique way to think outside of the norm. According to the World Health Organization, WHO, mental wellness is defined as "a state of well-being in which the individual realizes his or her own abilities, can cope with the normal stresses of life, can work productively and fruitfully, and is able to make a contribution to his or her community."
Wellness consists of healthy relationships, being in touch with your spirituality, healthy eating, and exercise, along with other viable lifestyle habits. Look for healthy ways to spice up your day by establishing a family heritage of a health and wellness routine! Remember, you don't have to go this alone, at the LHC, we're here to help guide you!
THURSDAY
Time Out Thursdays
Establish a "Time Out" schedule for everyone to relax. Take a look at your routine to see how everyone could just relax! Set a weekly routine to take a little more time for yourselves on Thursdays. Take time out from the world. Do something positive for yourself.
Use this day to make a list of things you'd enjoy doing for yourself. Update it weekly by crossing off the things you've accomplished and added other things to conquer. You could either schedule your Time out Thursday time to be in the middle of the day, as part of your routine or at the end of the day. Relaxing is a great activity to unwind. Imagine scheduling yourself to do absolutely nothing!
Time out could also be you recognizing that it's time to talk. J Call the LHC for an appointment! We're here for you… yes, we care!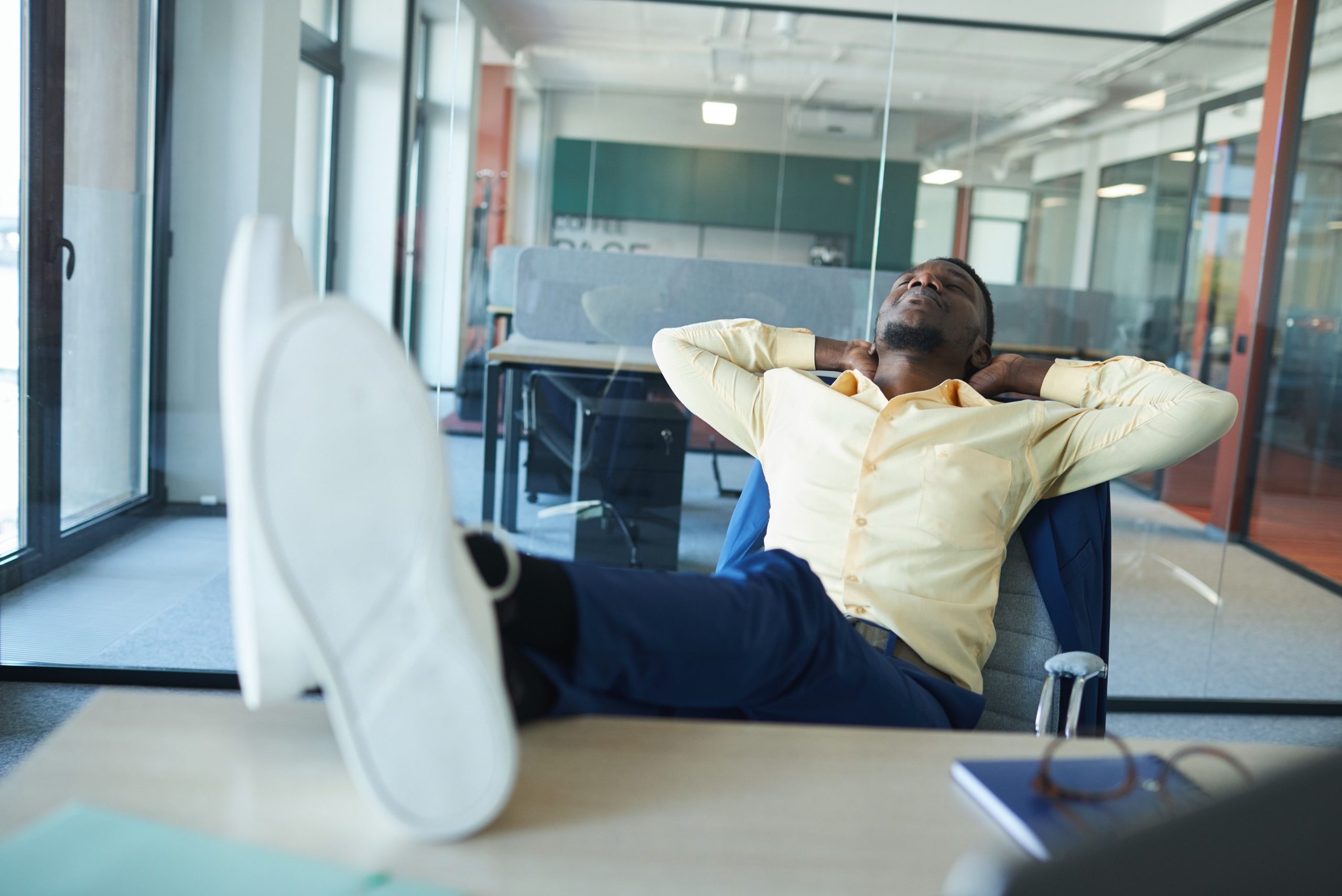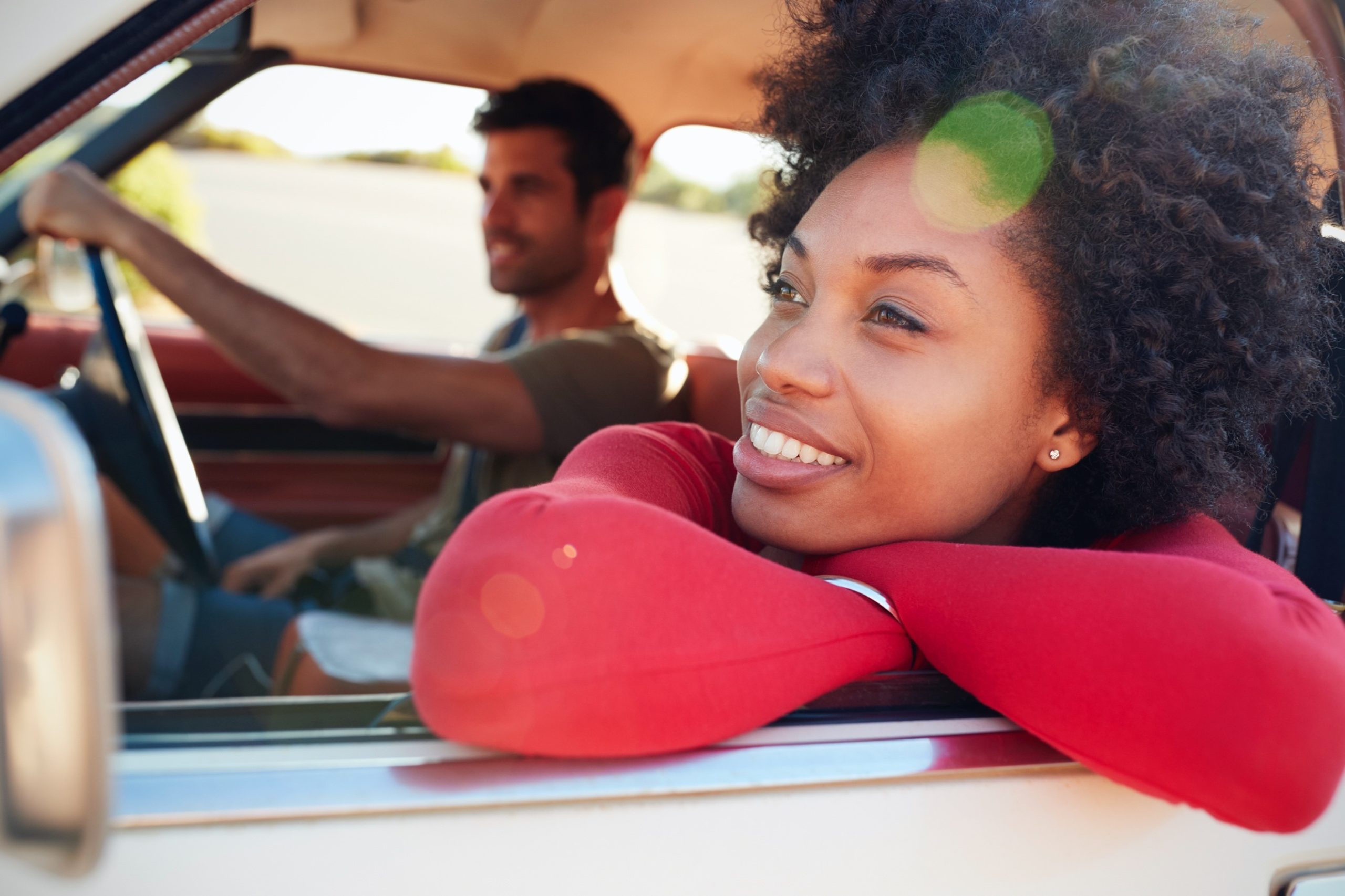 FRIDAY
Freedom Fridays
Make it a choice to free your mind from negative thoughts! Read literature, or books that help to re-enforce positive and healthy thinking. Being pulled or wrapped into negativity or damaging situations on constant bases is not healthy. Are there other people's problems that you've made your own? What is the important issue you need to deal with yourself? Remember, please seek help. You don't have to go it alone, the LHC is here for you and we're here with you. Let us help you get back to your happy place!
Final note:
If you or someone you know is in a crisis or an emergency, call The National Suicide Prevention Lifeline at 800-273-TALK (8255) or call 911 immediately.
Visit our site for more information on mental & behavioral health.
Visit our site for more information on mental & behavioral health. https://wp.me/PaWiAb-jC
We all have a lot of adapting to do. Be encouraged, it will get better. Get the help you need. Call your family, friends, even your friends here at the Life Health Center. Don't try to go it alone!
As always, we're here for you. Give us a call: 302-552-3574 or 302-407-5316.
Copyright © 2020 Life Health Center
All Rights Reserved.