Weekly Theme: Black Lives Matter
Black Lives Matter, Not a Movement but a Message for a Healthier Society.
MONDAY
Jane Bolin became the nation's first Black woman judge in 1939. She was the first Black woman to graduate from Yale Law School and would serve on New York's Family Court for four decades. Besides dealing with many domestic cases, she worked to stop probation officers from getting assignments based on the color of their skin. During her career, she also worked with Eleanor Roosevelt to create a program that would intervene before young boys committed crimes.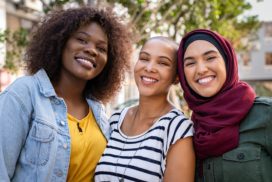 This could be the next generation of women to intervene and create programs to prevent criminal acts among our youth and communities.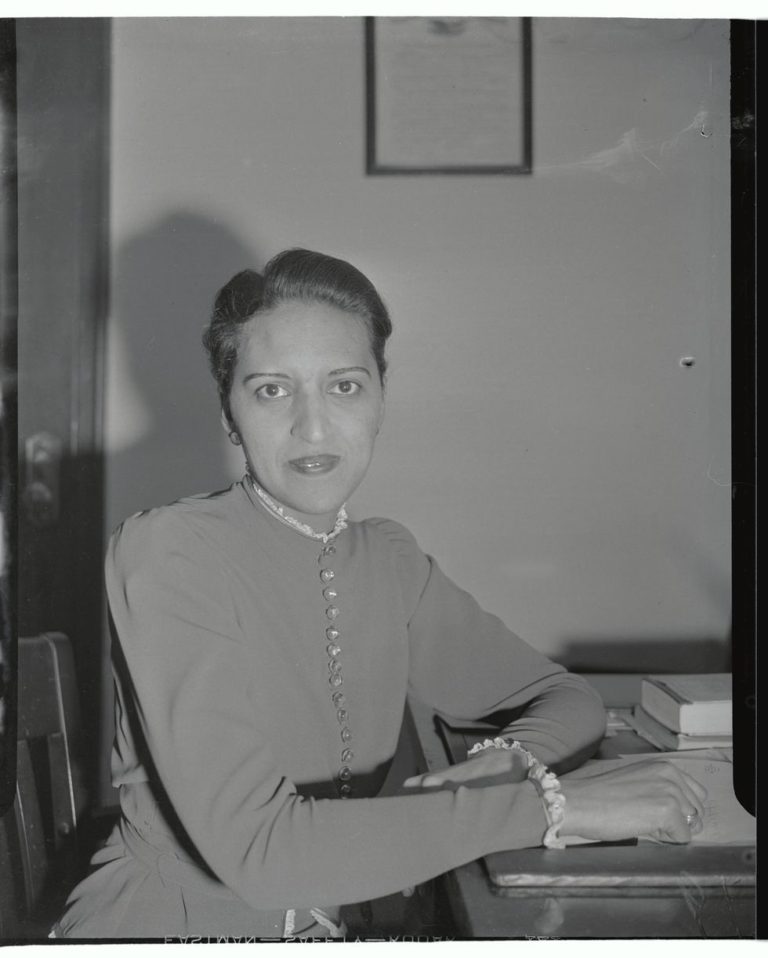 TUESDAY
Barack Obama 
 Barack Obama was the 44th president of the United States and the first African American commander-in-chief. He served two terms, in 2008 and 2012. The son of parents from Kenya and Kansas, Obama was born and raised in Hawaii. He graduated from Columbia University and Harvard Law School, where he was president of the Harvard Law Review. After serving on the Illinois State Senate, he was elected a U.S. senator representing Illinois in 2004. He and wife Michelle Obama have two daughters, Malia and Sasha.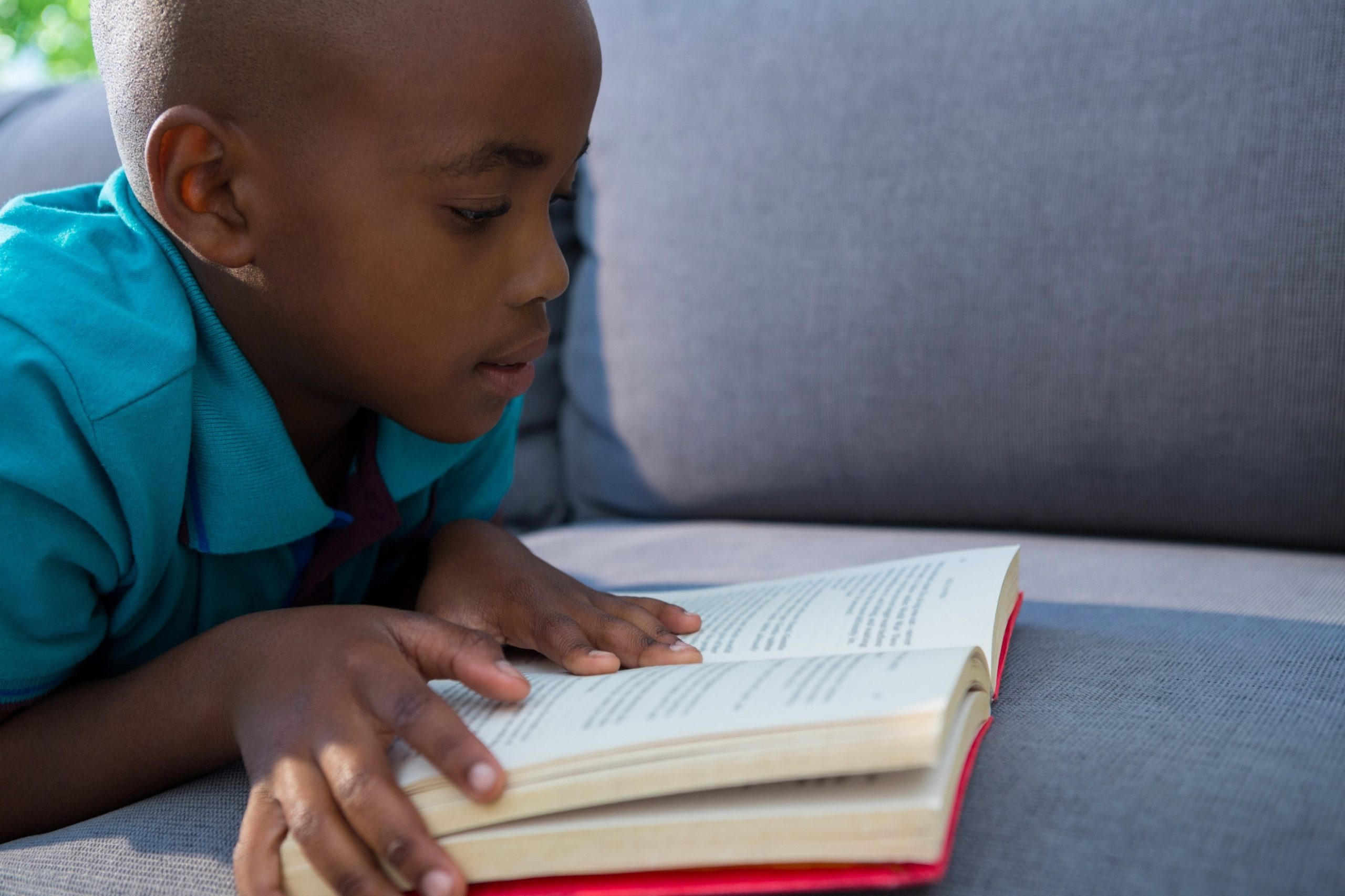 He could be the next President of the United States. Give him a healthy environment to cultivate and believe in his dreams.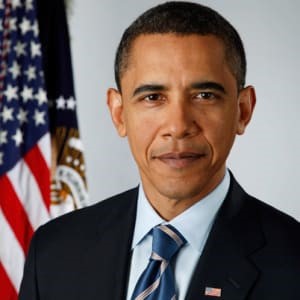 WEDNESDAY
Claudette Colvin 
 Nine months before Rosa Parks refused to give up her seat to a white passenger on a bus in Montgomery, Alabama, a then 15-year-old Claudette Colvin did the same. On March 2, 1955, Colvin was taking the bus home from high school when the driver ordered her to give up her seat, according to NPR. Colvin refused, saying she paid her fare and it was her constitutional right but was then arrested by two police officers. Colvin later became the main witness in the federal lawsuit Browder v. Gayle, which ended segregation on public transportation in Alabama.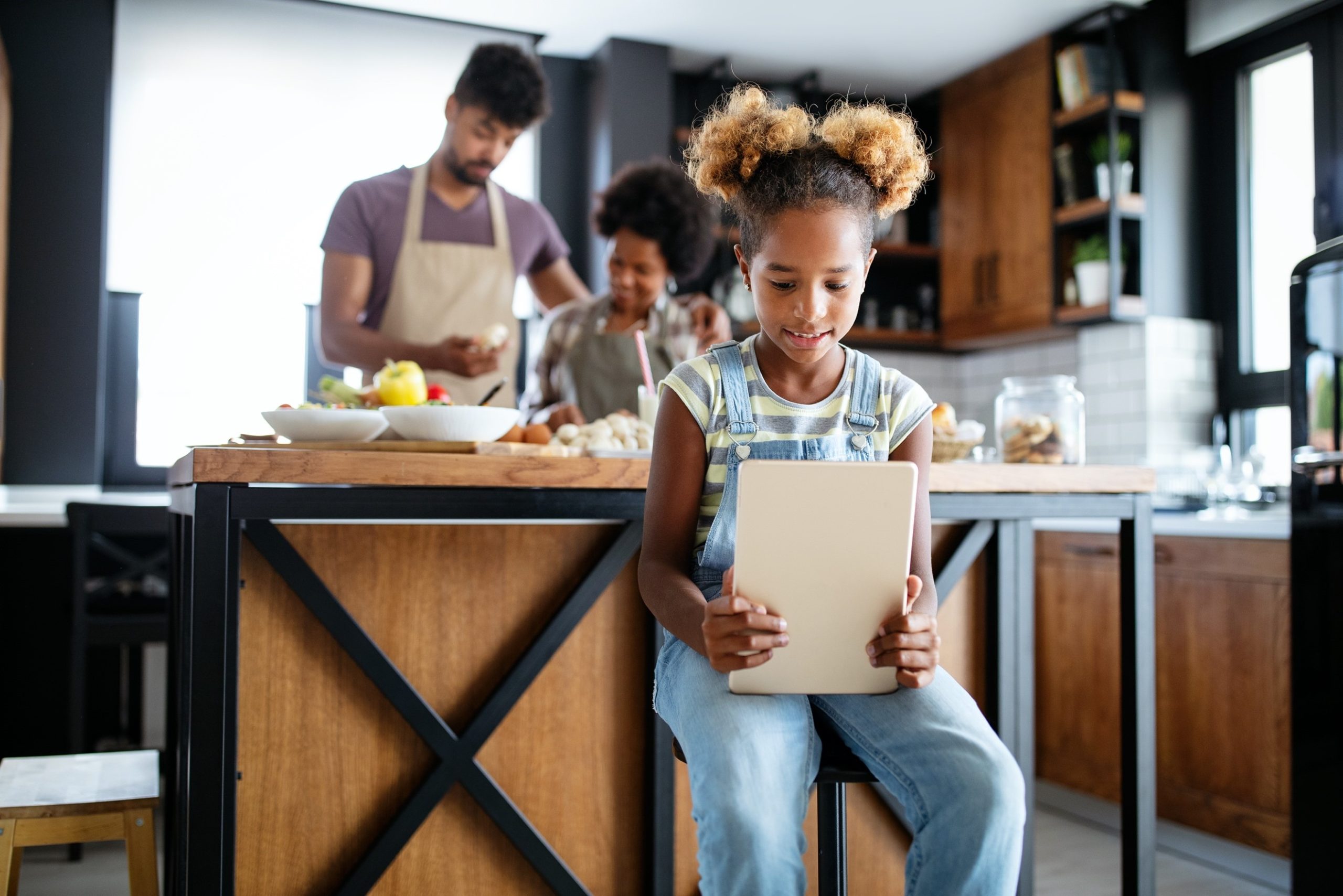 She could be the next one to change the laws of the land for the greater good of humanity!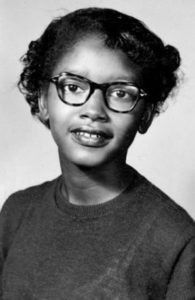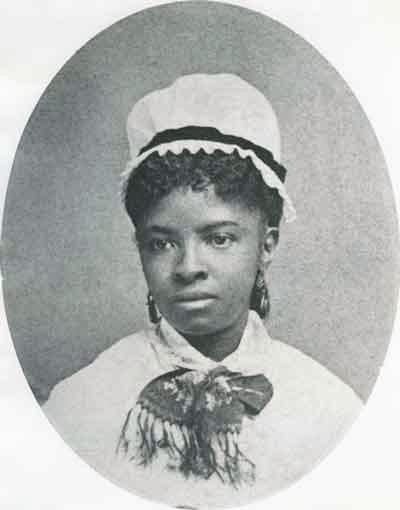 THURSDAY
Dr. Rebecca Lee Crumpler 
 Dr. Crumpler was the first African-American woman physician in the United States. Born in 1831, Dr. Crumpler first worked as a nurse in Massachusetts between 1852 and 1860. She was accepted to New England Female Medical College and earned an M.D. in 1864. She practiced medicine in Boston and Richmond, Virginia, primarily working with the poor, who had limited access to medical care. In 1883, Dr. Crumpler published a renowned book, Book of Medical Discourses In Two Parts, which many believe is the first medical text written by an African-American author.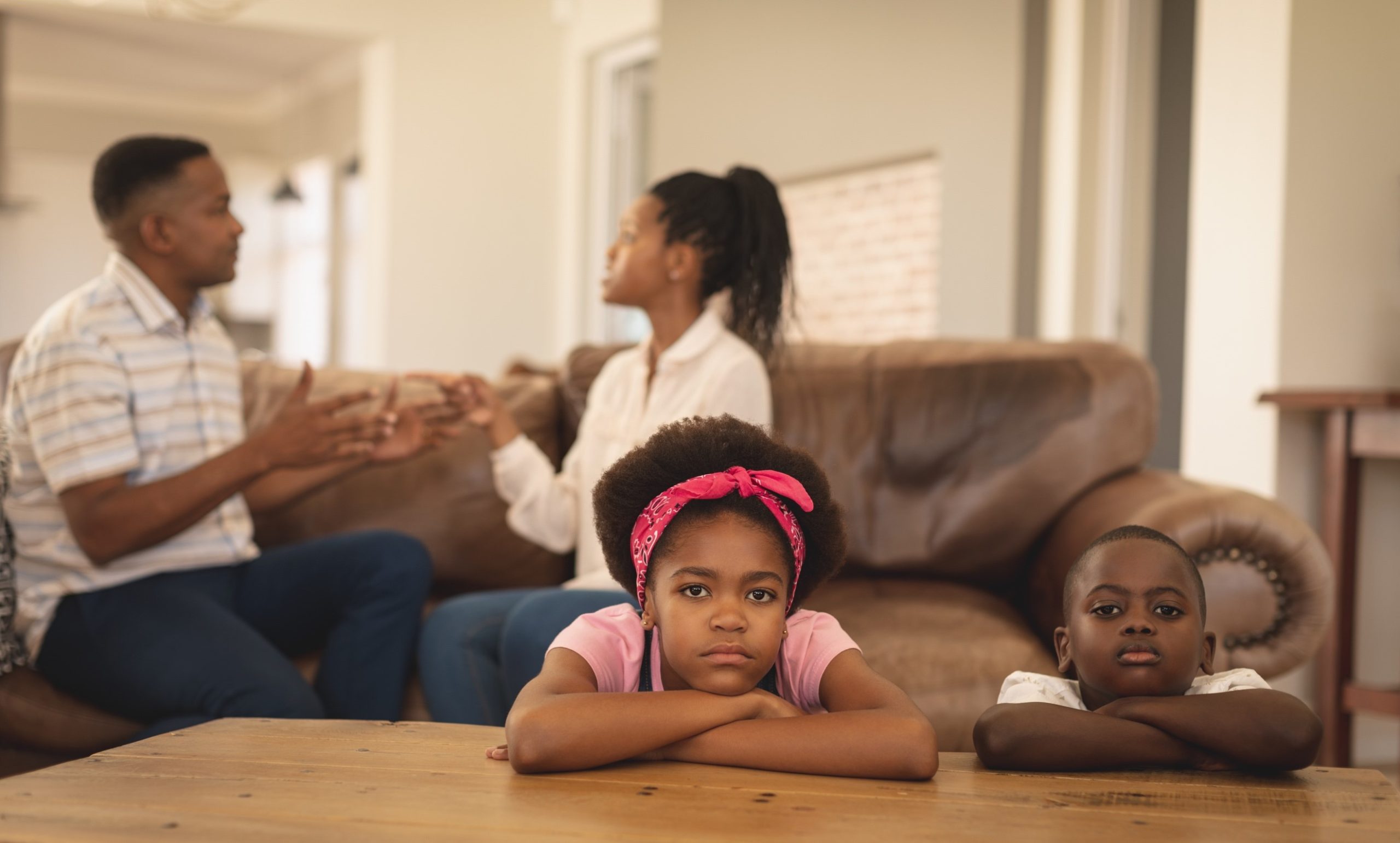 He, and she could be the next one to discover a cure for a devastating & chronic diseases. 
We must cultivate healthy environments for our children to thrive and grow through love, wisdom, and healthy mental and emotional wellness. 
FRIDAY
Garrett Morgan 
 Garrett Morgan blazed a trail for African American inventors with his patents, including those for a hair-straightening product, a breathing device, a revamped sewing machine and an improved traffic signal. 
With only an elementary school education, Garrett Morgan began his career as a sewing-machine mechanic. He went on to patent several inventions, including an improved sewing machine and traffic signal, a hair-straightening product, and a respiratory device that would later provide the blueprint for WWI gas masks. The inventor died on July 27, 1963, in Cleveland, Ohio.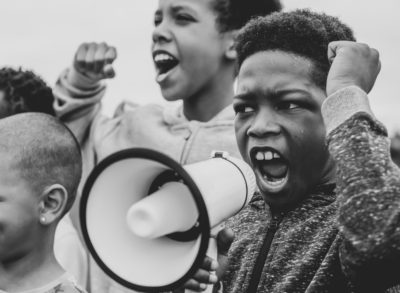 A healthy society teaches their youth to do and stand-up for what's right. The magnitude of a healthy community determines the future of our heroes.