Mondays - Mental Health Mondays
Are you tired in the mornings, even before you get started in your day? Are there legitimate reasons why? Perhaps, you should consider how you may better manage your mental health. Keep a journal of your daily activities. Check your sleeping habits, diet and exercise routine, physical health, and stress levels. If all these things are in check, you may need to take time out for yourself. Go ahead, arrange a babysitter for the day, take a day trip, or start a new routine of taking time for yourself.
If you still don't get any relief from experiencing unusual tiredness, please seek professional help. Call your doctor as well as a mental health professional. Please don't go it alone!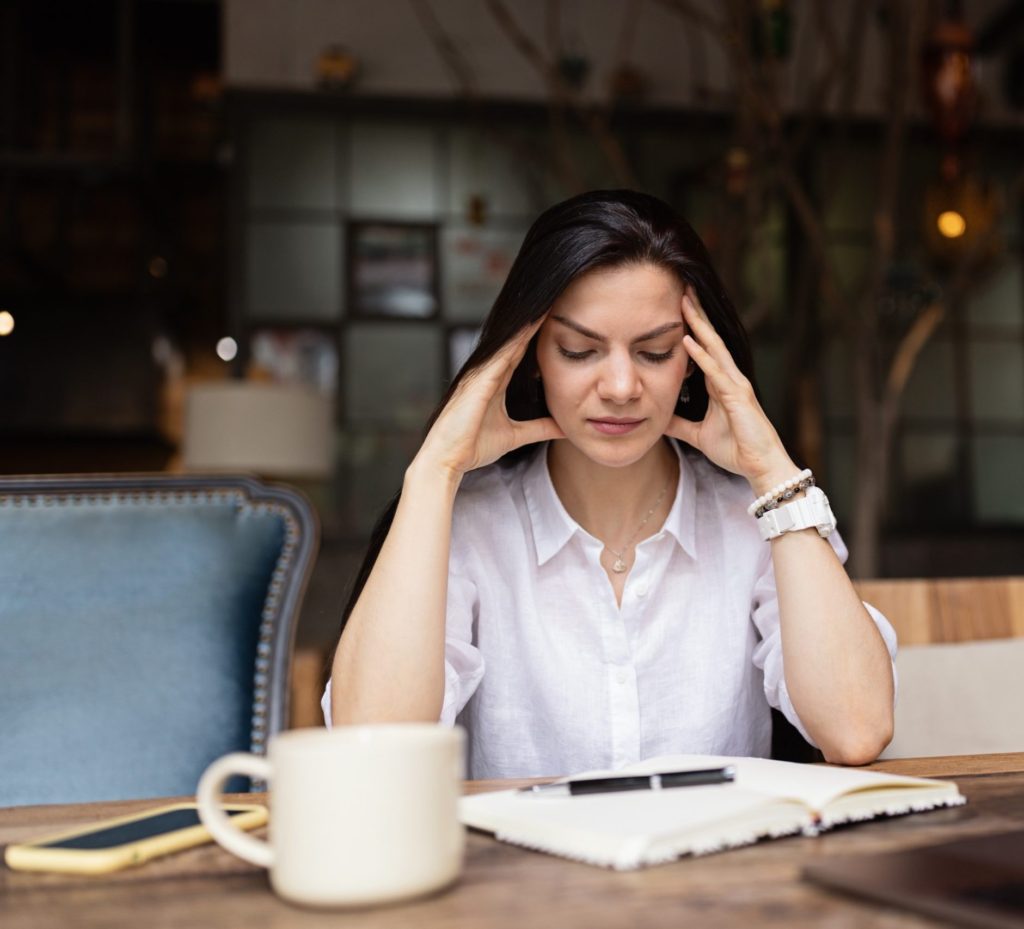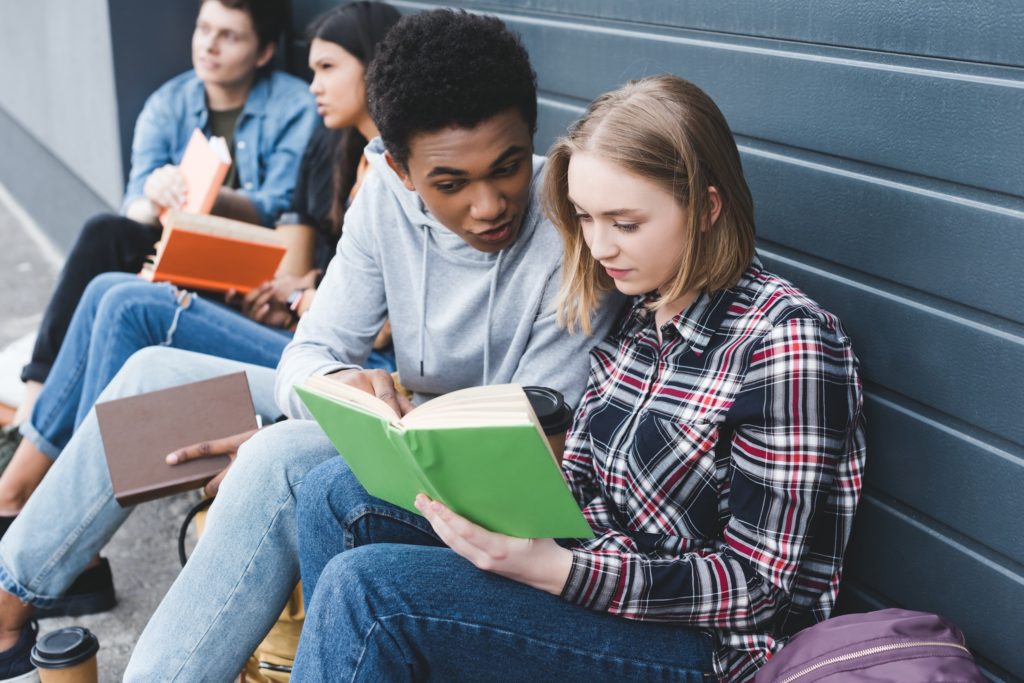 Do something different even if you don't think you'll like it. Have you ever tried reading an exciting book with someone? Stop at interval times and discuss what you liked about the story and perhaps where you think it's going. You just might surprise yourself with how creative you are and discover a hidden talent within!
Do you have a desire that you've suppressed for so long you've almost forgotten that it's there? Try this! Get a notebook, and write out your dreams, vision, or goals. After rereading them, see which one sparks your heart in excitement. Do your research and go for it! Start slow. And oh, it's okay if you discover that you don't like it as much as you initially thought. You can cross it off your list as "done!" and move to the next thing to accomplish.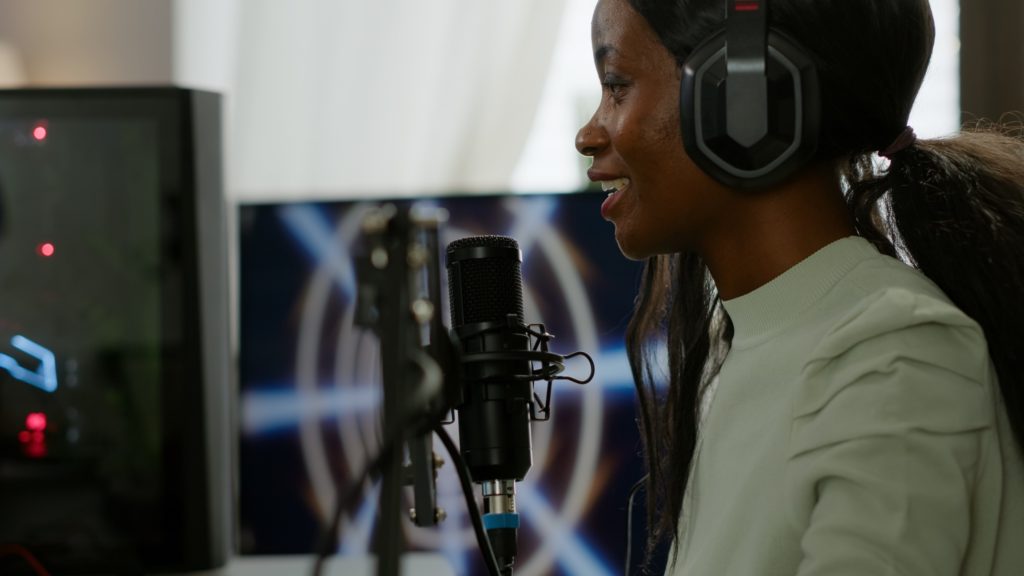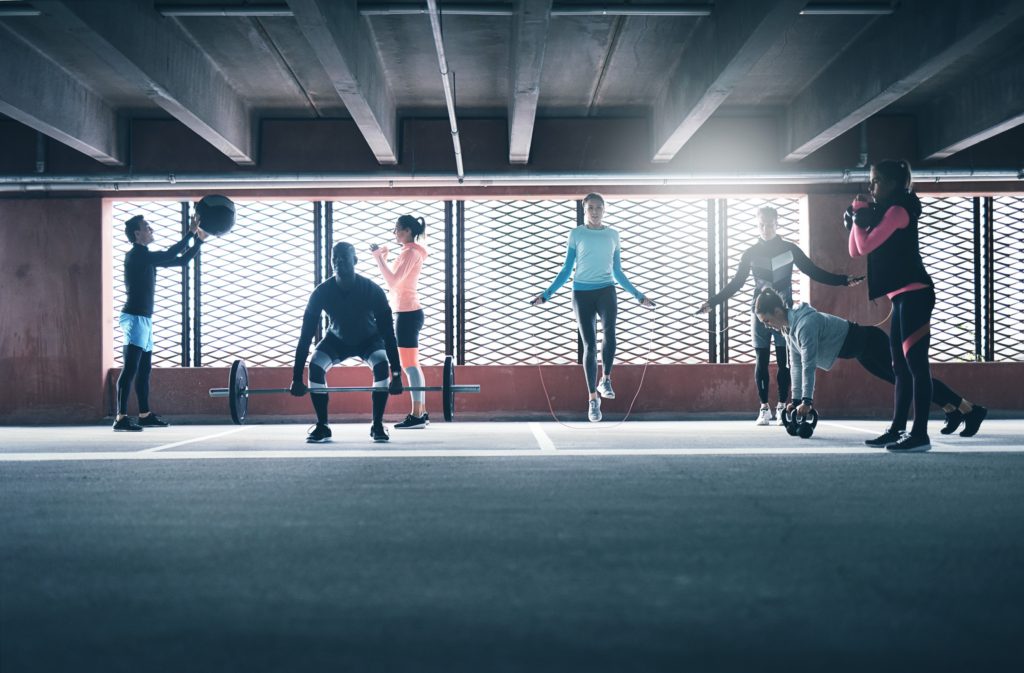 Tackle Your Health Thursdays
Explore different exercises you may like. What about canoeing, skating, kettle belling, jogging, and even gardening provides ample training. And who said it has to be mundane? Try different activities and adjust to your level of comfort to get the desires you want. Then, journal your experience and breathe in the new you!
What's in your future for you? No one cannot predict for sure. However, where you are today is because of the future you've planned for yourself in your yesterdays. So, take time out to think and imagine where you what to be this time next year. So, go ahead, get a journal and write it out, do your research, condition yourself mentally, and go for it!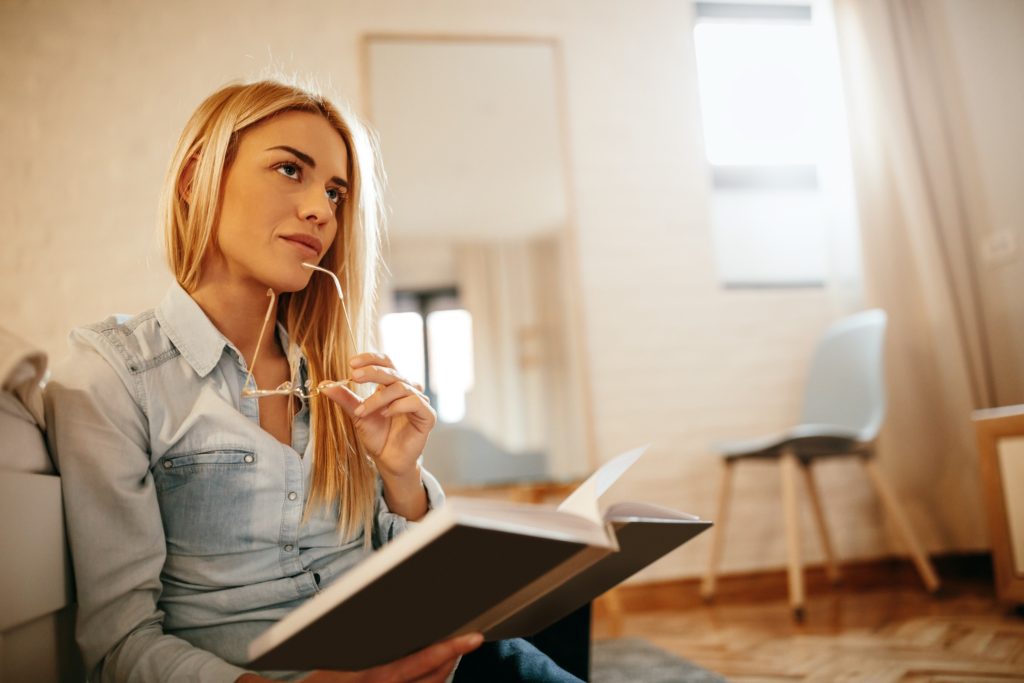 We all have a purpose in life. And with this purpose are gifts and talents instilled inside us to fuel and guide us to accomplish them. Would you like guidance to help you find meaning in your life or help to identify barriers? Please, contact us to receive our integrated care to help you work through ways to live your best self in health and wellness. Be encouraged! We're here to give you the help you need. But, don't try to go it alone! Go ahead and give us a call: 302-552-3574 or 302-407-5316.