Always be aware of your surroundings
While the world and our communities are combating COVID, it's important to remember the guidelines to keep safe. As we strive to get back to doing the things we love, such as socializing and outdoor activities, always be aware of our surroundings as well as other options to optimize your life.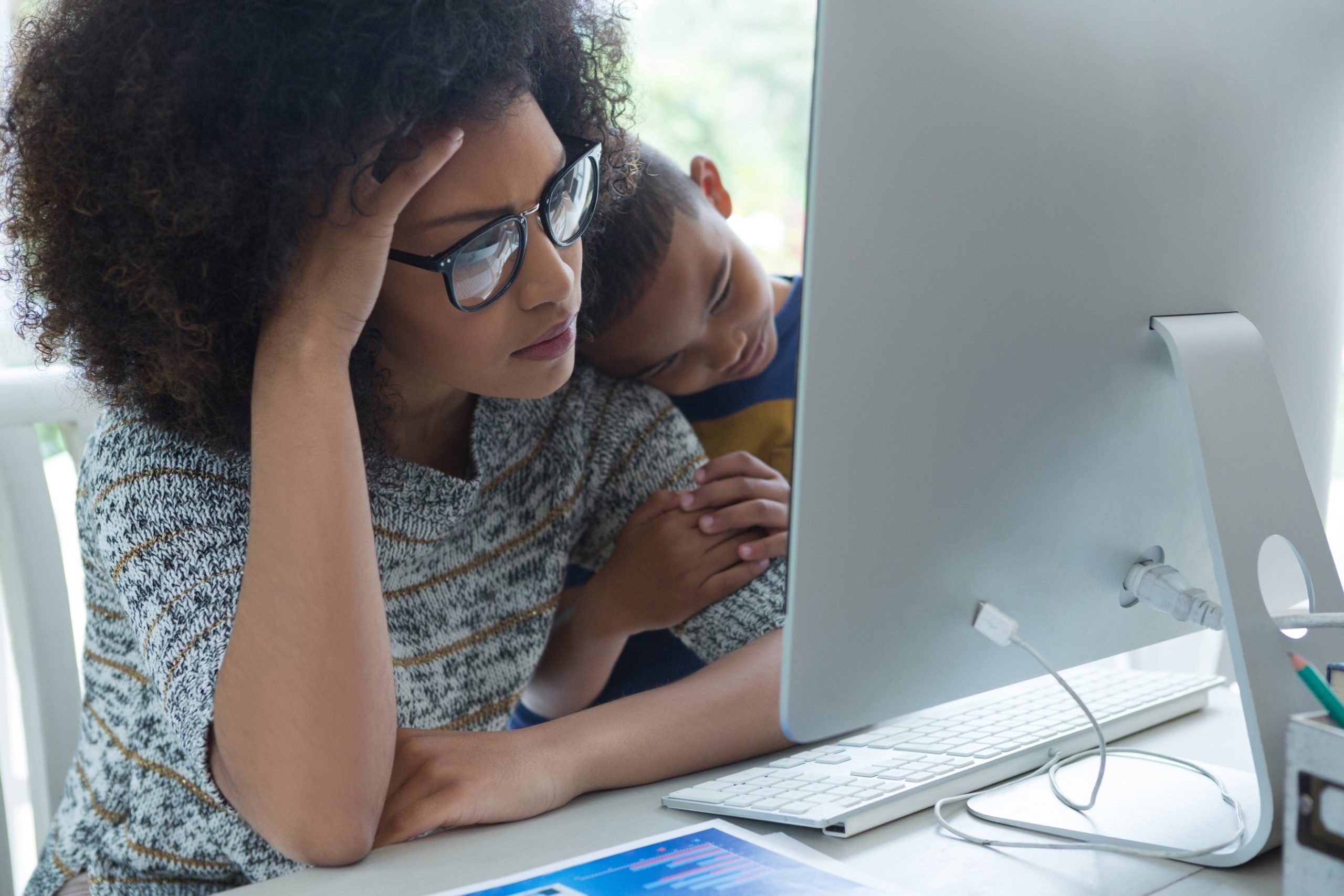 Mental Health Mondays
Being the victim of cyberstalking can have physical and emotional consequences. This may include stomach trouble, sleep disorders, anger, fear, confusion, distress, anxiety, and depression and affects the victims' mental health and well-being. Children can be a victim too. Be sure to monitor your child's online presence and history of sites and cyber contacts and talk to them ahead of time about online safety.
Helpful Tips Tuesdays
Social distancing is another way of stressing the importance of physical distancing. There are things you can do to socialize and keep the recommended 6-feet distance. Don't give up your healthy routine of outdoor activities, but invite trusted friends to join you. You can meet up with friends to take a brisk walk, jog, run, ride bikes, roller skating, or breeze along on a skateboard, and even join a community social group. Doing any of these things on a consistent basis can be both rewarding and healthy to help clear your mind. It may be a little cold outside, but adventuring to do a 20 – 30-minute outdoor activity will invigorate and boost your well-being. A good walk can do wonders for your mental wellbeing.
So, if you can endure the cold, go for it and ask a friend or family member to come along!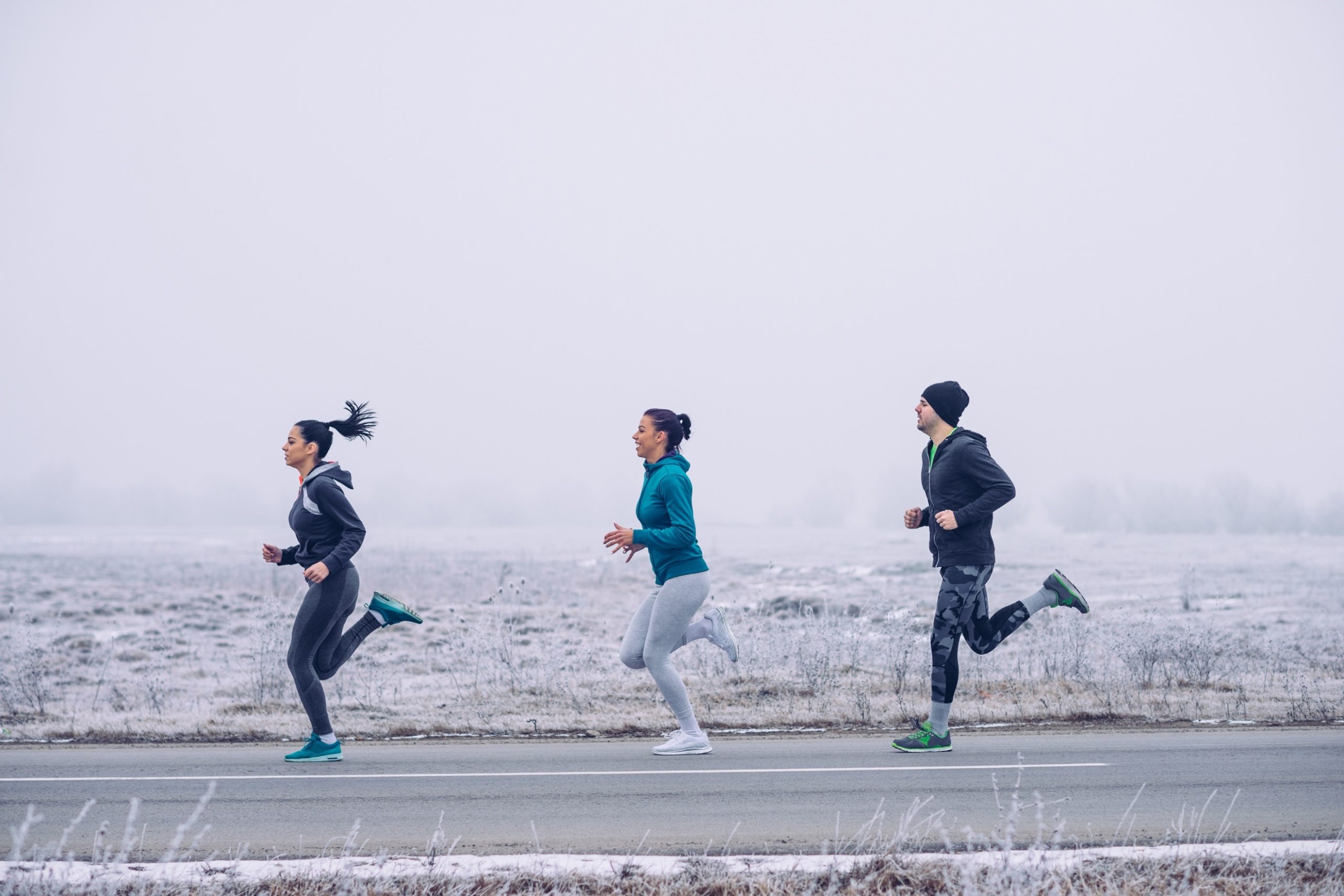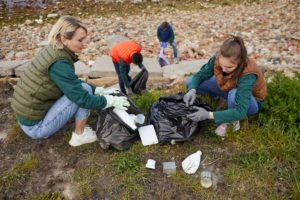 Work-out Wednesdays
Did you know that gardening and yard work is great exercise? Why not have a neighborhood yard clean up? Or, stop by and do a little lite clean-up in the front yard of an elderly or disabled neighbor. Pick up debris or trash that has landed in their yard, sweep their sidewalk or steps. If it has snowed, shovel their walkway. Be sure that you're in good health to do so and not put yourself in any jeopardy. And always be aware of your surroundings!
Tackle Your Health Thursdays
Did you know that washing vegetables and fruit in vinegar removes potential bacteria? Use a solution of three parts water and one part vinegar. Plain water is also effective at removing most bacteria. Vinegar will not make produce last longer. However, you can use some good ole plain cold water. Even if you're planning to peel it and or cook it, be sure to thoroughly rinse each vegetable or fruit for at least 30 seconds before consuming it. Do not use hot water. Be aware that doing so could provide a pathway for microorganisms to get inside them.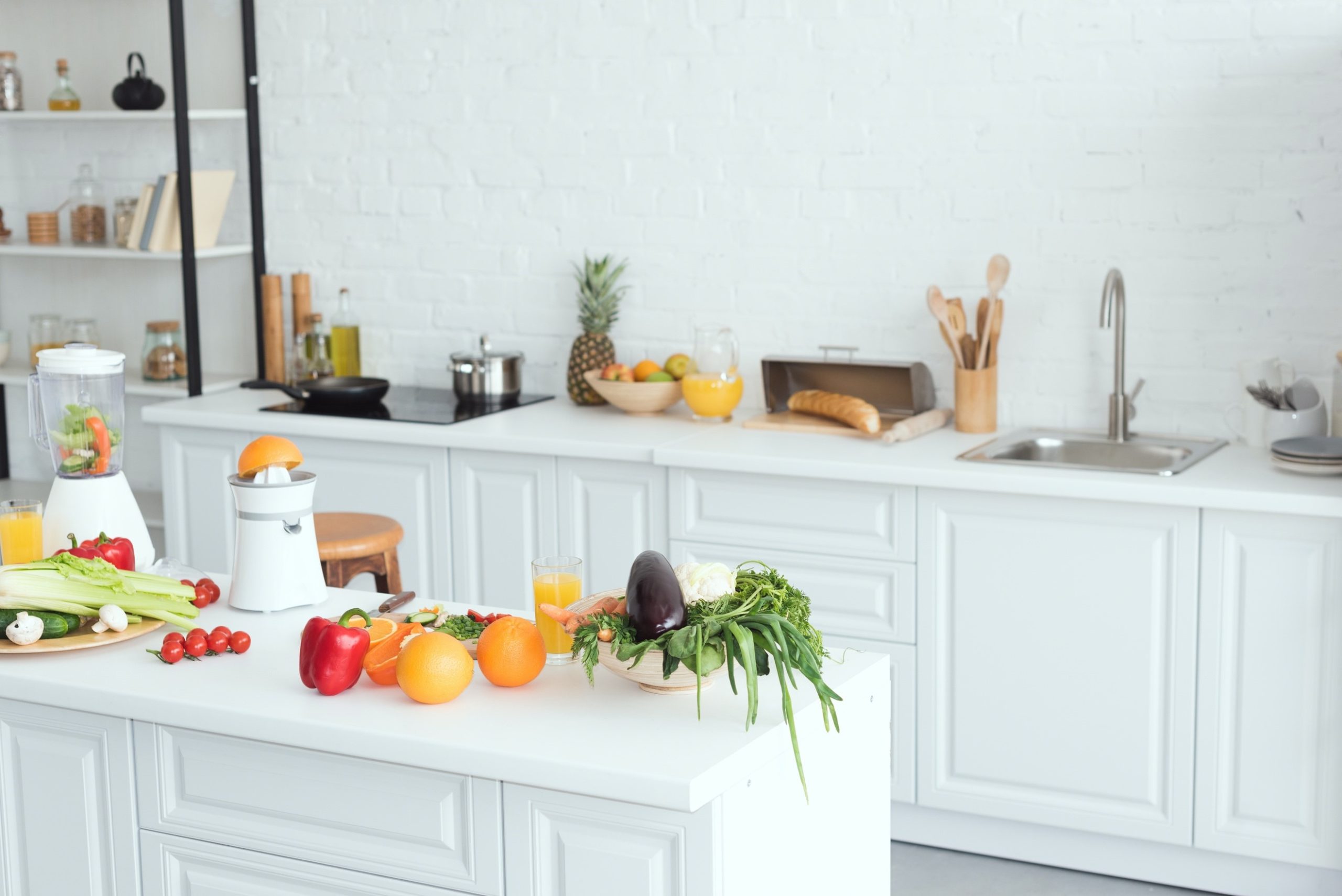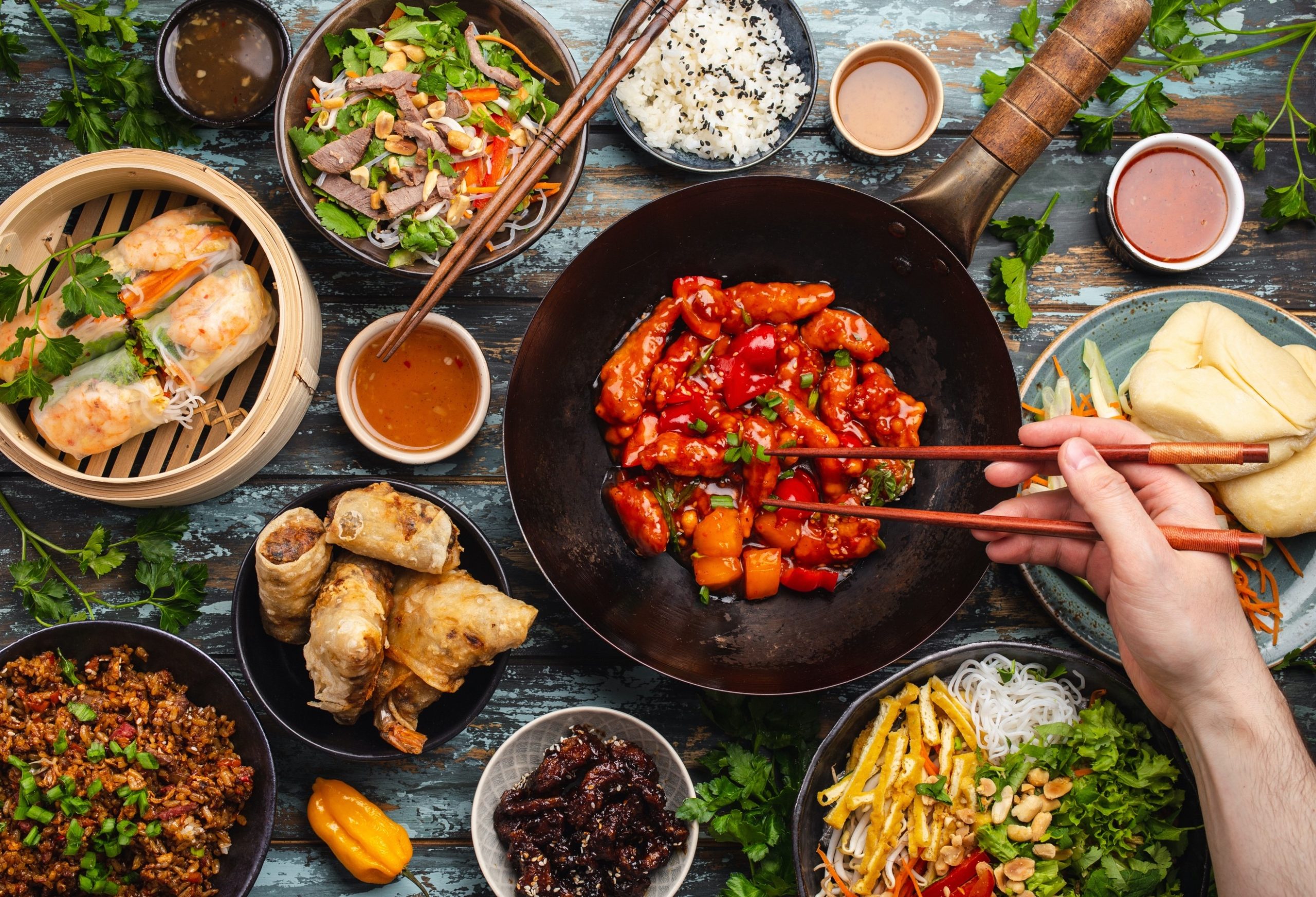 Forward Thinking Fridays
Plan out a daily and weekly routine to exercise and to create a healthier meal plan. You could research online for healthy foods and different ethnic recipes to try. Go ahead, spice up your life a little! Make it a family or friend event. There are plenty of recipes and cooking videos on the internet. Look for natural grocery stores and outlets in your community or area. Educate and make yourself aware of the various food options.
Final note:
Log on to this link to find out more information about being stalked: https://ovc.ojp.gov/sites/g/files/xyckuh226/files/pubs/helpseries/HelpBrochure_Stalking.html
Wherever you may be on your journey to improve your physical, emotional, spiritual, or mental health, contact our office to find out about our integrated services to help you along your journey!
Don't try to go it alone! We're here to give you the help and support you need. Go ahead and give us a call: 302-552-3574 or 302-407-5316.
Copyright © 2020 Life Health Center
All Rights Reserved.