National Women's Month – Let's Talk Health
While the world and our communities are combating COVID, it's important to remember the guidelines to keep safe. As we strive to get back to doing the things we love, such as socializing and outdoor activities, always be aware of our surroundings as well as other options to optimize your life.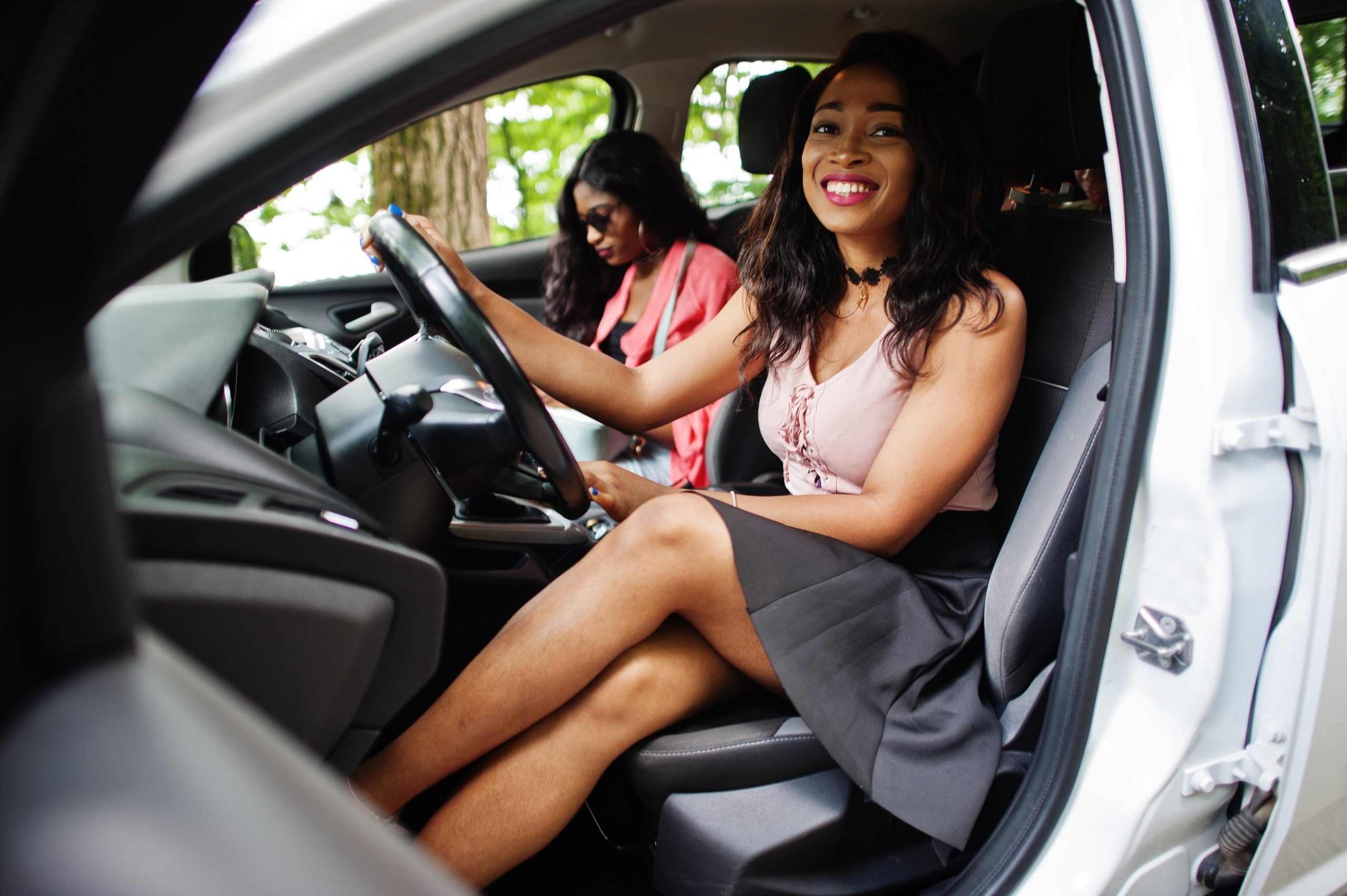 Mental Health Mondays
Did you know that good mental health isn't necessarily being happy or upbeat all the time? Women can experience various emotions for many reasons in healthy ways. Having good and strategic habits to improve your mental health can help your mind to perform at its optimum peak!
Consider being intentional in doing these things such as:
Adapting readily to change. Accept what you cannot do about these changes and do what you can to alleviate anxiety over the changes.
Learning new information.
Being productive and contributing to your work, social outlets, churches, community, family, organizations, or where ever you express yourself and offer value.
Building strong relationships.
Learn how to experience your emotions in healthy ways.
Be adventurous in trying new activities. Be sure to be safe and ease into things you may feel uncomfortable by observing others' participation.
For more information, please click the link to read more. Courtesy of Lab Tube: https://www.technologynetworks.com/tn/articles/jane-c-wright-the-woman-who-changed-the-landscape-of-oncology-331263
Helpful Tips Tuesdays
Emotional Well-Being
Did you know that when you don't get enough sleep it can make you more emotionally reactive? According to scientist and researchers, not getting enough sleep could cause you emotional responses to be more impulsive and intense. So, before mowing over others with snappy words and attitudes or losing your cool with your family or pets, take a deep breath, count backward from ten letting the air out slowing in your counting, and be intentional about getting a good night of sleep, every night. And if you did lose your composure a heartfelt apology will go a long way.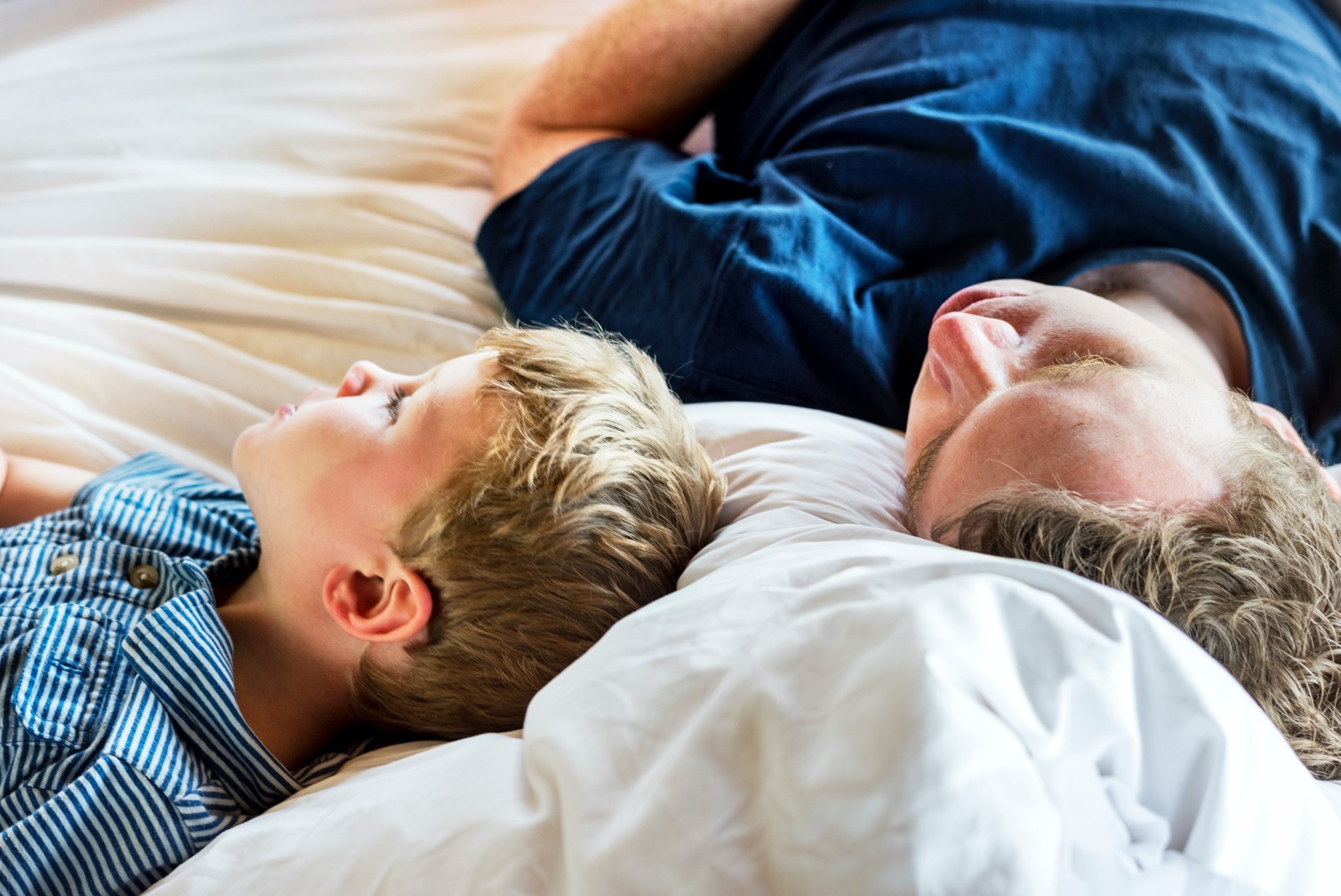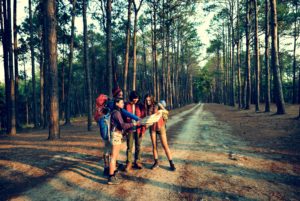 Fitness Work-out Wednesdays
Did you know that 35% of women have insufficient levels of physical activity in wealthier nations? According to WHO, adults, including women between the age of 18-64 years, should have 150 minutes of moderate exercise per week.
14% of women quit gym memberships within the first year and 50% of people who start a workout program quit within the first six months.
Get a workout accountability partner! You can motivate and hold each other accountable as one may slack off. Don't fall for the excuses! When it comes to exercising, think outside of the norm. There are plenty of ways of getting a good workout!
Tackle Your Health Thursdays
A healthy Social life could mean a healthier You!
Did you know that research has found that having a well social life experience can promote great health benefits? Research has found that some people may even live longer being socially connected in a healthy environment.
Humans are social beings.
Research to find an association or group that shares your core values and interest. Observe and decide what level you're committed to participating. Consider what you bring to the table to offer others. Be confident in being yourself. Challenge yourself to grow but don't over commit to taking on projects or obligations that will cause unhealthy stress. Connect with individuals that will help celebrate you and your achievements!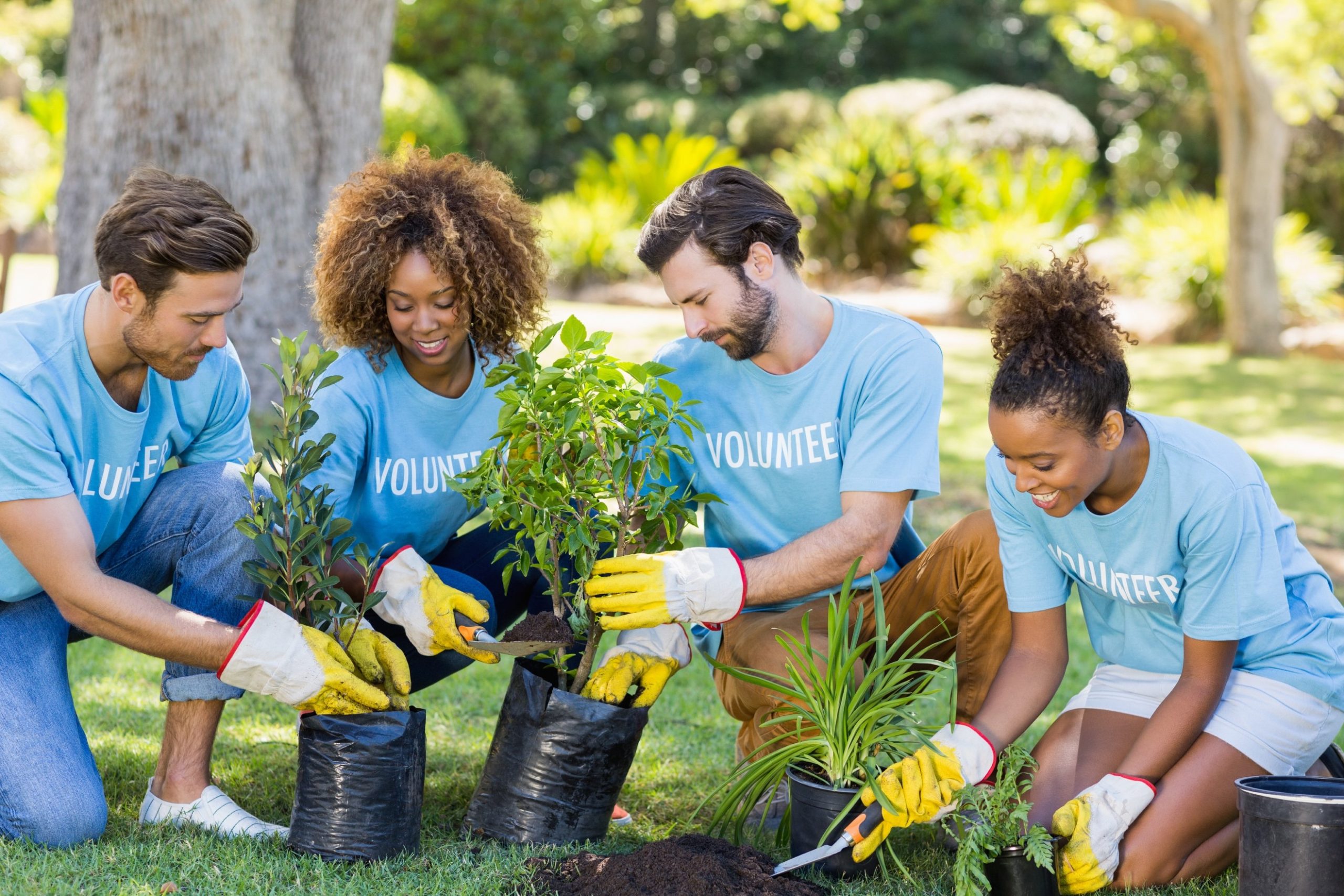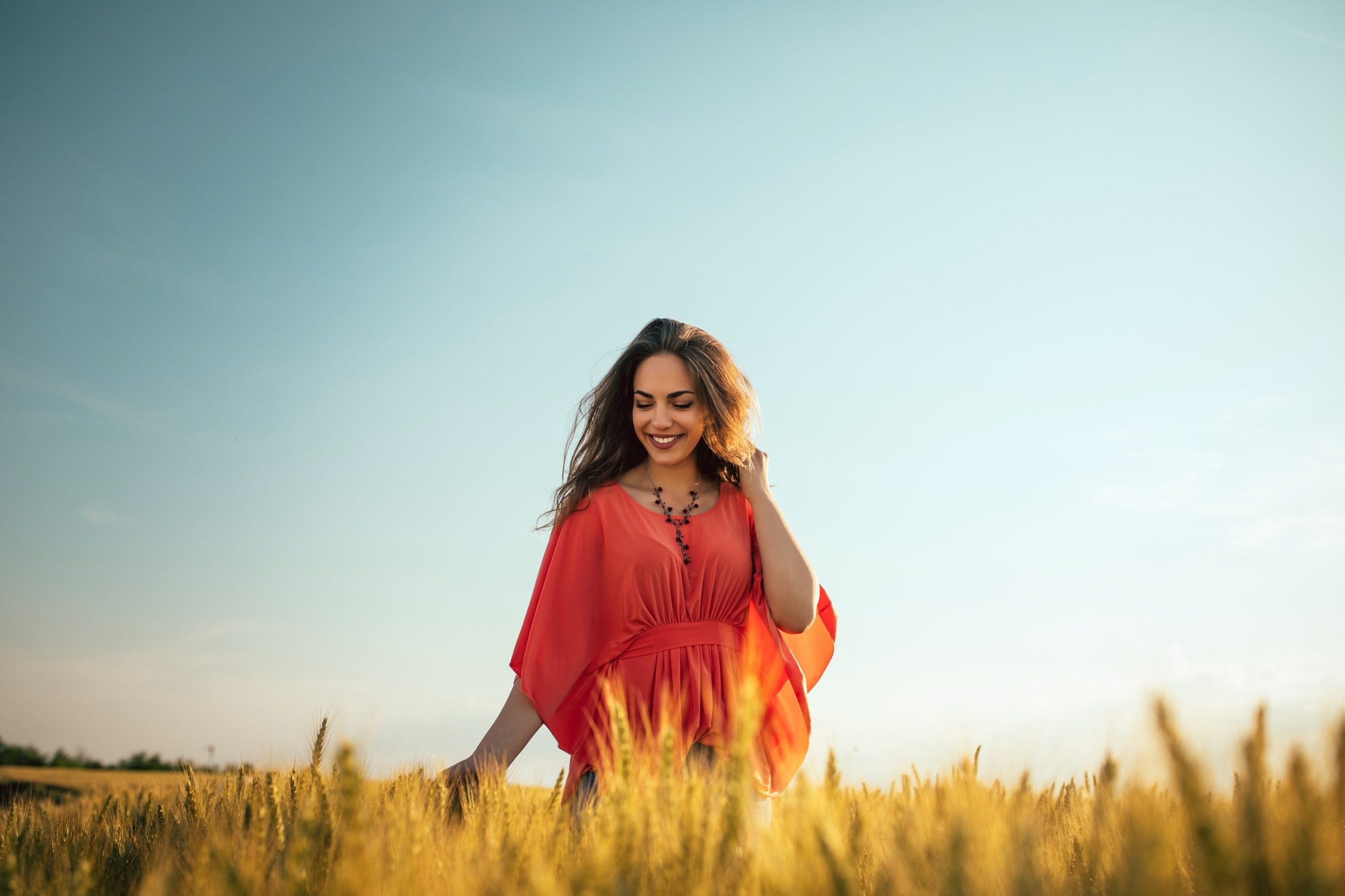 Forward-Thinking Fridays
Did you know that spiritual wellness helps you to accept and to grow from the challenges and changes in life? Having a spiritual wellbeing does not just reflect religious beliefs although for those of religious faith is a central focus and helps to experience a connection with a power greater than yourself. It's about nourishing your inner life. It helps to guide having a better relationship with others, love for the environment and your communities.
Final note:
We all have a purpose in life. And with this purpose are gifts and talents instilled inside all of us to fuel and guide us to accomplish them. Would you like guidance to help you find meaning in your life or help to identify barriers? Please, contact us to receive our integrated care to help you work through ways to live your best self in health and wellness. Be encouraged, we're here to give you the help you need. Don't try to go it alone! Go ahead and give us a call: 302-552-3574 or 302-407-5316.
Copyright © 2020 Life Health Center
All Rights Reserved.