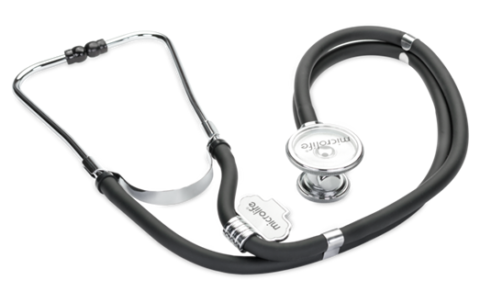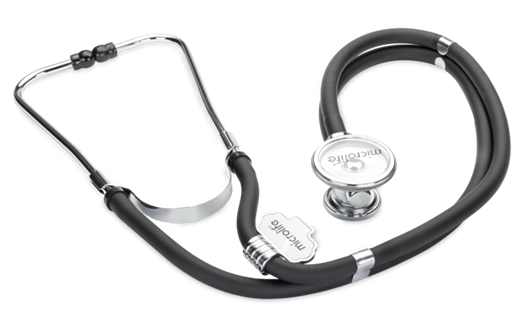 Our team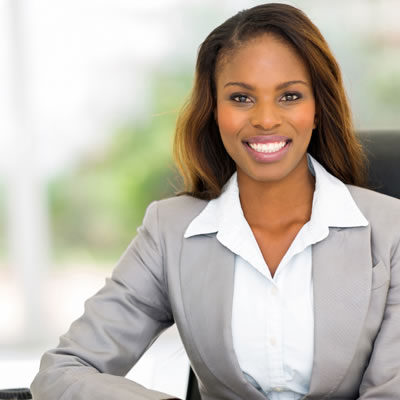 Margaret Jones
Office Manager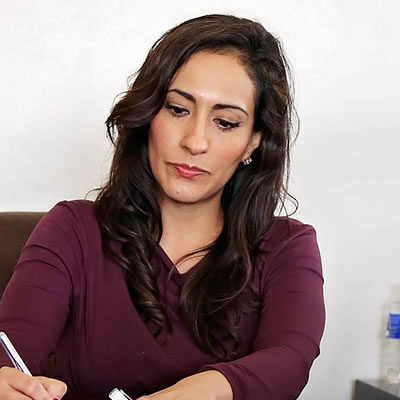 Bobbi Perez
Administrator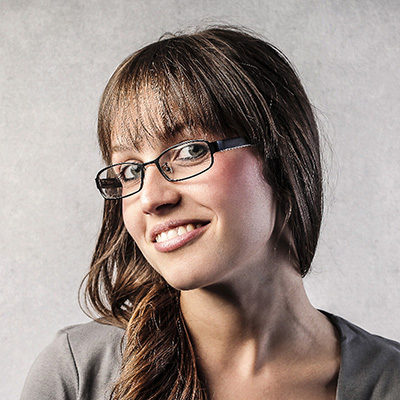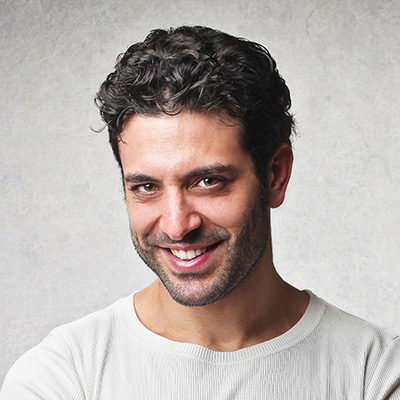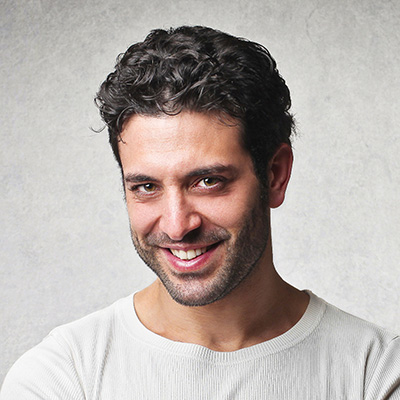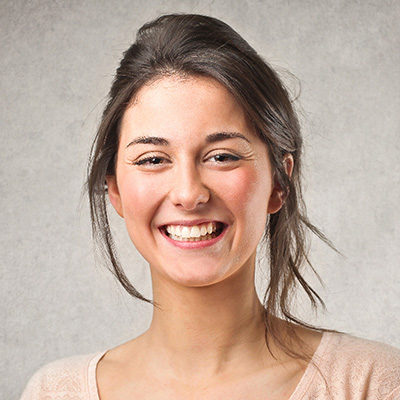 What our clients say
My family was in desperate need and Life Health Center really came through with excellent care and genuine concern for our recovery.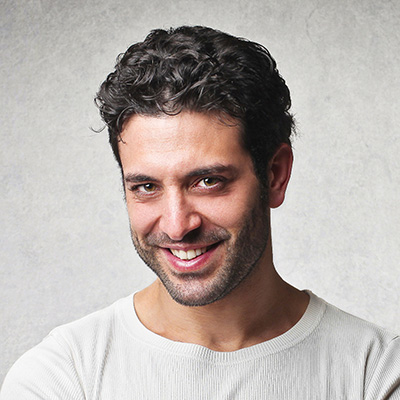 James Stevens
Developer@yahoo.com
My wife had chronic Diabetes and with the help of Life Health Center, her numbers have improved considerably over the last 6 months.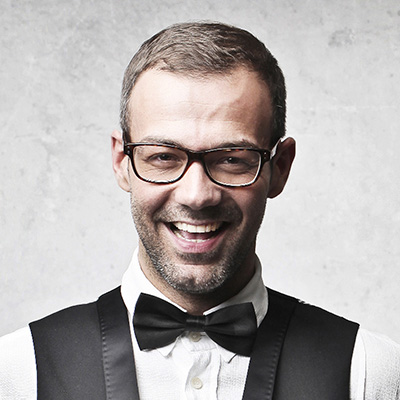 John Delta
CEO@google.com
Our Mission
The Life Health Center achieves this through integrating culturally competent mental, physical and social health care services and promoting positive self, interpersonal and community relationships.